If you're not already a Sam's Club member, now's your chance to join and save BIG when you sign up with this Sam's Club Membership discount!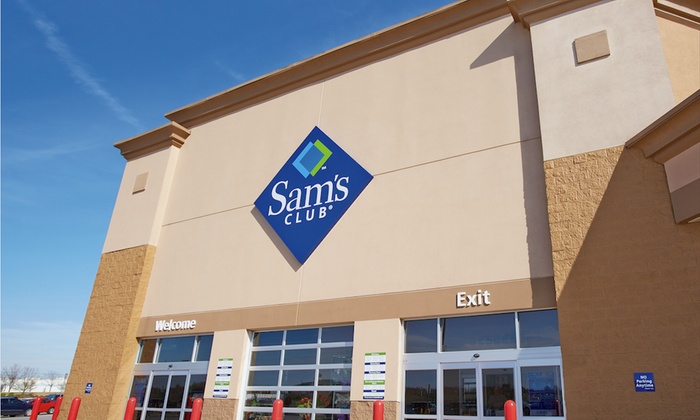 UPDATE: We currently have FOUR different awesome Sam's Club Membership Discounts to choose from!
The first option is: Buy a new Sam's Club Membership for $45 and get a $45 eGiftCard by email!
Another option if you want to pay less up front (but not as big a bonus) is to Buy a new Sam's Club Membership for only $19.99 and get a free rotisserie chicken and free gourmet cupcakes.

Both of these Sam's Club membership deals are among the best we've ever seen! Both free gift cards and free chicken and cupcakes are hard to pass up!
It's up to you to decide which membership deal to use. I personally like the first offer because it's basically a free Sam's Club membership if you figure the free gift card cancels out the membership fee.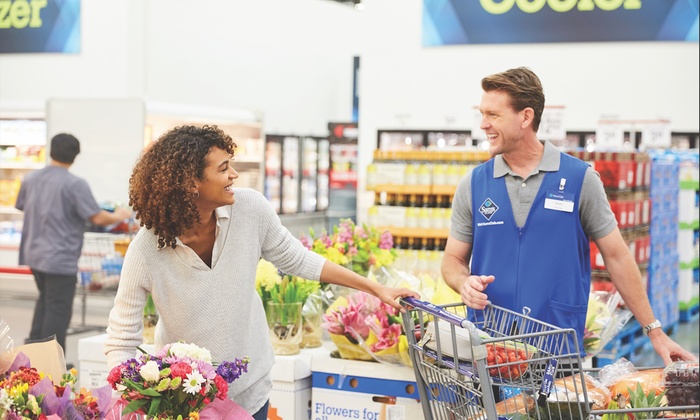 Another option: With this Sam's Club Membership deal, not only will you get your membership at a discounted price, but you'll also get FREE items!
You'll need to grab this Groupon deal and choose from the following options:
$20 for Sam's Club Membership Package with free Member's Mark Pie
$30 for Sam's Club Membership Package with free Member's Mark Pie and a $40 e-gift card after using Scan & Go for the first time
Considering a Sam's Club membership is normally $45, you're already saving off the regular price, PLUS the deal is even sweeter with the bonuses.
Once you purchase the Groupon, you'll need to redeem your voucher online using the link provided along with the promo code. Your free items are loaded onto your membership as Instant Savings.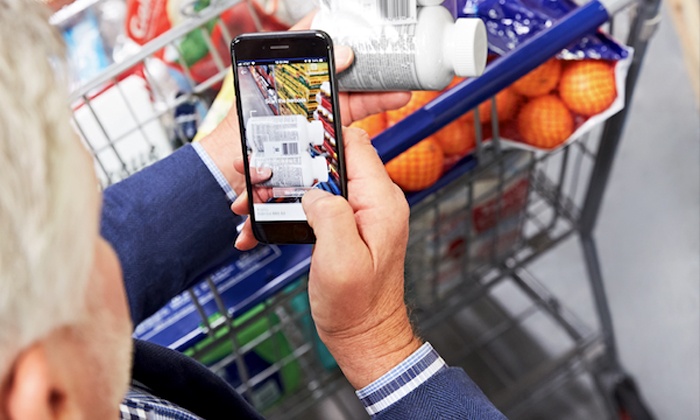 Please note: This offer is valid for new Sam's Club members only, or for those who were Sam's Club members less than 6 months prior to 6/1/2021. This offer includes auto-renewal, which means that your membership will automatically renew at the current rate after a year (unless you cancel). Current rates are $45 for Club level and $100 for Plus level.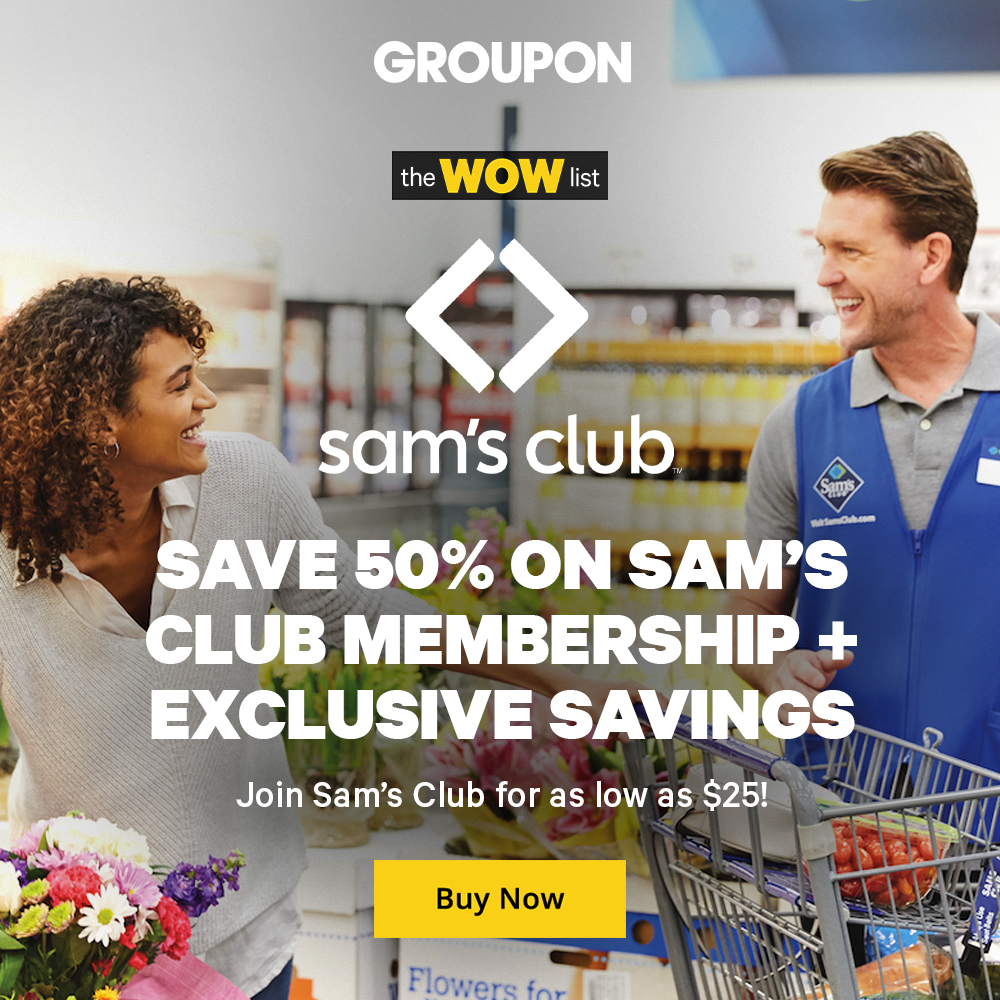 Sam's Club, a membership-only retail warehouse with over 597 locations nationally, offers substantial savings on an array of brand-name products and access to time-saving services. Membership includes numerous perks, including Instant Savings* on already low prices, members-only fuel prices, and complimentary tire and battery services, plus members-only pricing at the optical center.

As a Sam's Club member, clients get near-wholesale prices on premium products from the Member's Mark brand. They can shop the club for quality fresh produce, USDA Prime beef, organic options, oven-fresh baked goods, and restaurant-quality food. They can also find brand-name apparel, home goods, and the latest mobile phones and tablets—all at everyday low prices, exclusively for members.

Sam's Club offers exclusive services, so its clients can shop faster and save time. With curbside pickup (complimentary for a limited time for club members), they can order and pay online, park, and let the staff load their car. For contact-free club shopping, they can skip the checkout line with the Scan & Go feature in the Sam's Club app. All they need to do is just scan items as they shop and pay directly on their phone. Plus, with digital membership, they can shop at any time at SamsClub.com or in Sam's Club app.
Get your membership HERE!