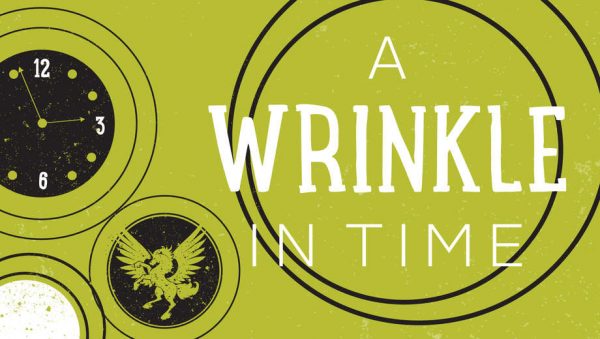 A Wrinkle in Time has been on our minds lately due to the recent movie release. Now you and your family can see the stage version at Lyric Arts Main Street Stage in Anoka! Tickets are normally $22, but when you order through Goldstar you can get them for just $11 (plus fees).
Before it became a Hollywood blockbuster, A Wrinkle in Time was a classic YA novel about three kids who teleport across space in search of their scientist father. Now, Madeleine L'Engle's Newbery Medal-winning tale comes to the stage in a new play from Lyric Arts in Anoka. Join Meg, Charles and Calvin as they set off with Mrs. Whatsit, Mrs. Who and Mrs. Which to rescue their father from The IT, an evil being trying to take over the universe! Together they'll prove that love can overcome evil. Don't miss this imaginative family adventure as it comes to life on stage.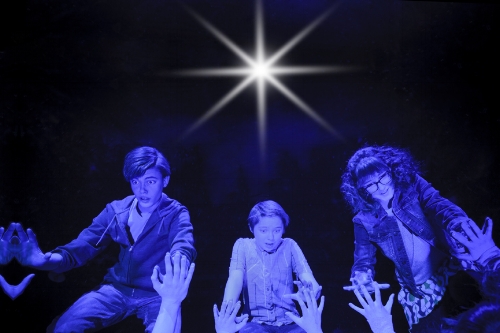 Please note: A Wrinkle in Time is recommended for ages 8 and up. As a courtesy to other patrons, children under age 5 will not be admitted. This is a one act play running 75-80 minutes with no intermission.
Available dates and times include:
Friday, May 4 at 7:30 pm
Saturday, May 5 at 2 pm
Saturday, May 5 at 7:30 pm
Saturday, May 12 at 11 am
Saturday, May 12 at 2 pm
Sunday, May 13 at 2 pm
Friday, May 18 at 7:30 pm
Saturday, May 19 at 11 am
Saturday, May 19 at 2 pm