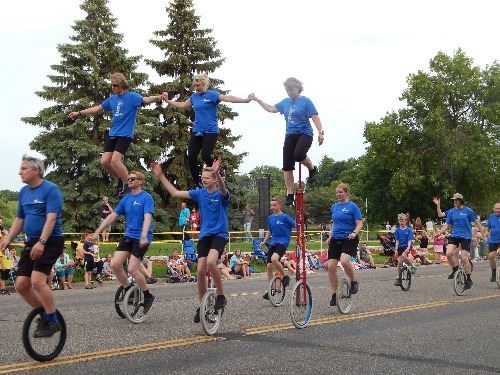 Rosefest is Roseville's annual community celebration, and this year's dates are June 24th – 30th, plus July 4th.
Highlights include the Rose Parade, live music, Discover Your Parks activities, free indoor ice skating, theatrical performances, kids' events, and much more. Visit their website for a complete schedule.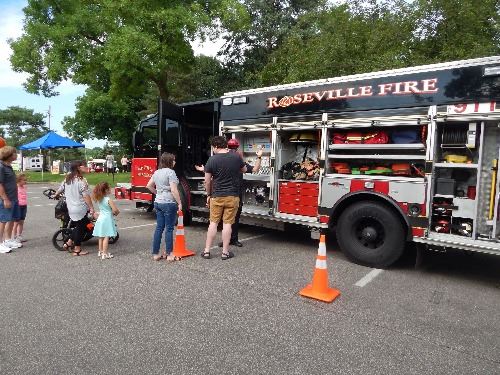 Rosefest celebrates the community traditions of health and wellness, arts and entertainment, fun and fresh air for people of all ages. Starting around the last week of June, there are Rosefest events for everyone, including the annual Rose Parade and culminating with the Party in the Park on the 4th of July. There are events for those who like to be active and events for those who like to watch. There are events for adults, events for kids and events for the whole family. There are events to learn, but especially there are events to just plain ol' have fun!