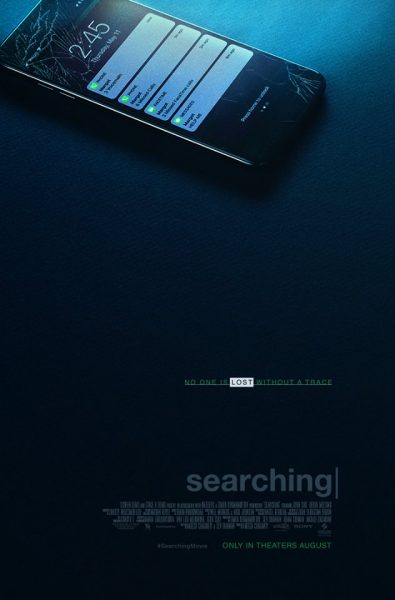 I'm not a fan of horror movies, but I do enjoy a good thriller! That's what we get with SEARCHING, coming to theaters August 3rd, starring John Cho and Debra Messing.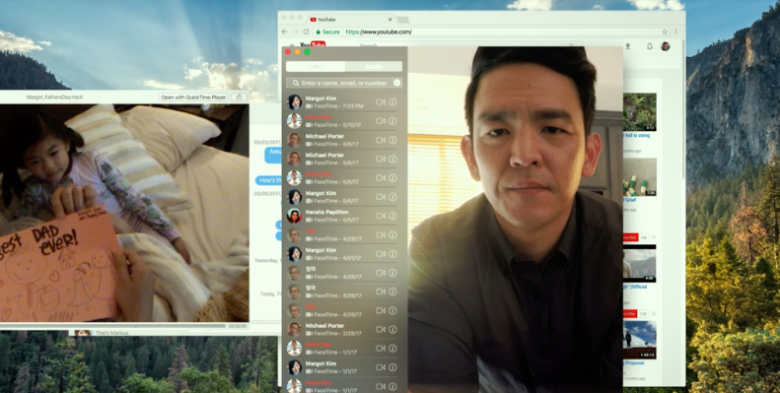 SEARCHING is a suspense/thriller film that has won the Alfred P. Sloan Prize as well as the NEXT Audience Award at this year's Sundance Film Festival. In the film, after David Kim (John Cho)'s 16-year-old daughter goes missing, a local investigation is opened and a detective is assigned to the case. But 37 hours later and without a single lead, David decides to search the one place no one has looked yet, where all secrets are kept today: his daughter's laptop. In a hyper-modern thriller told via the technology devices we use every day to communicate, David must trace his daughter's digital footprints before she disappears forever.
While the movie doesn't open in theaters until August 3, YOU could see it before then! Download a pair of passes here to see it on June 27 at 7 pm in Roseville at AMC Rosedale. Passes are available to download while supplies last. Be sure to arrive early as seating is on a first come, first served basis.