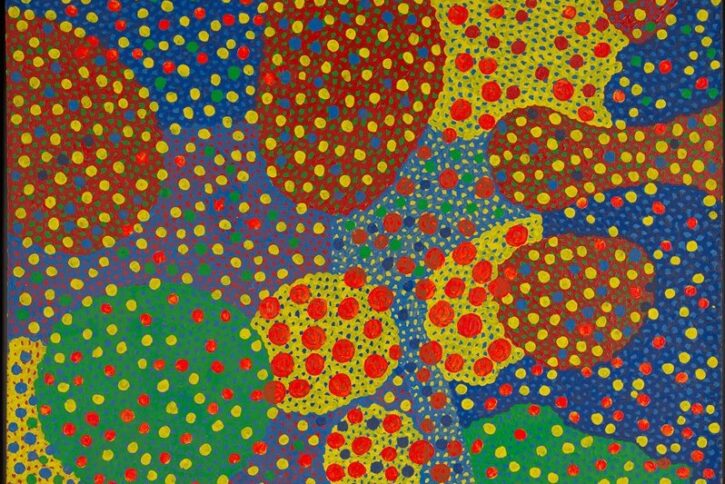 The Minneapolis Institute of Art hosts Family Day on the second Sunday of every month, and that means this weekend is time for the next one!
This Sunday (May 8), check out activities centered around the theme Flower Power. If you missed Art in Bloom last weekend, this is a great opportunity to see what they still have available!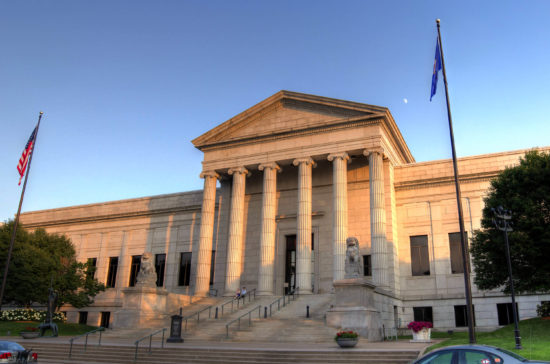 About this month's Family Day:
Art is still in Bloom! Join us for a day filled with floral fun. Create a funky paper bouquet inspired by Yayoi Kusama's eye-catching artwork with teaching artist Natalie Vilter. Make and paint a botanical flower journal with Mia's Art Team to celebrate a month of color and growth. Don't forget to collect a special gift in the lobby.
During Family Day from 10 am to 5 pm, you can pick up a free Family Day Artist Tote at Mia while supplies last.