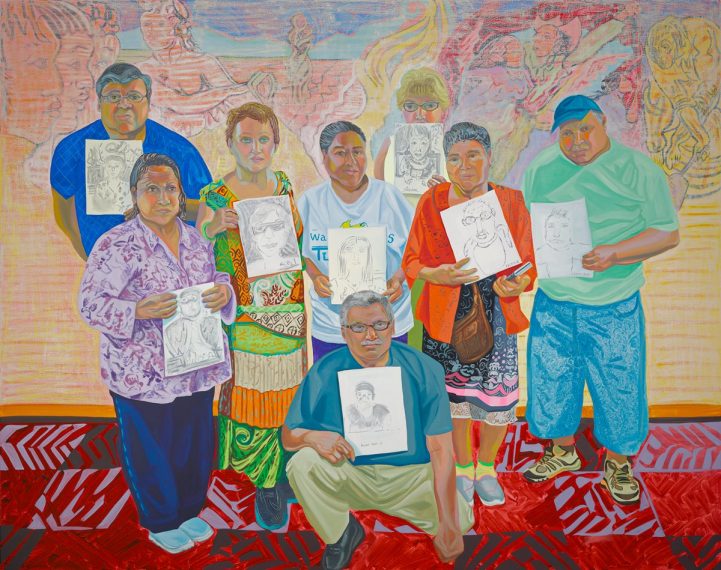 The Minneapolis Institute of Art usually hosts Family Day the second Sunday of every month, and they've moved to hosting their monthly Family Day online for the time being. This Sunday (October 10), check out activities centered around the theme ¡Arte Para Todos! (Art for Everyone!).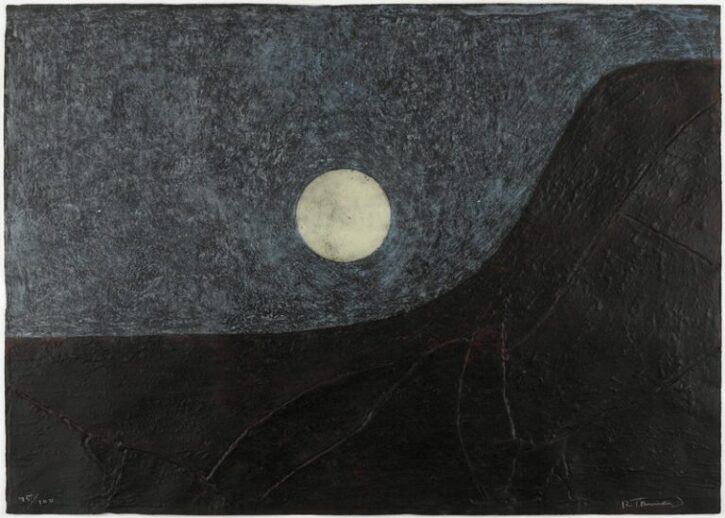 About this month's Virtual Family Day:
Celebrate National Hispanic and Latinx Heritage Month through art and poetry. Learn about Mexican artist Rufino Tamayo, and explore textures in printmaking with materials found at home. Write a poem guided by local Bribri (Indigenous Costa Rican) American and African-descended poet Ari Tison. Browse our bilingual hands-on art-making activities inspired by Mia's collection.
During the Family Day weekend (October 9 – 10) from 10 am to 2 pm, you can pick up a free Family Day Artist Tote with an oil pastel set at Mia's Third Avenue entrance.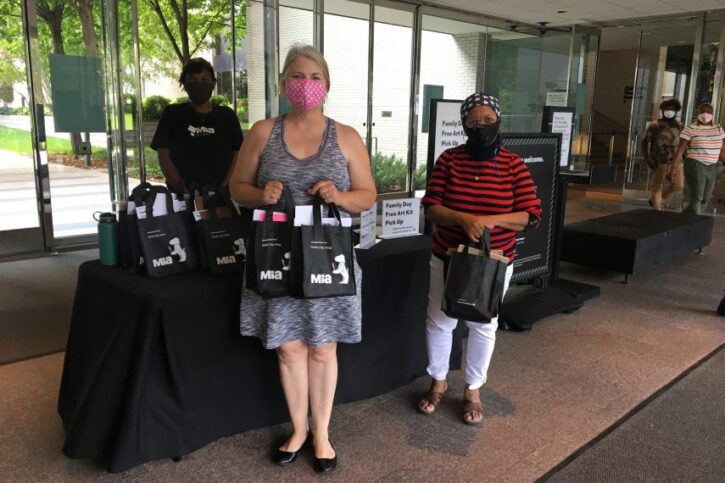 Materials in the kit complement the Virtual Family Day program's activities but are not essential to enjoying the activities. Totes are available while supplies last.
On October 10, click here for this month's activities.