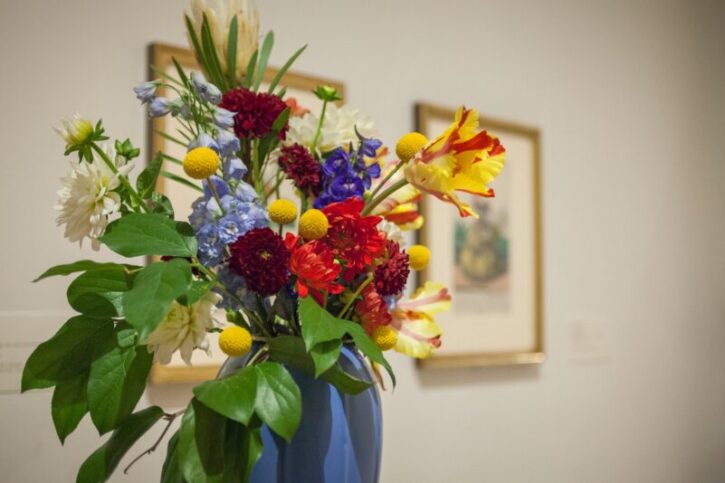 With our recent days filled with warmer weather and the vortex behind us, we have to think it's finally spring here in Minnesota!
Spring also means it's time for the annual Art in Bloom at the Minneapolis Institute of Art. Art in Bloom is a four-day festival of fresh floral arrangements inspired by fine art, and it takes place from April 28 through May 1.
There'll be tours, lectures, demonstrations, a fashion show, a family event, and much more. Check out the schedule and more specific information here on their website.
Free and open to the public, Art in Bloom exhibits imaginative floral interpretations of selected works of art from Mia's permanent collection, created by more than 100 individual and commercial florists. Over the course of the four-day festival, everyone is invited to experience the floral beauty and fragrance throughout the museum, enjoy a lecture or demonstration, and attend the preview party or free guided tour.
There are free daily public tours (registration required), free virtual tours, floral demonstrations by Bachman's, and a Family Event taking place on Sunday, May 1 from 10 am – 1:30 pm.