Celebrate International Sculpture Day this Saturday at Silverwood Park in St. Anthony!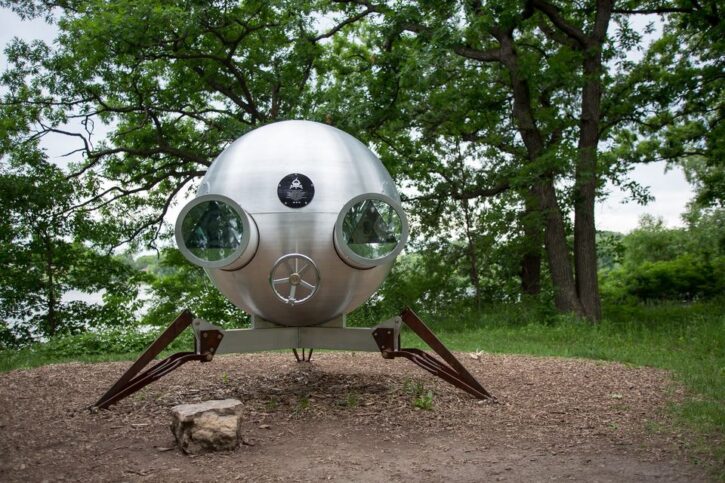 Maybe you want to get the family outside, but you're not exactly the "crunchy" type that likes to explore. Or maybe you're just looking for something unique to do this weekend. Whatever your motivation, you can head to the International Sculpture Day celebration at Silverwood Park!
The fun happens this Saturday, April 24 and all events are free and open to the public. Start with a guided tour of the sculpture trail from 10 – 11:30 am. You will need to register for the guided tour. (Of course, you can always just explore on your own, as well.)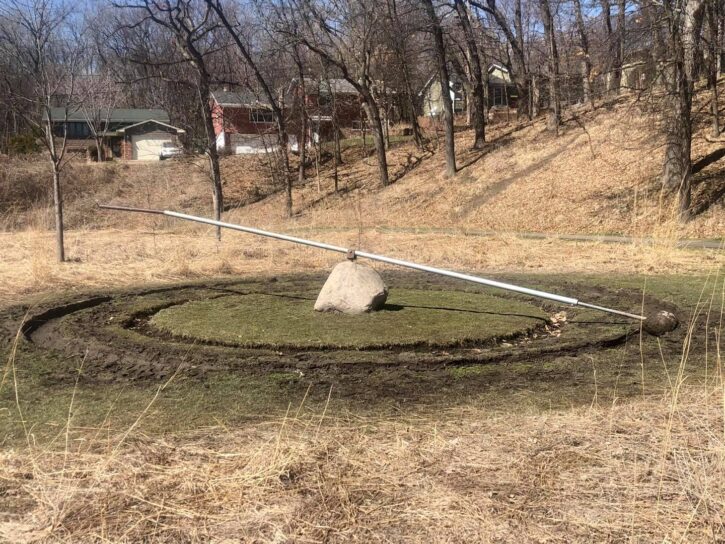 After you're done with that, you and the kids can check out the make and take activity from 1 – 3 pm. Build your own porcupine sculpture with artists and Silverwood staff. You can also pour metal into a mold to create a cast of a natural object found in the park!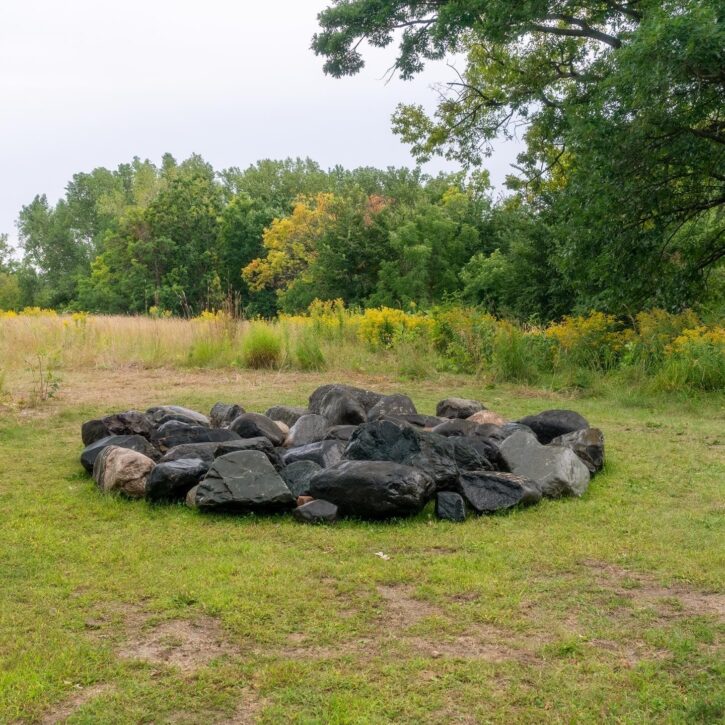 If Silverwood Park isn't on the docket for you for the day, why not check out one of the other Outdoor Sculpture Areas in Minnesota instead?