Minnesota is filled with placed to enjoy art outdoors. Find out about some of our favorite outdoor sculpture areas in Minnesota.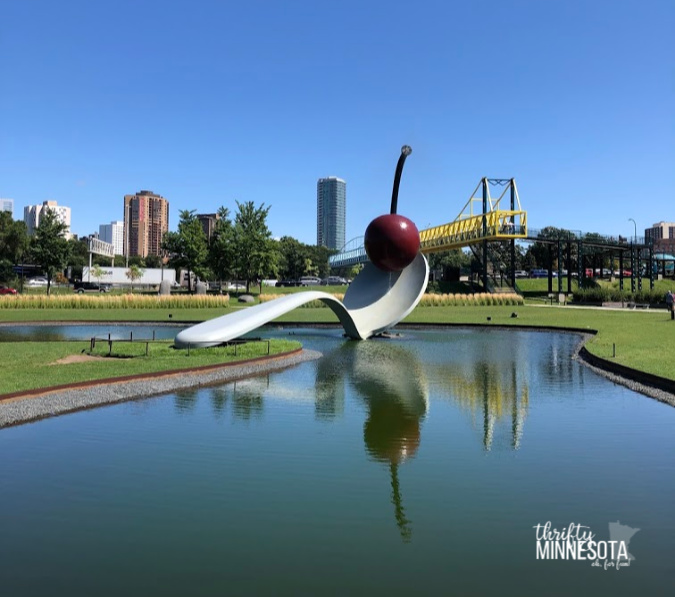 Social Distancing is a common topic we hear and read about almost constantly. We call agree that experiencing nature is important and even more so now. You may have read that some of the State Parks, while camping is not allowed and the buildings are closed, are still busy. Lucky for us there are other great places we can visit outdoors, we just need to get creative.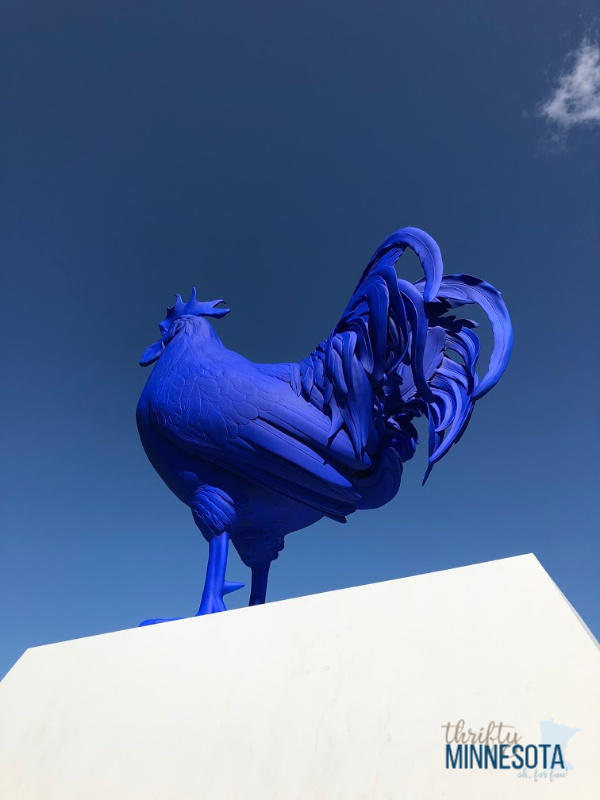 One idea, is to check out a local outdoor sculpture area. There are four places I know of, there might even be more and we would love to hear about others so we can check them out this summer.
One of the more well known outdoor sculpture areas is the Minneapolis Sculpture Garden. The cherry on the spoon is a recognizable piece that many of us know about.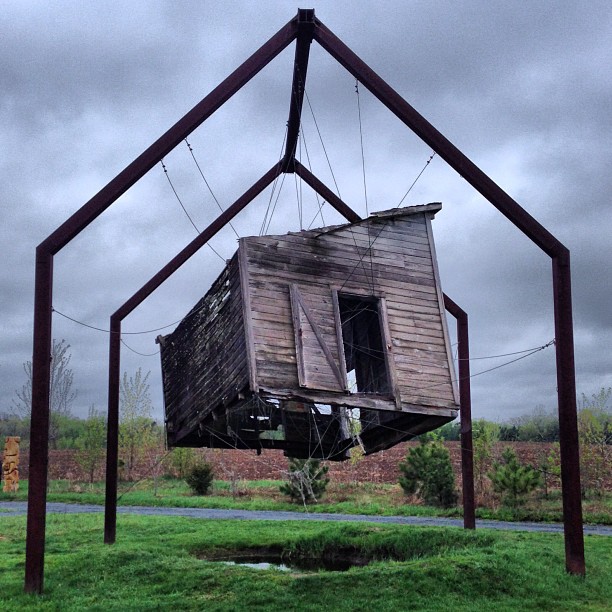 North of the Twin Cities is a placed call Franconia. We've mentioned Franconia Sculpture Park before but it's worth mentioning again. It is a wide open space and although not close to any large towns, that's part of what makes it a place to add to your list.
Tower View Sculpture Garden is a place we just recently discovered this past winter. Located near Red Wing on the grounds of the Anderson Center, just on the edge of town.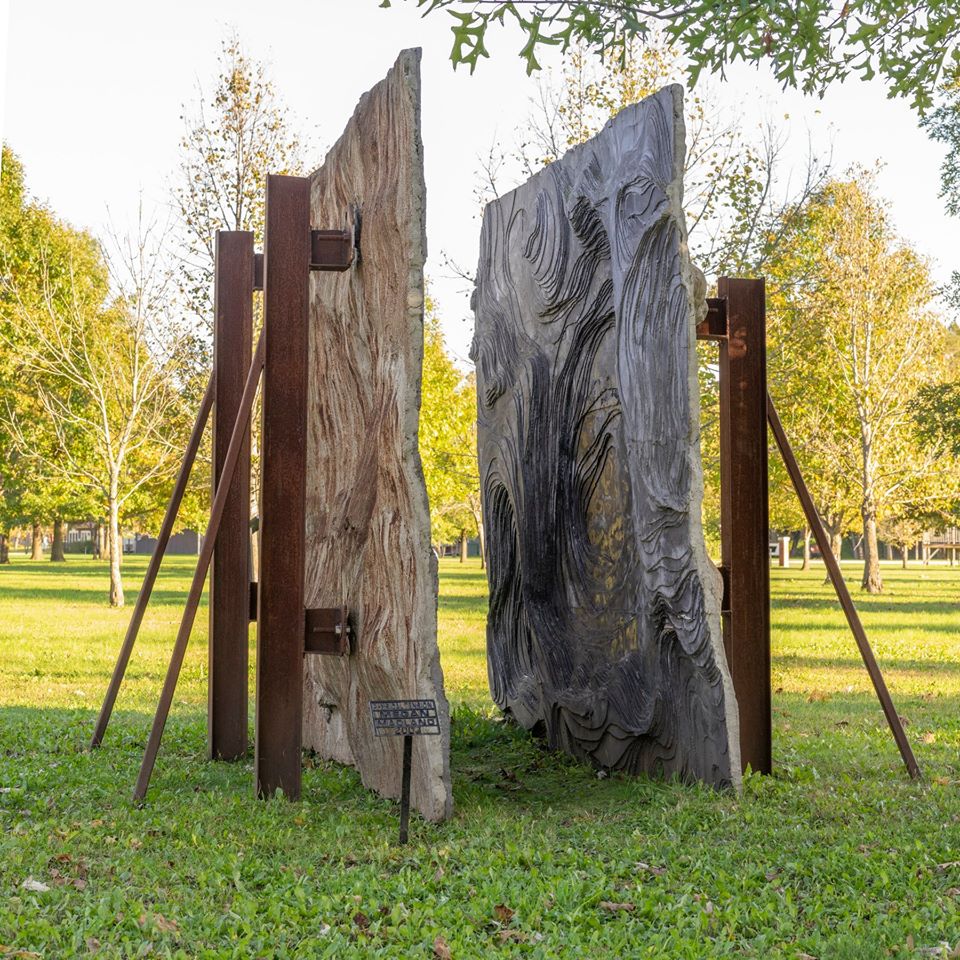 Caponi Art Park is tucked away in Eagan and is a little different than the others we've mentioned but very much worth adding to the list. It's difficult to explain how it's different but it's a bit more woodsy and park like, compared to the others and a great place to explore and wander.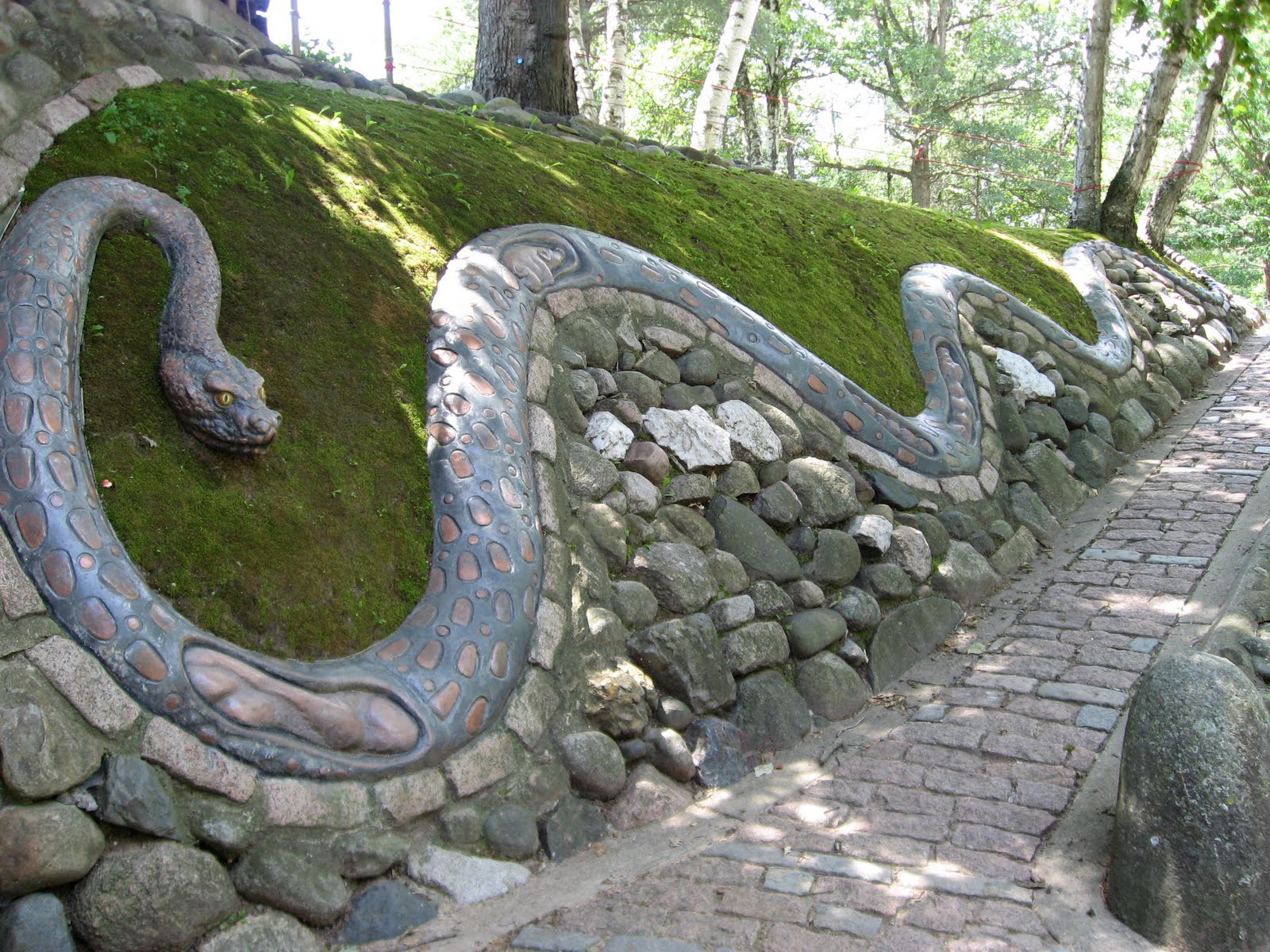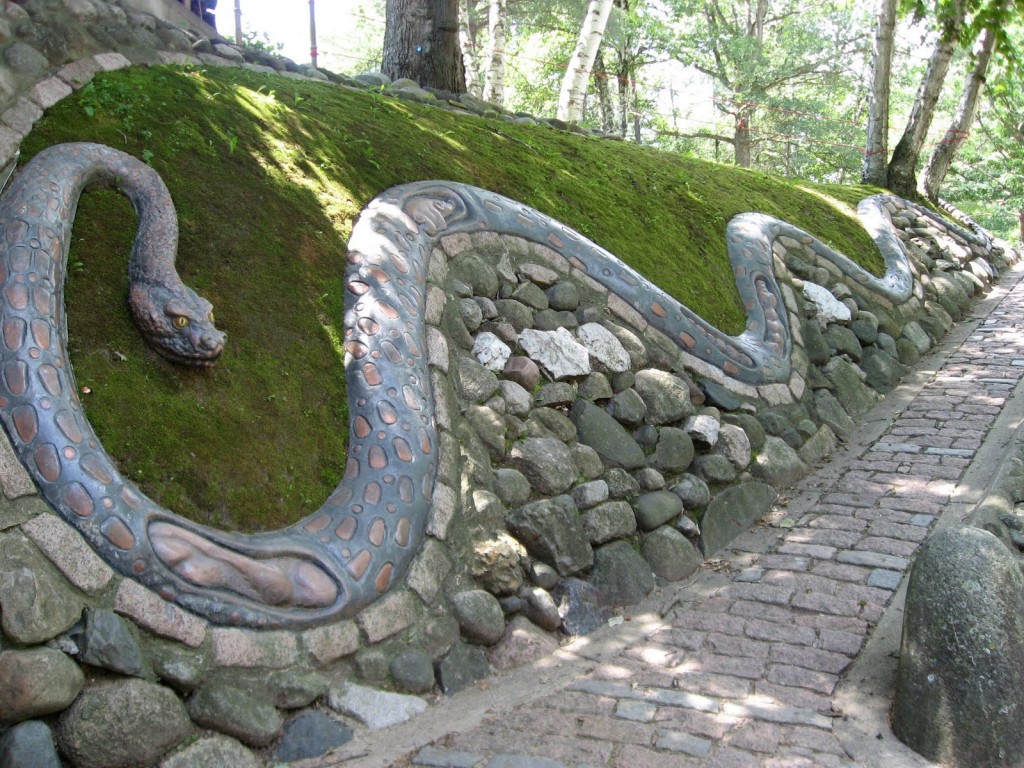 Have you discovered other areas with few sculptures that would be worth adding to our list? Maybe place that brings back memories of visiting as a kid and then going back as an adult?