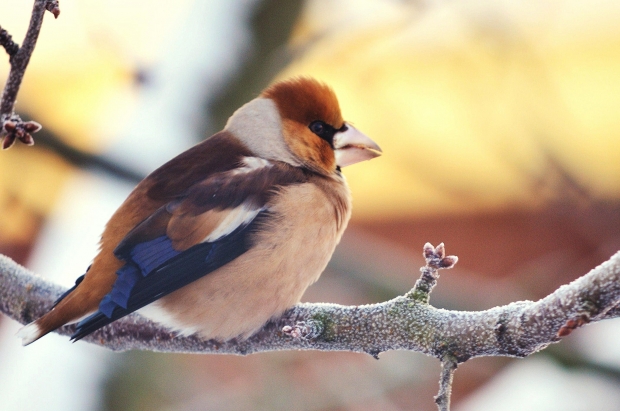 This past summer our family volunteered with our local county to test and observe some of the wetlands. It was a fascinating project and we all learned a lot, not only about what is in the water, but also what is around the water. Although the birds were not specifically part of our project, our leader always managed to tell our girls something about the birds he saw and heard.
We learned there are some great apps for learning bird calls that help identify them and also get them to call back. If you have an interest in this, then there is a great free event on Saturday (February 16th) in Bloomington. Tech Nature at MN Valley National Wildlife Refuge takes place from 1 – 3 pm. Through this event, you'll learn about some of the great apps that you help you identify birds and other animals.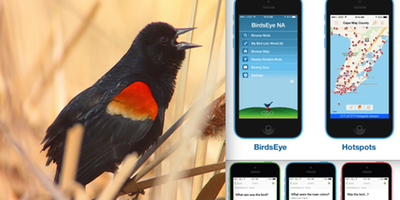 There are a million apps available for smartphones and now there are many apps specifically for enjoying nature or engaging in citizen science projects. Join Ranger Sharon to learn more about how to find and identify wildlife, report your sightings and even take pictures and video – all with the amazing smartphone in your pocket.

Led by National Park Service Ranger Sharon Stiteler.

Meet in the Auditorium at the Bloomington headquarters and visitor center building for Minnesota Valley National Wildlife Refuge (3815 American Blvd. E, Bloomington, MN 55425).