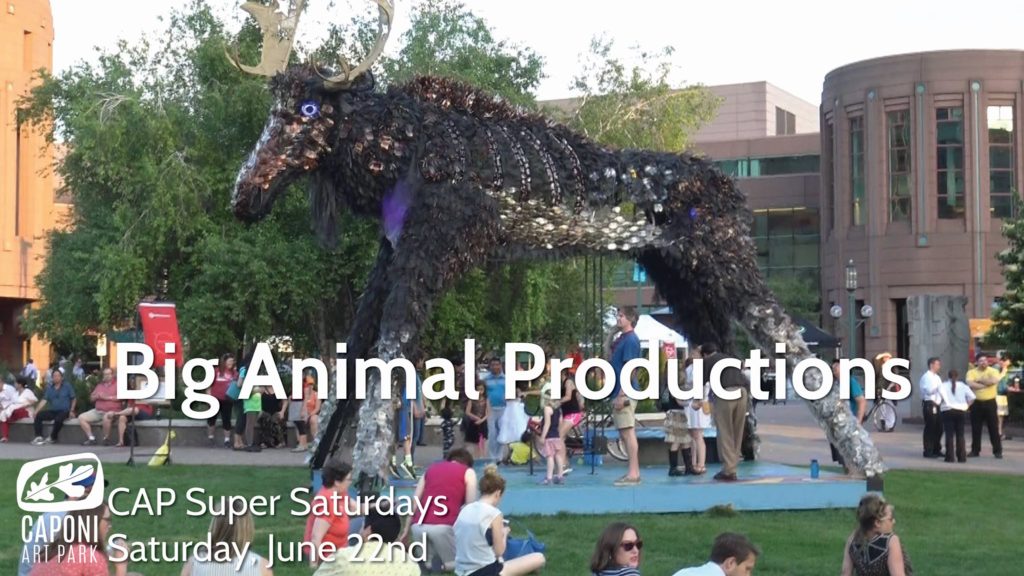 Caponi Art Park is sort of a hidden gem if you aren't in the south metro.  A great place to wander during the summer and they also host some great events.  Tomorrow they are hosting Big Animal Productions.  Additional information below: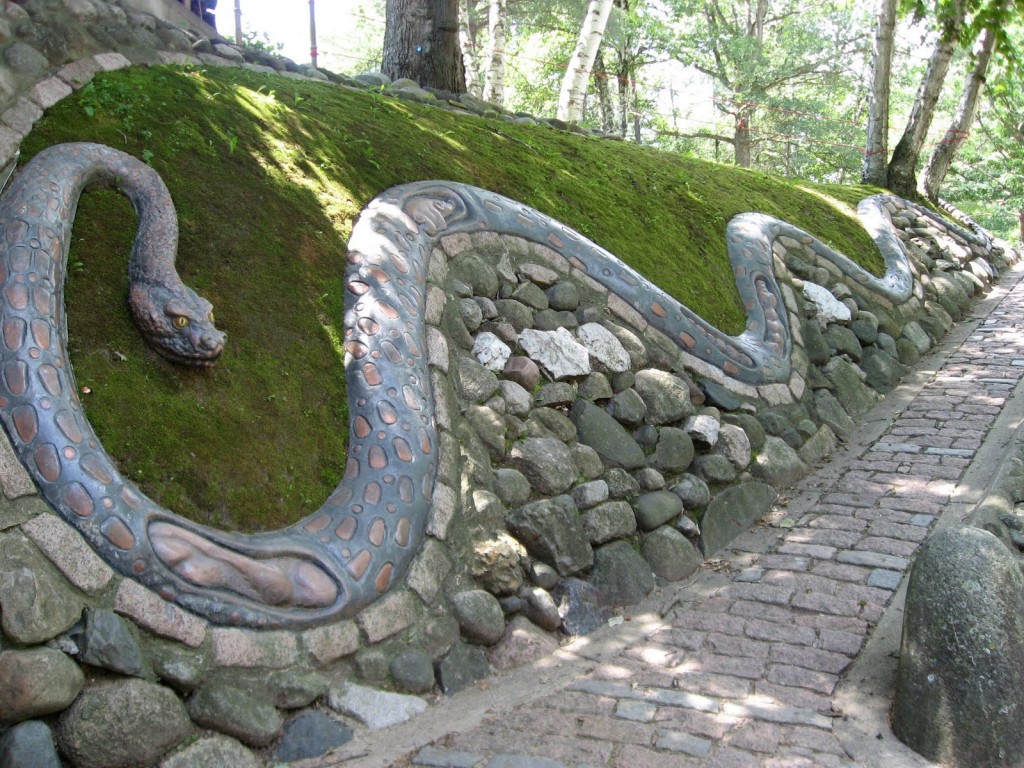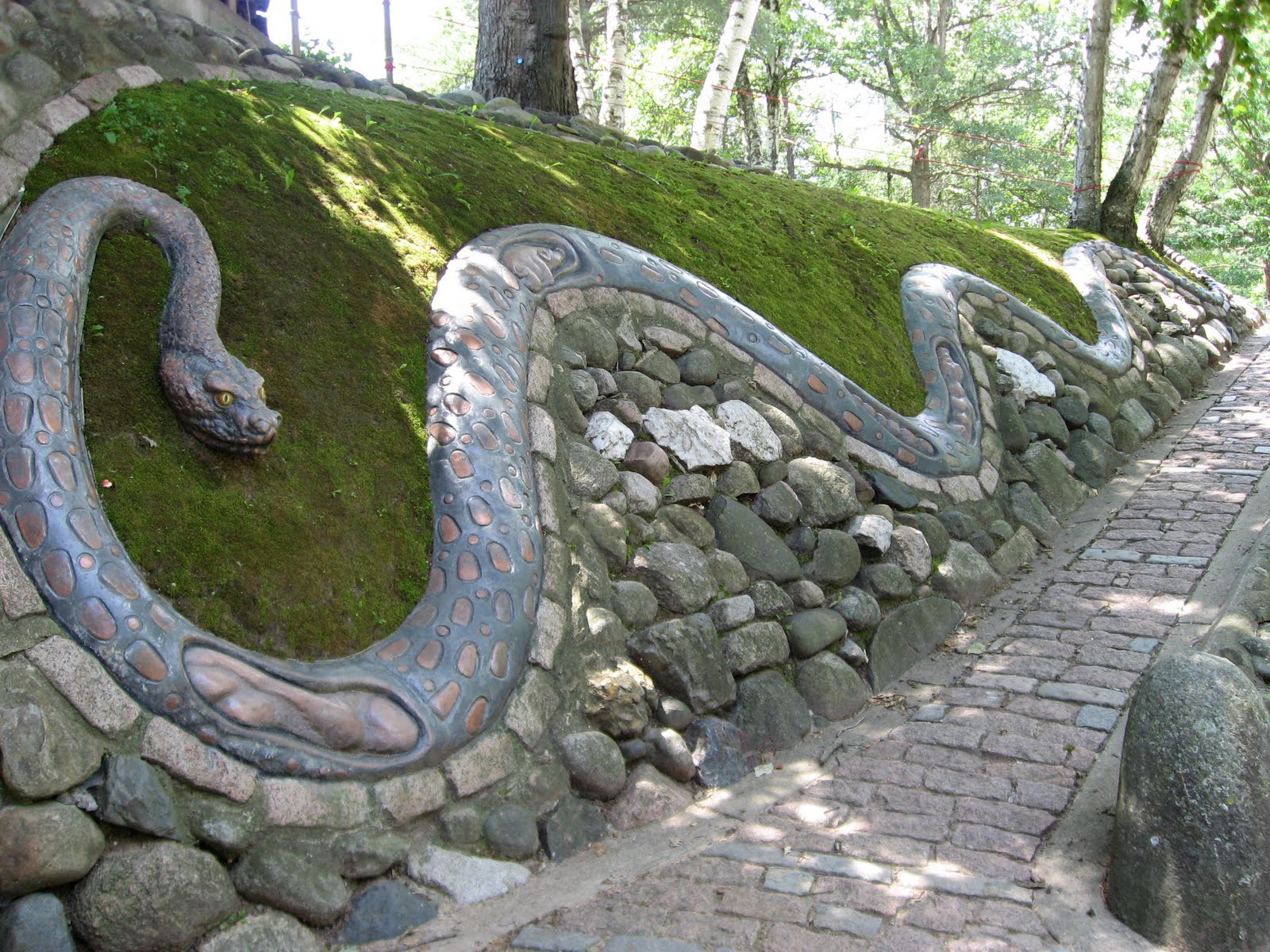 Tomorrow is their first CAP Super Saturday with Christopher Lutter-Gadella of Big Animal Productions.
Chris is a designer, sculptor, theater-maker and community educator whose work revolves around the design, construction and performance of puppets, masks, props, costumes, theatrical inventions, kinetic-sets and sculptural installations. He produces his art predominately from waste-stream materials, exploring the unique potentials inherent in a variety of materials.
For two decades Chris has been working to facilitate original thinking in the realms of theatrical, educational and public-art design. A deep emphasis is placed upon eco-consciousness, resource-fulness, collaboration and improvisation.
Addition information: 
$5 suggested donation.
This will be a fun event for all ages! Bring a picnic lunch and stay and enjoy a morning at the park once the event is over!