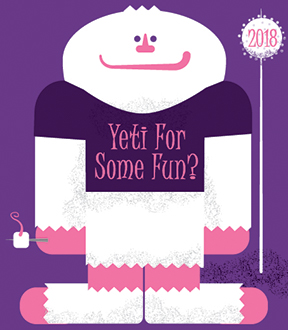 Are you undecided what to do to celebrate New Year's Eve?  There's a great Family New Year's Eve event at Lebanon Hills in Eagan.  Reasonably priced, with lots of activities both indoor and outdoor.  The admission is $5 per person for age 4 and up.
Fee: $5 per person. Youth ages 3 and younger free. Everyone parking and using the Visitor Center Trailhead will need to pay admission. Tickets on sale now!
Take a look at the full schedule of events and activities here on the event page.