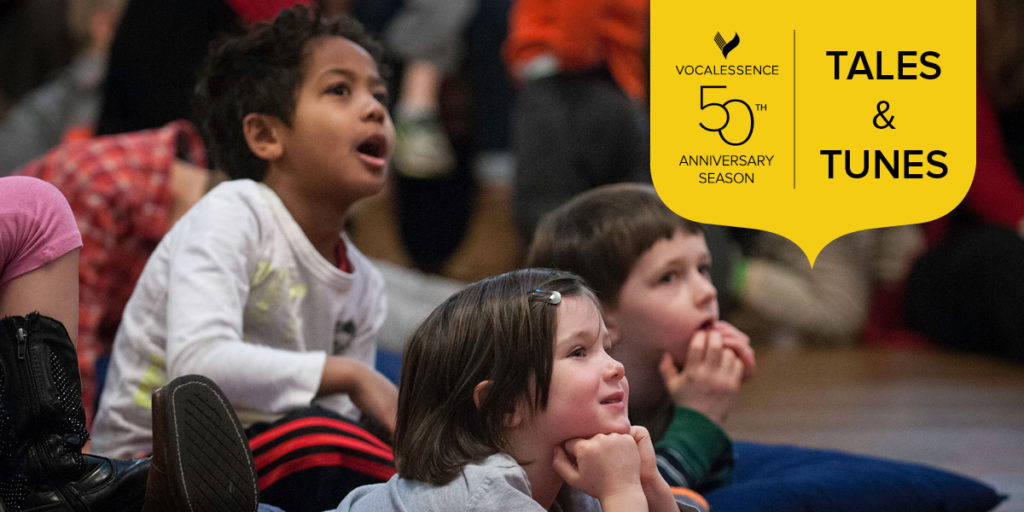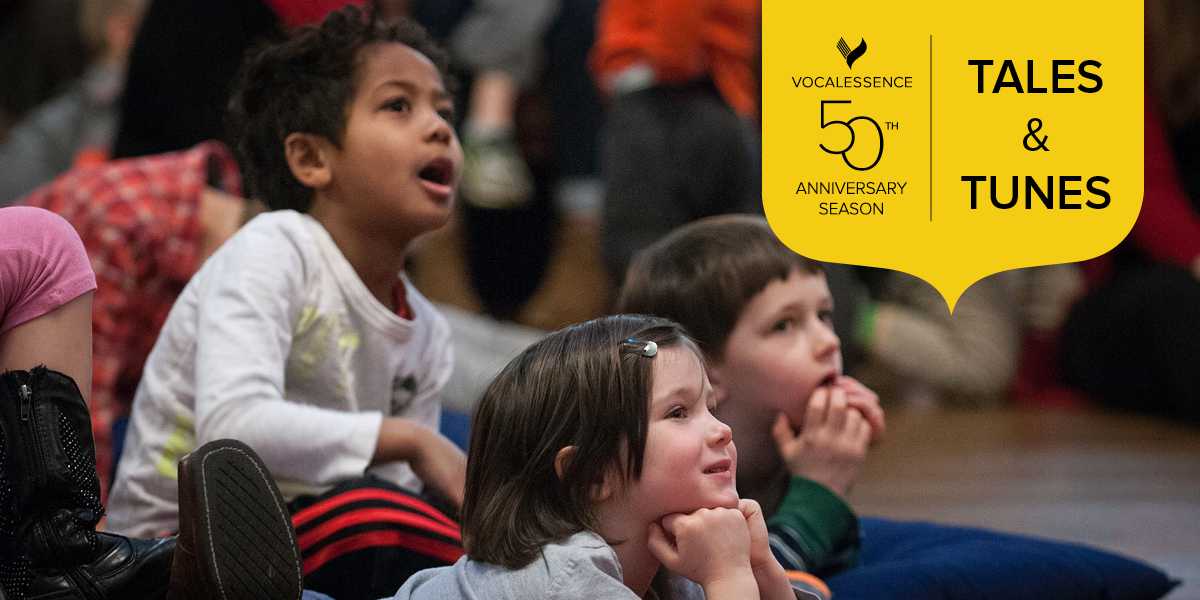 I love to share events where music and reading come together.  A fun Tales and Tunes event takes place Saturday, March 30th.  Together VocalEssence and Author Nancy Carlson will bring entertainment to kids and families.  Admission for children is free with the purchase of a $15 adult ticket.  The event takes place at the Plymouth Congregational Church.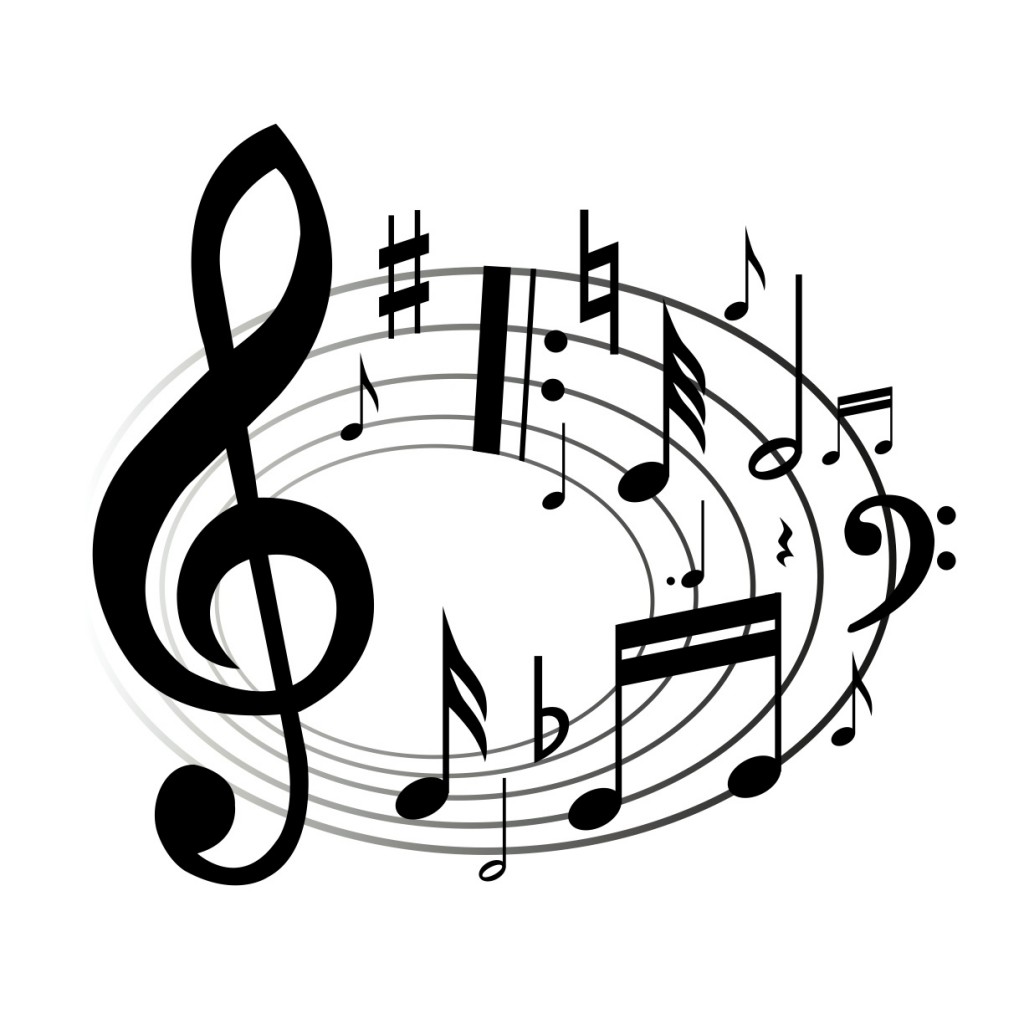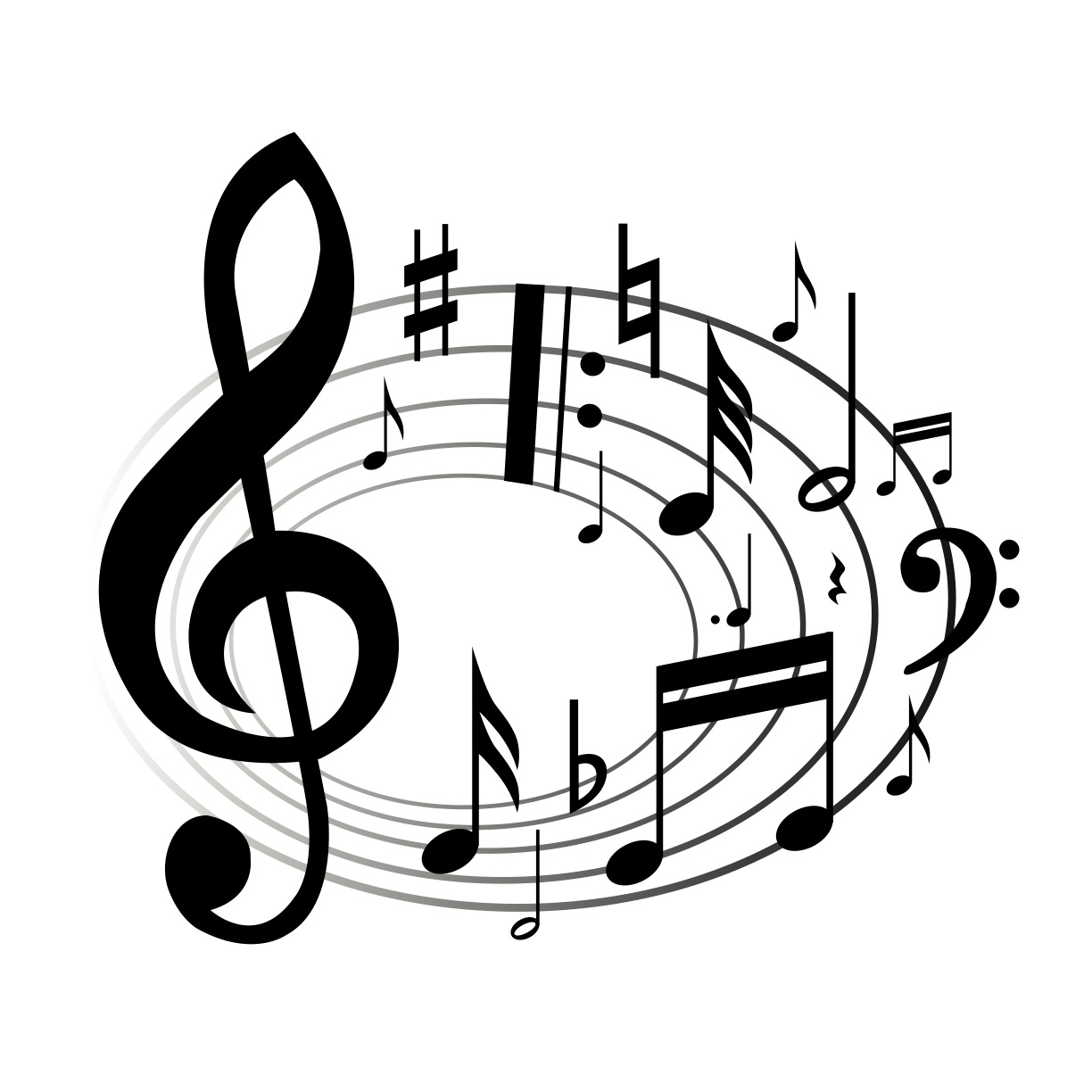 More specifics about the Tales and Tunes event:
Two Performances:
Saturday, March 30, 2019 at 9:30-10:30 AM
Saturday, March 30, 2019 at 11:30 AM-12:30 PM
Guild Hall, Plymouth Congregational Church
1919 LaSalle Avenue
Minneapolis, MN 55403
Members of the VocalEssence Ensemble Singers and Singers Of This Age
Nancy Carlson, author
Let's create together! In this musical story time, your little ones can roll up their sleeves and make a craft, sing along to nursery rhymes with our singers, and hear acclaimed local author Nancy Carlson read some of her most-loved books. Listen to brand new songs written by teen moms through our Lullaby Project, and create a song with us that you can take home.
All ages welcome. Children and youth ages 0-17 are free, with the purchase of an adult ticket.