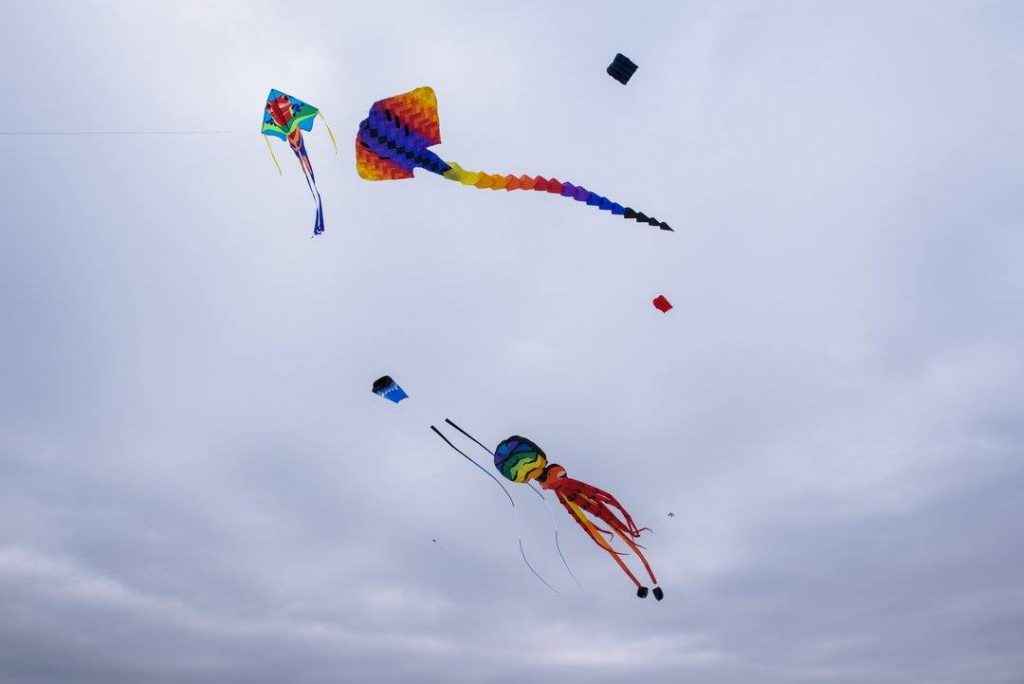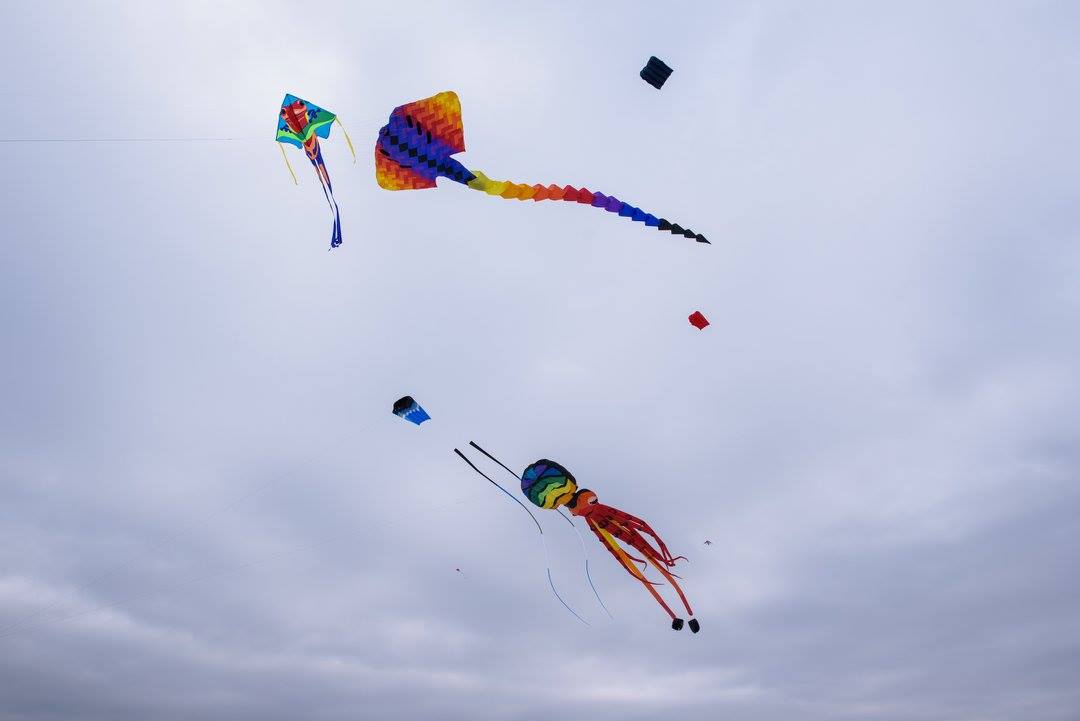 Kite flying is something all ages can enjoy.  It doesn't seem to matter if you are flying or watching, it's still enjoyable.  The MKS's Flying Colors Kite Fly in Bloomington takes place this Saturday, September 22nd from 10-3.  You decide if you want to participate or just be a spectator.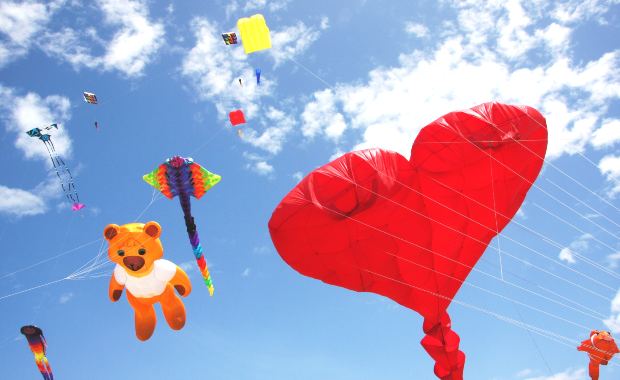 This is the Minnesota Kite Society's BIG summer kite fly! This event will take place at the lower ball fields of Valley View Middle School and Valley View Elementary School. The ball fields are located northwest of the intersection of 90th Street and Portland Avenue South in Bloomington, MN.
This year Flying Colors will be a smaller kite fly event. We will not have kids kitemaking or food vendors. All are welcome to join us. Bring your kites and help us fill the sky.