Touch a Truck Events let your kids get up close to and even inside big rigs, emergency vehicles, public works equipment and more. We've compiled a list of upcoming events happening throughout Minnesota.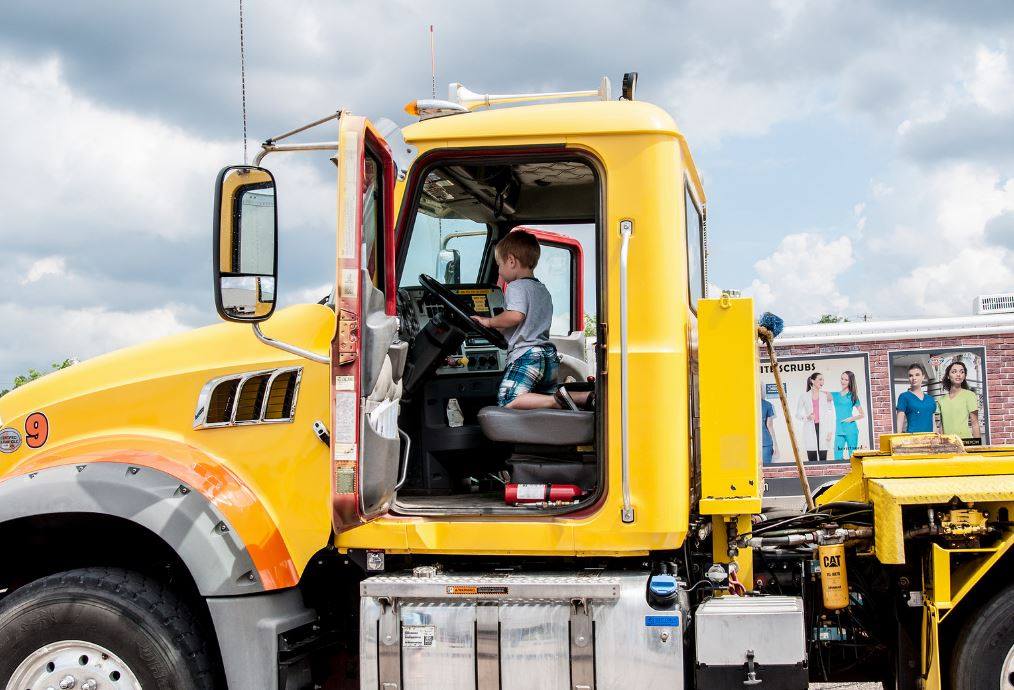 Do you have kids that get super excited for anything with big wheels? Spring is just around the corner and Touch a Truck events are starting to pop up!
Even though our kids are too old for the Touch a Truck events, I recall how much they enjoyed them. It was as much fun for us as parents as we were able to watch them laughing and enjoying the event sometimes we could enjoy a meal at a food truck and talk to other parents.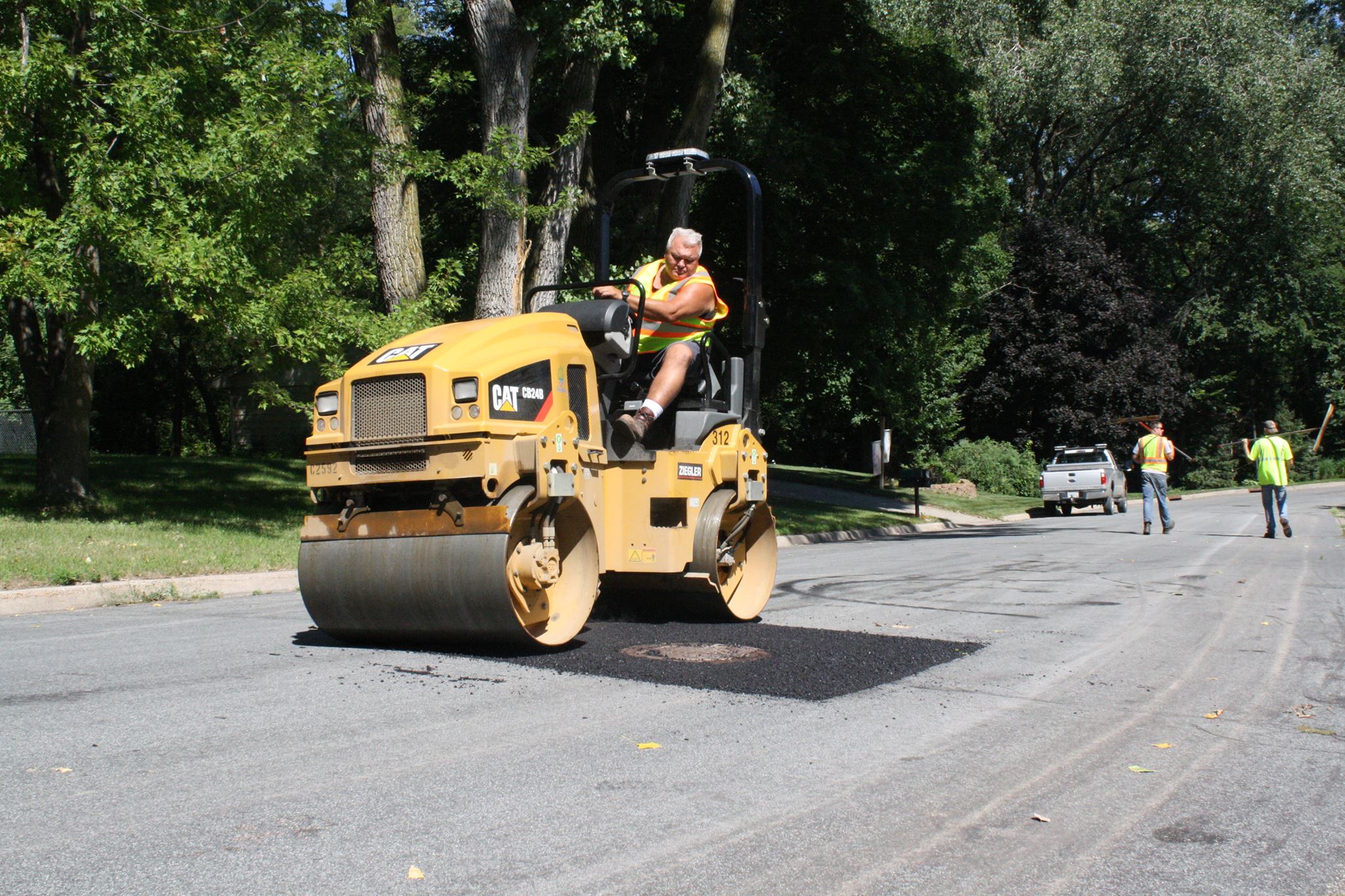 If you aren't familiar with these events they usually include several different types of large vehicles, often allowing kids to sit in them and ask questions.
Most of the events have other activities, occasionally some food trucks and maybe even some games or inflatables. It depends who or where the event is hosted.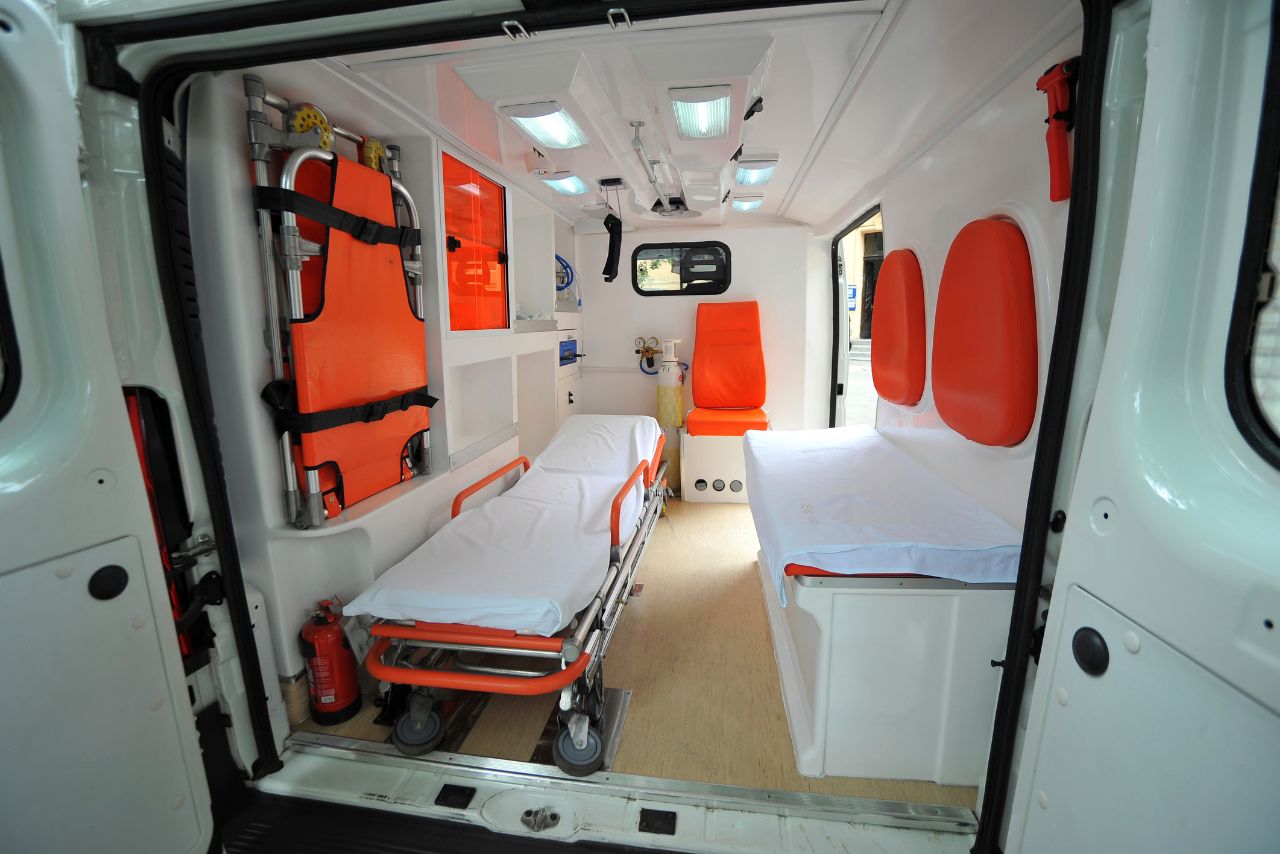 These are great family friendly friendly events, so we decided to make a round up of what we could find. The list is alphabetical by town and we'll be adding new additions as we find them throughout the year.
It seems early to share the short list, however the first one is March 25th in Rochester.
**We will continue to add to the list as we hear of them and if you know of any we have missed please let us know. You can expect this list to get longer and frequently updated as these events go well into fall when Fire Departments host open houses.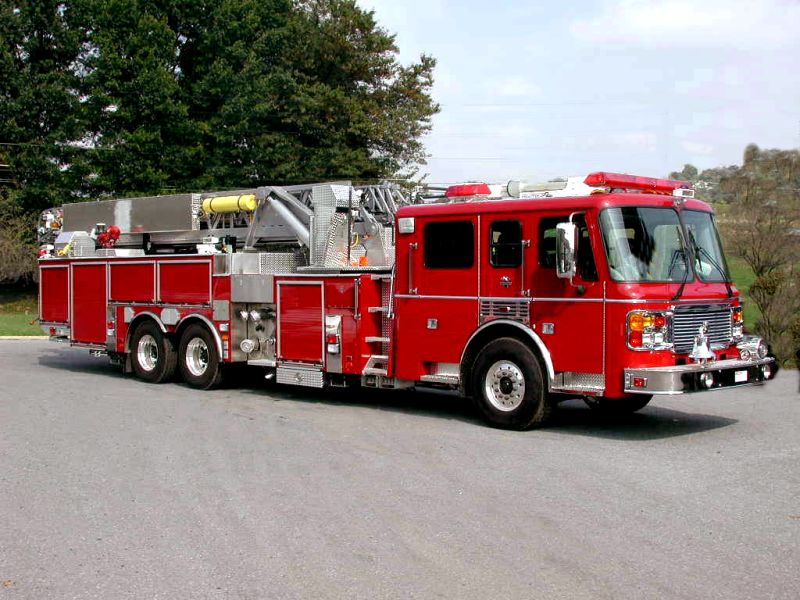 Minnesota Touch A Truck Events
It's important to check the Facebook or website page for the each event. With most of them being all or partially outdoors, weather can occasionally postpone or cancel them.
If you click on the name of the event it will bring you to their page and you can check for the most up to date information. This is especially important if you are driving a distance to attend.
Arden Hills:
May 20: Touch-a-Truck 10am-1pm
There will be a fire engine, squad car, boat, snowplow, and more!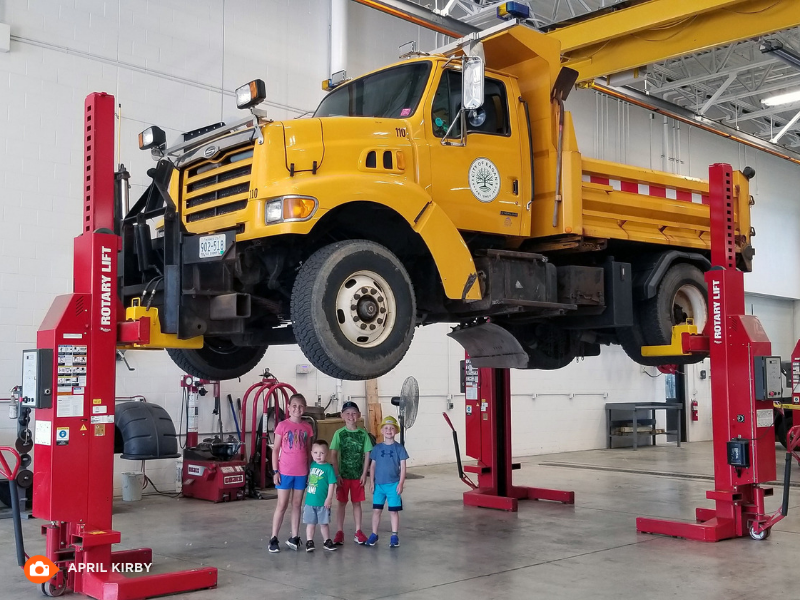 Eagan:
June 1: Big Rig Rally 4-7pm
Guests will see fire trucks, police cars, mowers, plow trucks and the ever-famous garbage truck! Activities will include face painting, photo opportunities, refreshments and giveaways while supplies last! Event will be held rain or shine.
Champlin:
August 3: Big Trucks & Cool Stuff 4-7pm
A free community event! Climb in the Public Works trucks and check out other cool stuff! Food trucks and of course yummy ice cream!
Carver:
June 22: Carver Vehicle Fair 6-8pm
Climb aboard heavy equipment vehicles, fire trucks,
police cars and more! There will be a bounce house, food trucks, games and prizes
Coon Rapids:
May 13: Public Works Open House 10am-noon
Take a tour of the Public Works facility and check out snowplows, tractors and the other "big rigs." Learn about the Recycling Center along with other services provided to the community. Perfect for the entire family!
Edina:
May 6: Southdale Center 10am-12pm
Get up close to fire trucks, police cars, garbage trucks, snow plows, buses and more at the Southdale Touch a Truck Event! Kids will even be able to climb aboard many vehicles and explore, plus those who drive or use these vehicles will be on hand to explain how they work and answer questions. Held rain or shine.
Farmington:
May 20th: Police Department Open House 11am-2pm
A helicopter (or two) – Weather permitting, cool SWAT gear and vehicles, bounce houses for the kiddos, police station tours, the Dakota County Sheriff Drone Team, K9 Demonstration, Kona Ice truck and Bourbon Butcher
Inver Grove Heights
May 20th: Touch-a-Truck Event at the VMCC Parking Lot 9:30-11:30am
Join us for BIG truck fun! You can see a wide variety of different trucks and vehicles up close! Vehicles on display will include: IGH Police, Fire, Public Works, Dakota County, Commemorative Air Force MN, HealthEast, and more! Ice Cream will be available to purchase.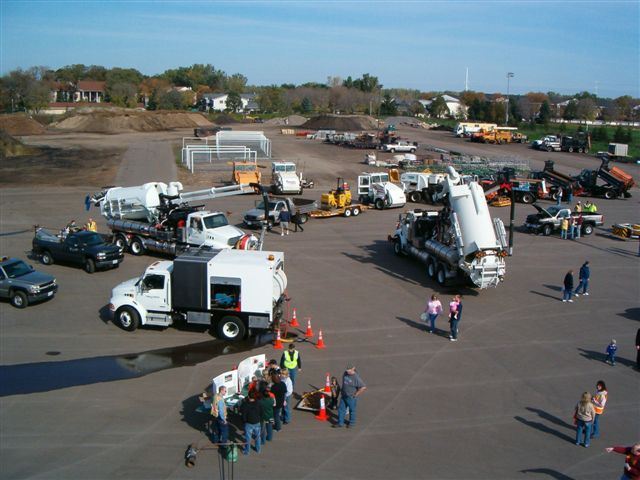 Lino Lakes:
May 6: Truck Day 10am-12pm
Come see big rigs and police cars, rescue vehicles and snow plows. All families welcome to this FREE event!

10-10:30

Sensory-Friendly Period
Mendota Heights:
May 13: Touch a Truck 10am-12pm
Get behind-the scenes and close up to fire trucks, police cars, mowers, plow trucks and more! Plus, games, photo opportunities and refreshments!
Minneapolis:
September 23: Trucksploration 12om-3pm
Sit in a fire engine, rescue boat or snowplow, and meet police horses and bomb squad robots. New this year the fire department will be conducting a live burn safety demonstration and auto extrication with the jaws-of-life. Explore 25+ attractions and meet the personnel who protect and serve the Twin Cities. Fire helmets will be given to the first 150 children. Concessions and raffle tickets available for purchase to benefit the Southwest Community Education Advisory Council. Event is free but donations accepted.
New Brighton:
April 21: Tots and Tires 10am-12pm
Come check out some of the biggest tires you've ever seen and learn about the super cool trucks, tractors and transporters that they're attached to. The event will feature trucks from New Brighton Departments as well as the Army National Guard. There will also be a special Story Time with Ramsey County Library
Oakdale:
September Touch-A-Truck 5-7pm
Walton Park, More details to come on the date and activities.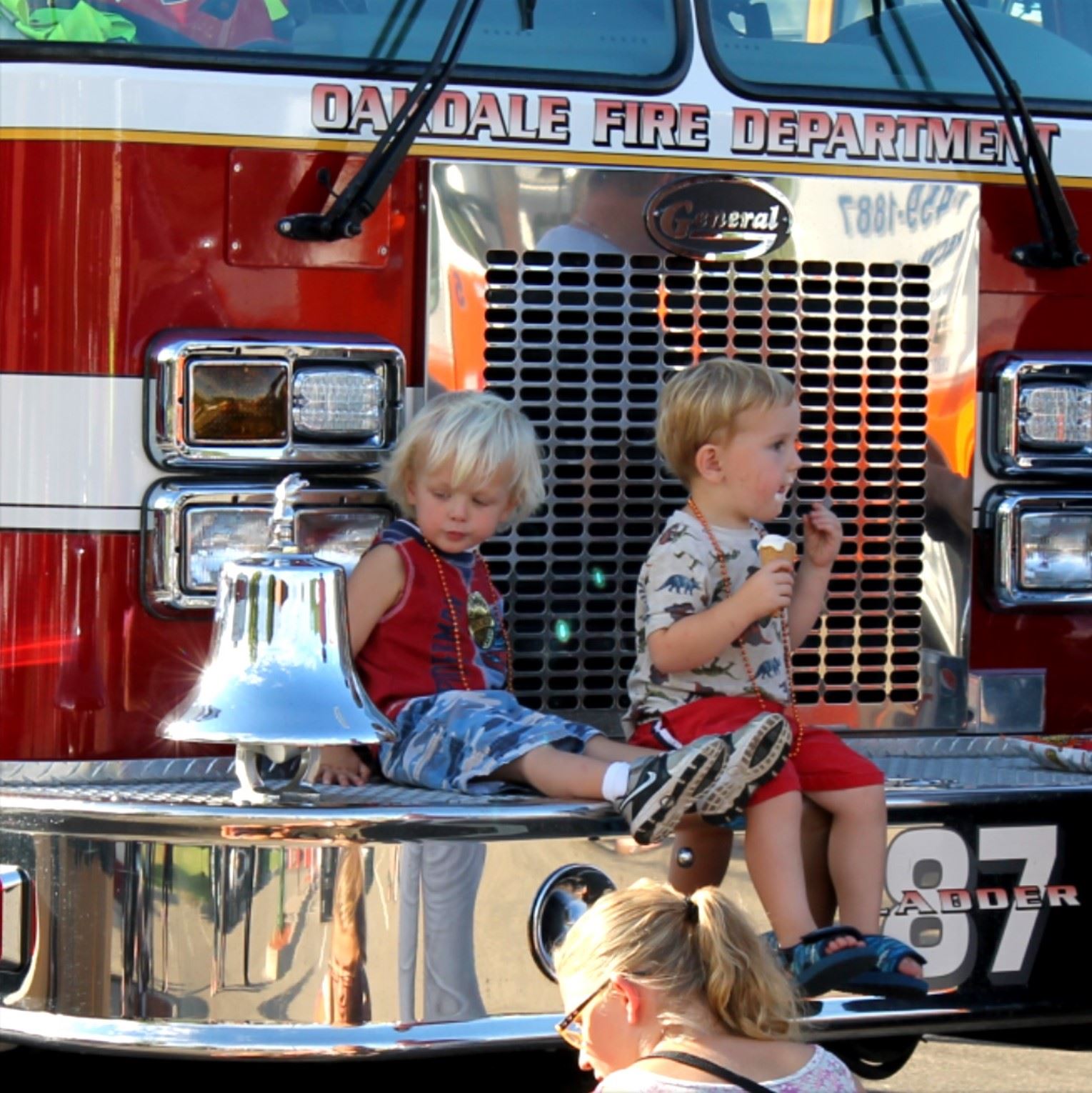 Otsego:
May 25: Touch-A-Truck 6pm-7:30pm
Kids will have a chance to crawl inside and interact with all of those really cool trucks and equipment you see everyday!! (Fire trucks, police cars, dump trucks, and much more.) An opportunity to see Chase at the K-9 demo by the Wright County Sheriff.
Other activities will also include the North Memorial Health Air Care, which will have a helicopter landing and take-off, and a visit from the Wright County Sheriff to answer all your safety questions. Food Trucks will be on hand for the event.
Prior Lake:
May 23: Somethin' 'Bout A Truck 4-7pm
This is a family-friendly open house event to celebrate National Public Works Week. Come explore the vehicles that help maintain our city. Kids (and adults) can climb in the equipment and learn more about the day-to-day activities in Public Works. You can even help paint a snowplow and take a turn in a construction-themed bounce house!
Rochester:
March 25: Resurrection Lutheran School 1-3pm
Explore a variety of vehicles used around town. See a police car, tow truck, excavator, skid loader, and many more! Once you have completed your tour of the vehicles, turn in your vehicle card for a free prize. Then enjoy the bounce house, face painting, and a treat!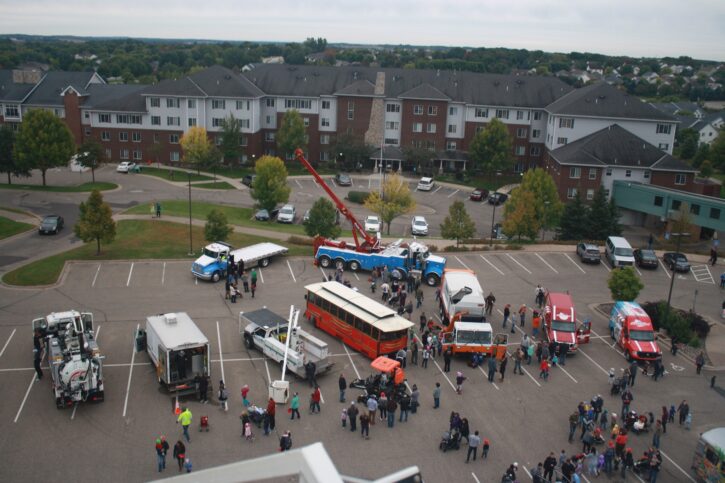 St. Cloud:
June 25: Touch-a-Truck 11 am – 2 pm
This event is part of Saint Cloud's Granite City Days Celebration. Come to Lake George for Family Fun Fest Touch-a-Truck! Touch-a-Truck offers children and families an experience of exploring and learning about big trucks and machinery while meeting the personnel who protect, serve, and build the St. Cloud Community.
September 8th: Touch The Truck 4-7pm
This event is a benefit for Indy Foundation Warriors. Touch the Truck provides an opportunity for children of all ages to play and interact with various vehicles including fire trucks, construction equipment, tractor trailers, and many, many more. Tickets will be available prior to the event.
Victoria:
July 20: Truck Rodeo 6-8pm
Free event at the Victoria Recreation Center to discover vehicles from Victoria's Public Works, Fire Department, and local partners in safety. Enter the grand prize drawing for a ride to school in a fire truck.
Wabasha:
May 22: Touch a Truck Event 5-7pm
See some of the big rigs the Public Works Department operate in the City of Wabasha at the joint event with the Wabasha Kellogg Public School during their Spring Carnival.
White Bear Lake:
May 18: White Bear Lake Police Department 5-7pm
Come explore a variety of vehicles! And fingers crossed one landing from the sky! Food Options from Ramsey County Sheriff's Office. All food proceeds will be donated to the White Bear Area Food Shelf! REMEMBER to bring a donation for the food shelf and help stuff the truck.
Winona:
May 20: Winona Parade of Trucks down 3rd Street 9:15am, Noon vehicle viewing on 3rd
The Parade of Trucks event proceeds through the heart of downtown Winona. Following the parade, vehicles of all types – dump trucks, pick up trucks and semi-trucks, to name a few – park in the street and open their doors for kids to get an up-close look at the large vehicles and get to "touch a truck."
Wyoming:
June 3: Touch-A-Truck 10-12am
Trucks of all shapes and sizes will be out to explore. Stop on by and see the vehicles up close!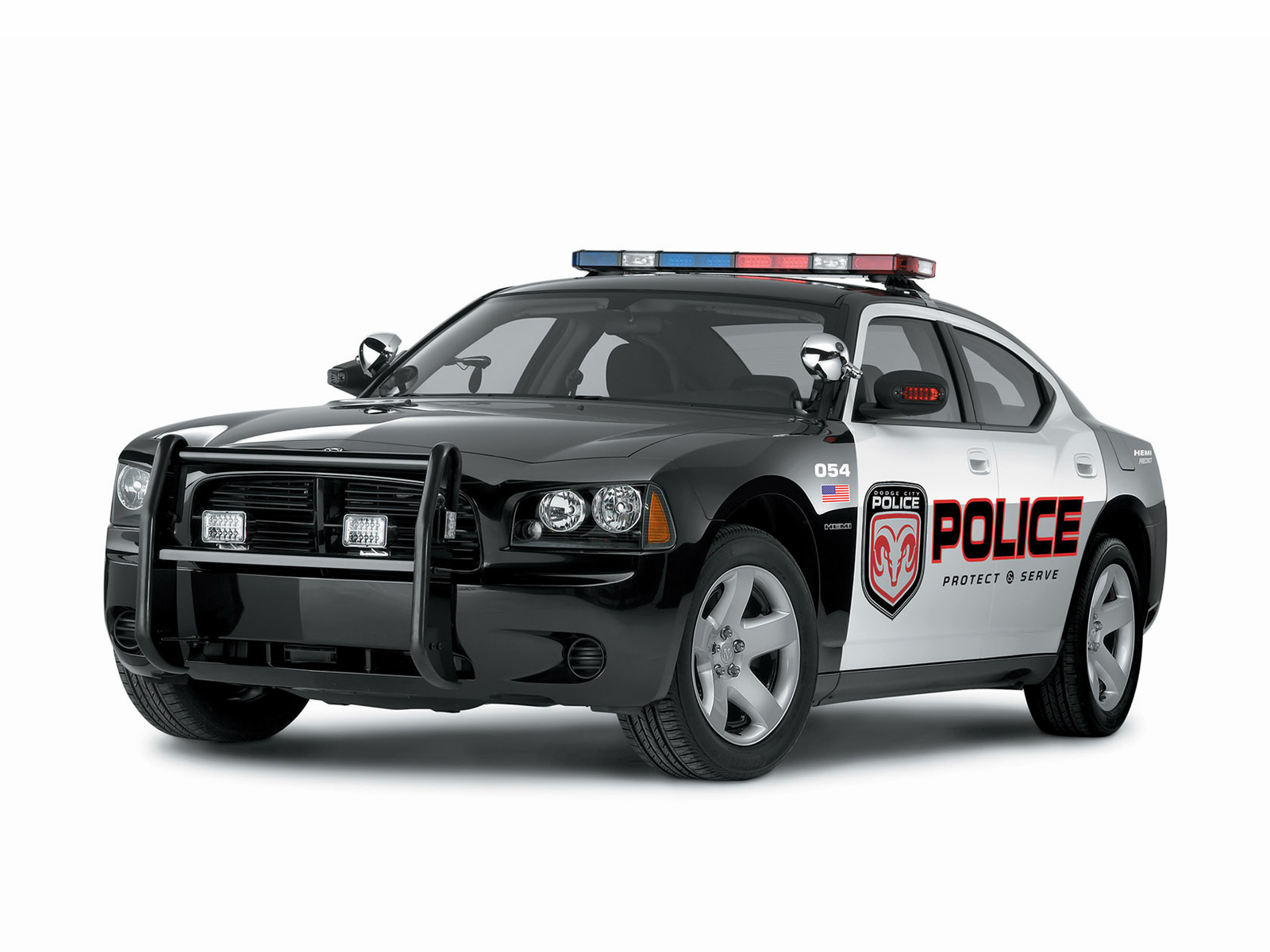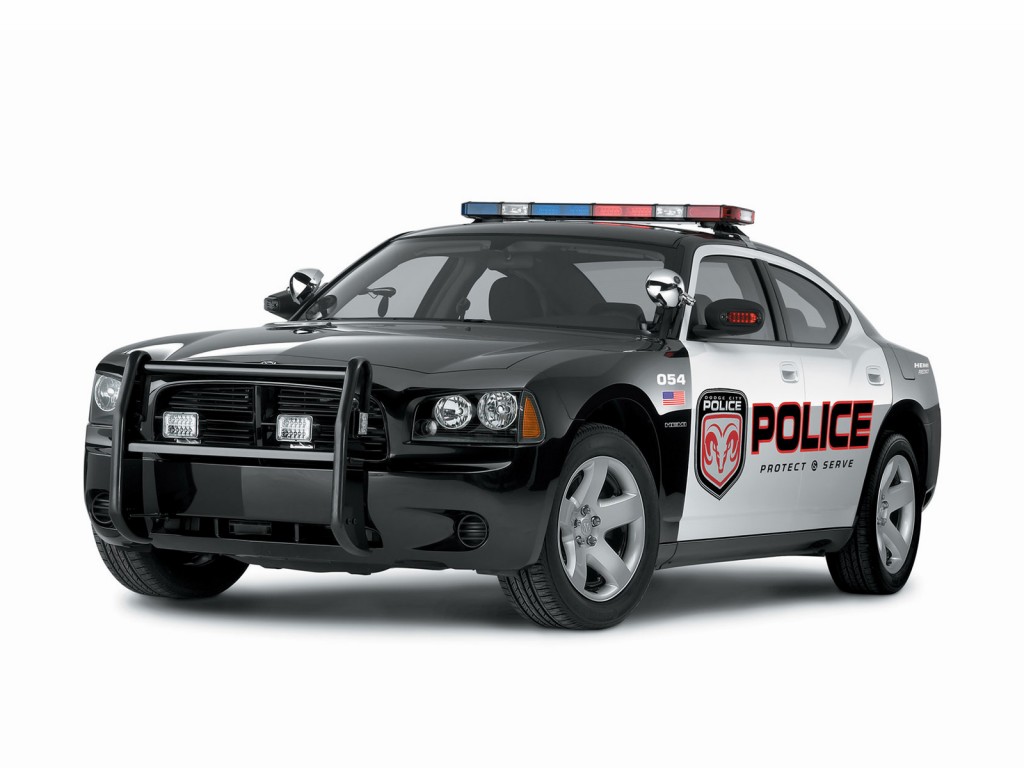 About the Author
Latest Posts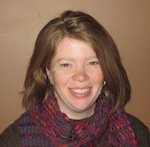 Kristi is married with twin daughters. She grew up on a small dairy farm, but now lives in the south metro area. She enjoys finding free or thrifty things to do whether they are outings close to home or last minute adventures to far-away places.
Kristi can also be found enjoying estate sales, attempting to garden, volunteering in the wetlands or a favorite thrift store, or maybe just enjoying a good play in one of the many theatre venues in the area.