If you've never been to the one-of-a-kind Teddy Bear Park in Stillwater, add it to your list!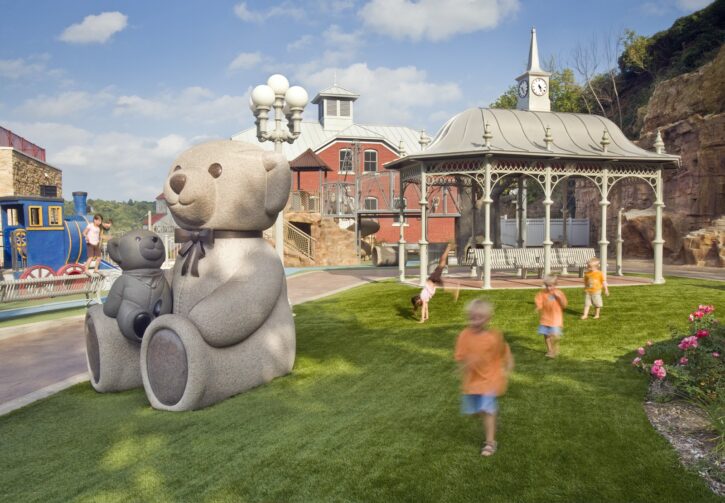 Not only does Teddy Bear Park offer great outdoor fun for kids, it's also a nice spot to enjoy the view of Stillwater as it's located up on the hill.
In addition, there are nice indoor bathrooms on site – a rare perk for an outdoor park!
Teddy Bear Park is not open all year, but the City of Stillwater has opened up the park for the 2022 season.
There are sure to be plenty of warm days ahead to enjoy this great place! Park hours are 8 am to 8 pm.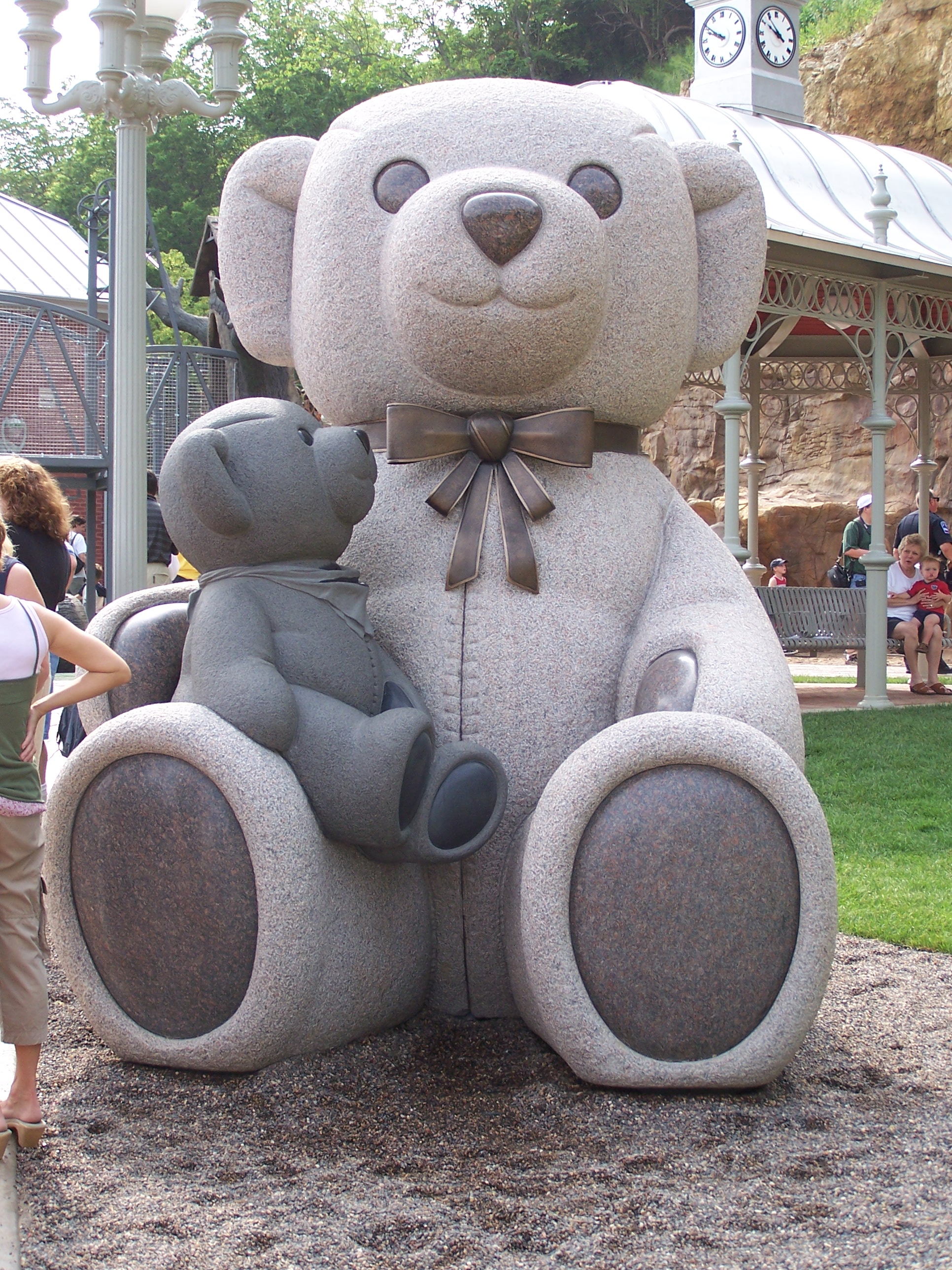 Directions:
Located on the corner of South 2nd Street and Nelson Street. Nelson Street is at the southernmost stoplight on Main Street. Go north on Nelson Street up the hill to 2nd Street.
Free 4-hour parking is available adjacent to the park.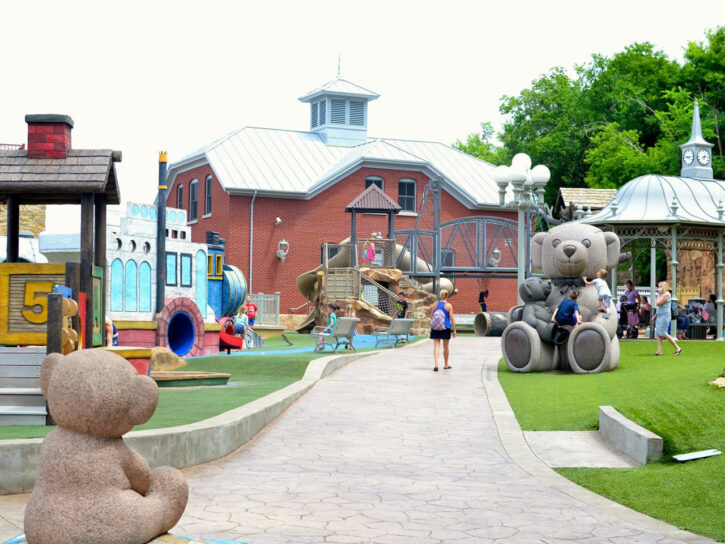 Teddy Bear Park Amenities:
Play equipment for children 7 years and younger
Equipment includes nets, slides, tubes, bridges and climbing wall
Amphitheater hosting several children programs throughout the summer
Gazebo with benches
3 round picnic tables north of the building
Indoor bathrooms
2-story barn with party/meeting rooms – reservations required