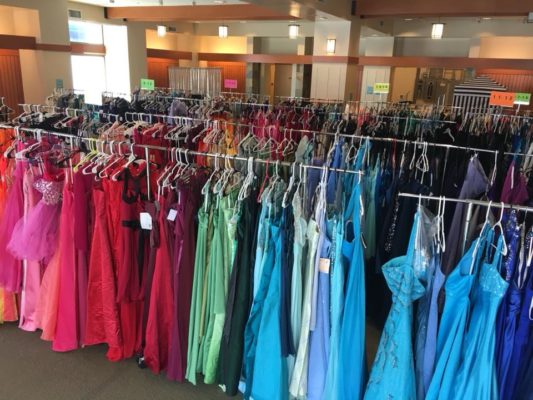 I'm not sure how long ago your high school prom was, but if you went and wore a dress to it, you know that prom dresses can be expensive, am I right?!
We've rounded up several organizations around Minnesota that are giving away FREE prom dresses to teens in need of a dress. Some events will also let teens pick out shoes and/or coordinating accessories, and almost all of them are staffed by volunteers that will help teens "shop" for their perfect dress.
If you have a gently used or new prom or formal dress to donate, many of these organizations are also still accepting donations for the giveaway events – just check their websites or Facebook pages for more information on how to do so.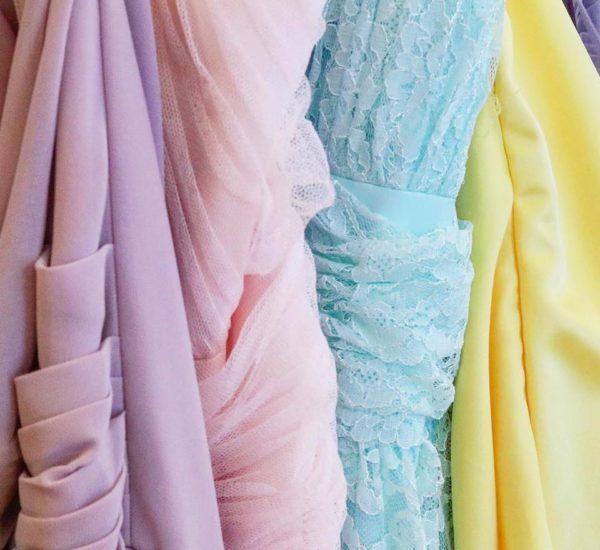 Free Prom Dresses for Minnesota Teens
This list is organized alphabetically by city. Dates and locations are provided along with a link for more information.
If you know of any others, please leave a comment so we can add to this list!
Barnum
February 23 – If the Dress Fits (event page HERE)
Barnum High School
Baxter
March 21 and 22 – Project Prom (register HERE)
Westgate Mall
Duluth
March 15 and 16 – If the Dress Fits (event page HERE)
Bella Rose Bridal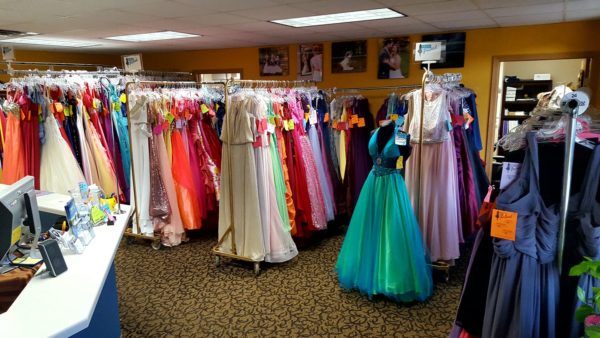 Faribault
March 7, 8, 14, 15, 21, 22, 28, 29, April 4, 5 – Cinderella's Closet (event page HERE)
Hope United Methodist Church
Littlefork
February 22 – If the Dress Fits (event page HERE)
Littlefork-Big Falls Secondary
Maple Grove
March 12, 13, 14, 15, 20 – Project Prom (register HERE)
Shoppes at Arbor Lakes
Moorhead
February 8 and 9 – If the Dress Fits (event page HERE)
Nemzek-MSUM Athletic Building
Sauk Rapids
February 1 and March 7 – Prom It Forward (event page HERE)
Rapids Alterations & Repair
*Note that this is not a giveaway event, but rather a sale. 100% of the proceeds goes directly to Central Minnesota Sexual Assault Center.
St. Paul
April 4 – Project Fairy Godmothers (website HERE)
Summit University Teen Center
Winona
March 28 – Project Prom (register HERE)
East Recreation Center
Pin this post on Pinterest to share the word, or use the buttons at the top of this page to share on Facebook or Twitter!