The upcoming Sota Clothing Warehouse Sale is a great way to grab some deals from an awesome local company.
We love Warehouse sales! They're a great way to find some of our favorite brands for some great prices. Check out the Warehouse sale at Sota Clothing Co.
Not all of us grew up here but that isn't important, it's important that we do live here and we love the local humor and change of seasons! Yes even winter and this crazy amount of snow we have had.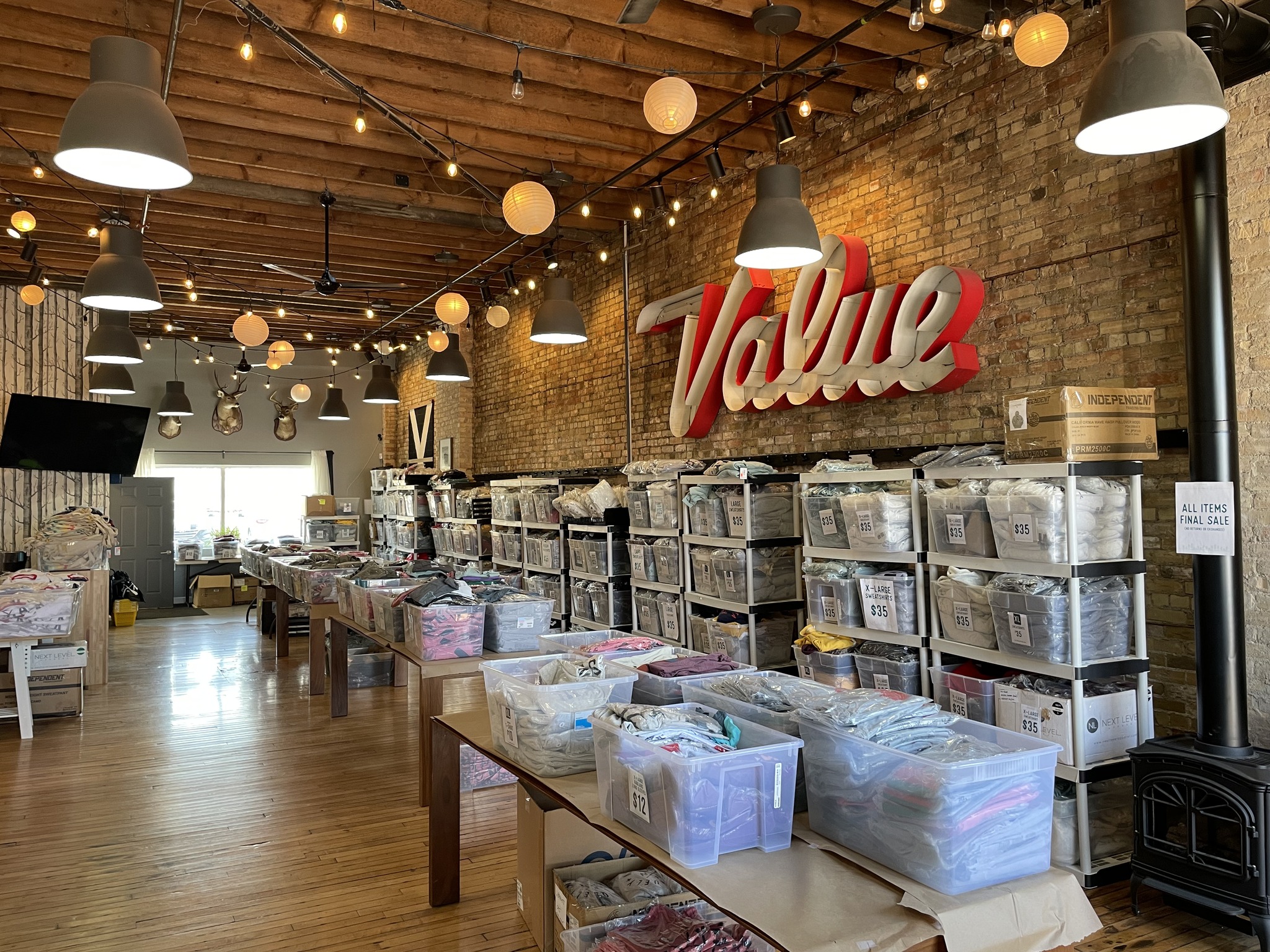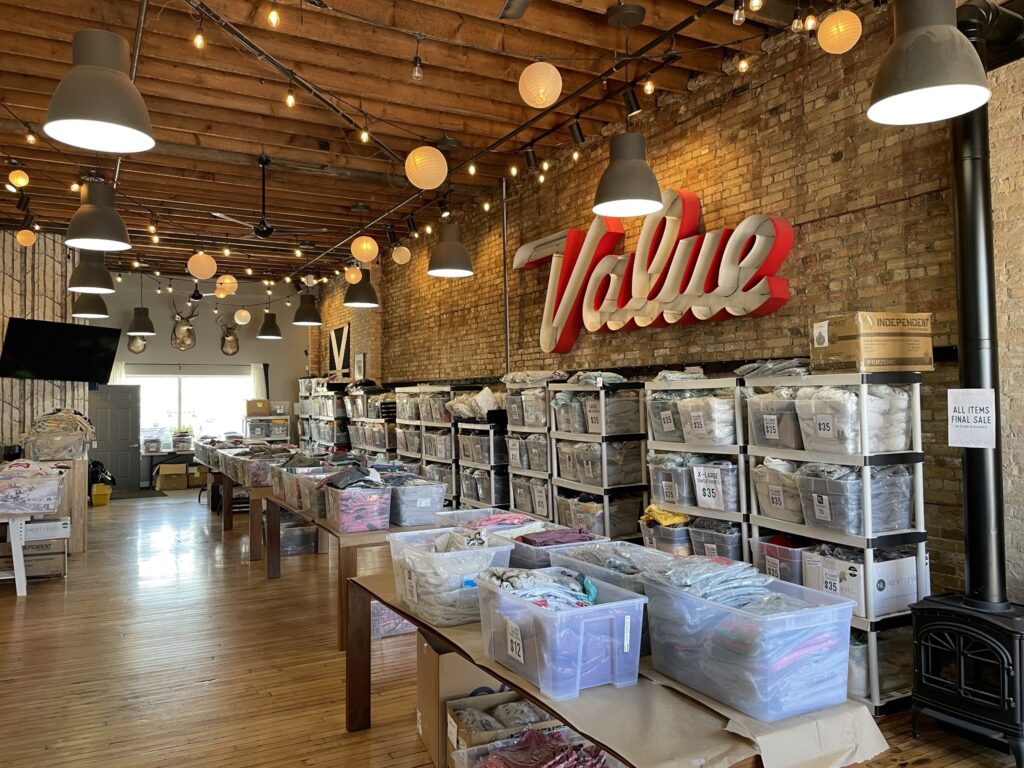 So of course why not share your love for this fabulous state with some Minnesota-themed apparel from Sota Clothing Co and save by shopping their Winter Warehouse Sale!
At this year's sale, you'll be able to shop for some steep deals from Lucy & Co., Hagen and Oats, Morey & Me, Mai Movement, Wild Isle Swim, Urban Undercover and more!
Of course some of the scratch 'n dent, one of a kind and discounts on what we know and love from Sota will be included as well!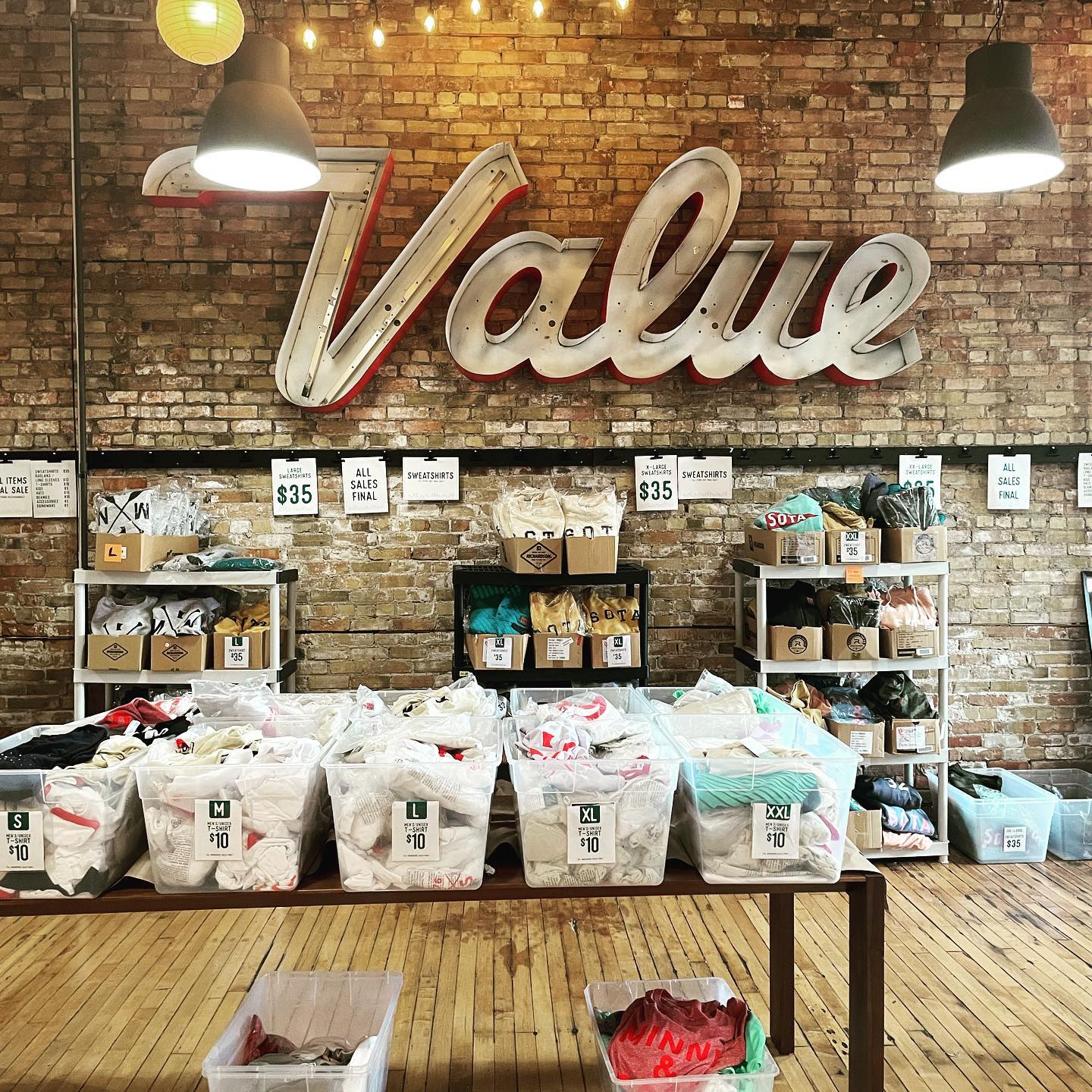 It's happening February 2nd through-4th
Thursday 11am – 6pm
Friday 11am – 6pm
Saturday 10am – 4pm
Location is 6518 Walker St in St. Louis Park. Enter through door 6524 (left of their storefront door).
About the Author
Latest Posts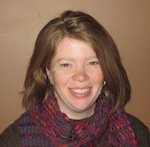 Kristi is married with twin girls in high school. She grew up on a small dairy farm, but now lives in the southern suburbs of the Twin Cities. She enjoys finding free or thrifty things to do whether they are outings close to home or last minute adventures to far-away places.
Kristi can also be found enjoying estate sales, attempting to garden, volunteering in the wetlands or a favorite thrift store, or maybe just enjoying a good play in one of the many theatre venues in the area.