I may not have been born in Minnesota, but I have lived the majority of my life in this state and I LOVE it here. Show your Minnesota spirit with some Minnesota-themed clothing from Sota Clothing and save by shopping their Summer Warehouse Sale!
This particular sale is a "Speed Shop Edition" in which you'll need to sign up for a 20-minute slot to do your shopping and put down a $5 deposit (redeemable at the register).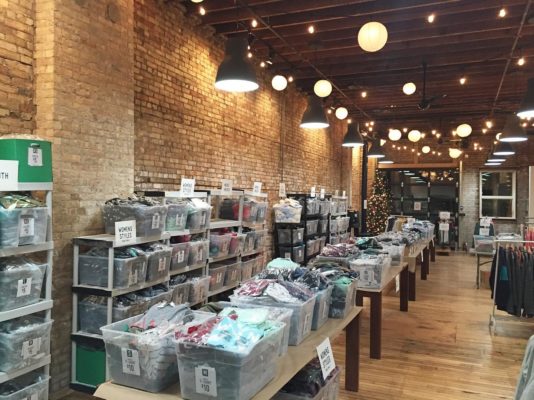 It's happening July 31 – August 2 from 10 am – 5 pm Friday and Saturday and 12 – 5 pm Sunday.
Location is 6518 Walker St in St. Louis Park. Enter through door 6524 (left of their storefront door). Sign up HERE to reserve your spot!