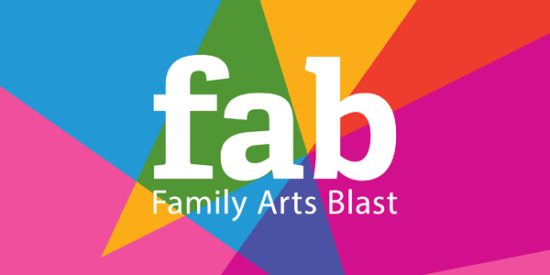 Now THIS looks like fun! This Saturday, April 20th from 9 am – 12:30 pm is Family Arts Blast (FAB) at the Ordway in St. Paul, a morning of FREE family fun in which children of all ages can get hands-on interaction with music, dance, theater, and more.
If you've got a creative kiddo (aren't they all creative in their own way?), this is a great opportunity for them to try out a bunch of different activities! Make or try an instrument, learn new dance movies, and explore technical theater with costumes and sound effects.
Every 20 minutes a new show or concert will start inside the two performance spaces. Programming is provided by the Ordway, Minnesota Opera, Schubert Club, and The Saint Paul Chamber Orchestra.
Visit the Ordway website for a complete event schedule as well as other information.