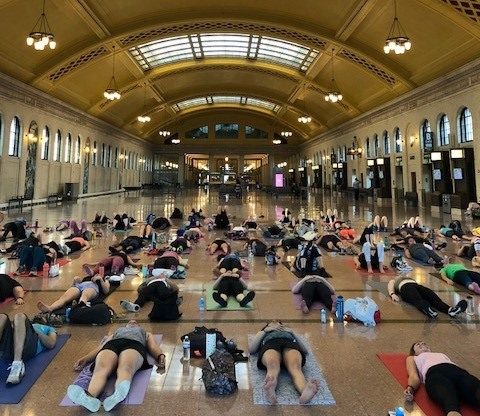 Breathe some wellness into your day with free yoga classes at Union Depot in St. Paul. Currently free classes are offered three times a week and are taught by the instructions from Studio 925.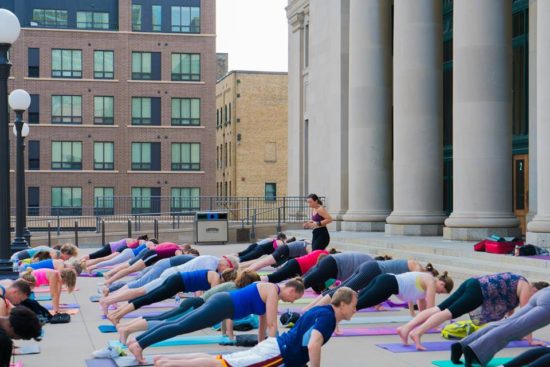 Weekly options include:
When weather permits, Saturday class is outdoors; otherwise, all classes are held in the Waiting Room. Reservations are not required for attendance. Participants are asked to bring a yoga mat, water, and towel if needed.