At the Highland Park Water Tower Open House, you can climb the stairs to the top for an amazing summer and fall view of the surrounding area.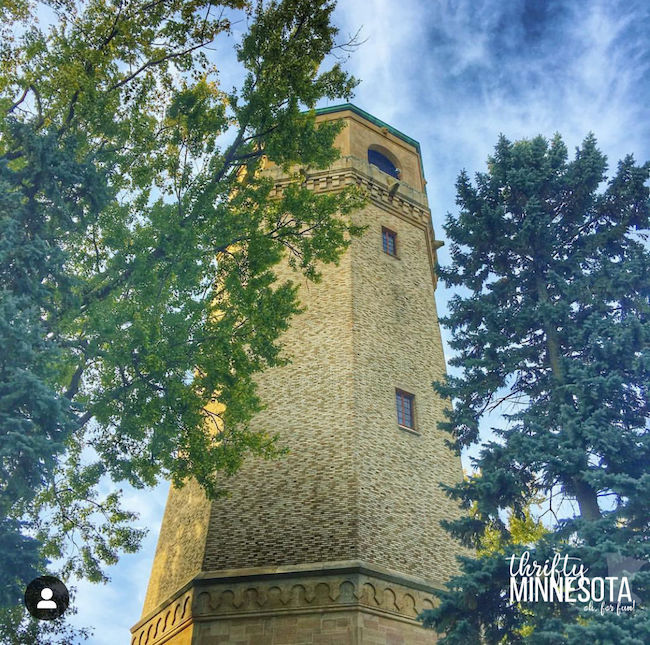 Get a higher perspective of summer in St. Paul! Coming up soon you can climb the steps of the 127-foot Highland Tower in St. Paul.
The tower is open to the public twice a year, the third weekend in July and the second weekend in October.
This year in 2023 you can enjoy the view July 15 -16 and October 14 -15.
Check out the summer and fall colors from up high and look at the city and neighborhoods below.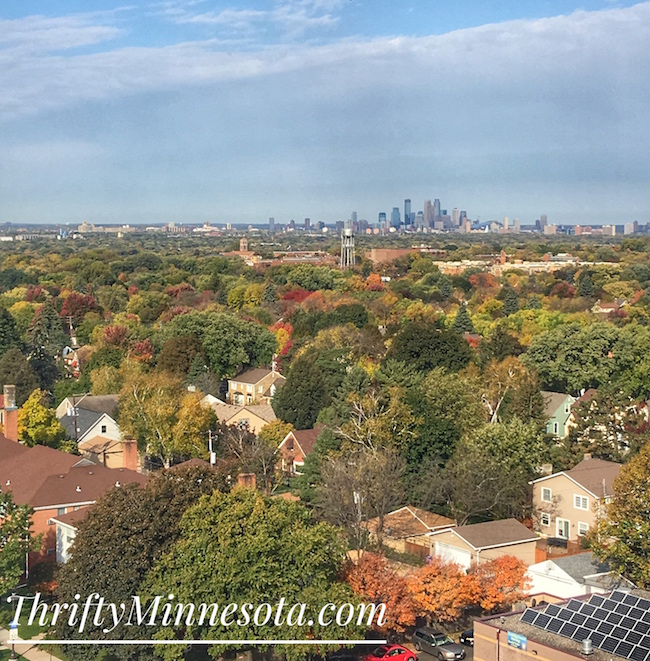 You'll get a bit of a different view in each season with the benefit of getting to peek at the changing leaves in the fall.
We have climbed the tower several times and it is always a fun weekend activity for everyone in the family.
Yes, you will have to do some stair climbing as there are a total of 151 steps in the tower, but it is a fairly easy climb and definitely worth it once you reach the top.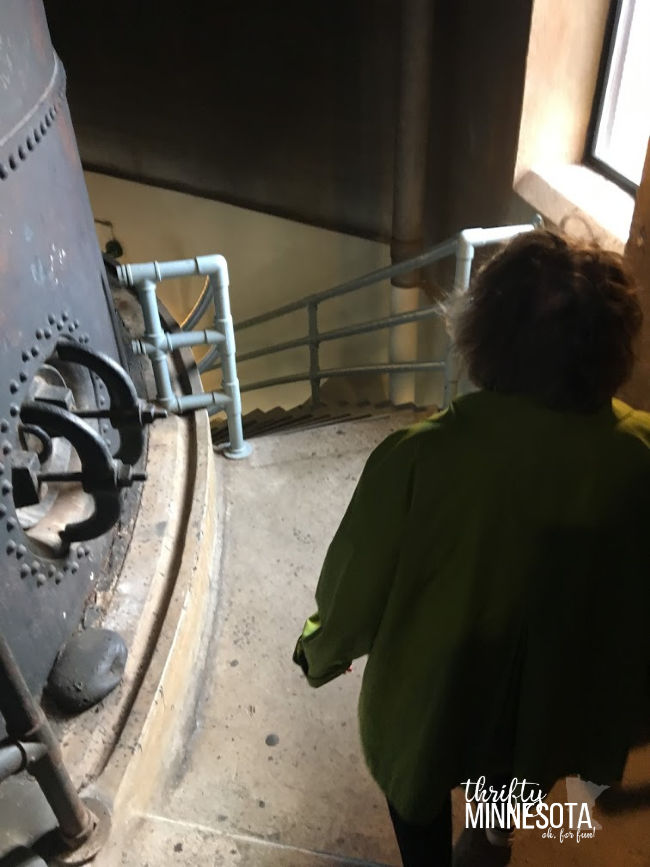 Besides taking in the view, it's pretty fascinating to look at the parts of the tower itself. It was completed in 1928 with a design by architect Clarence Wigington, who also designed other Saint Paul landmarks including Como Park Pavilion and the Saint Paul Public Safety Building.
While the tower is no longer in use, its tank has the capacity to hold 200,000 gallons of water.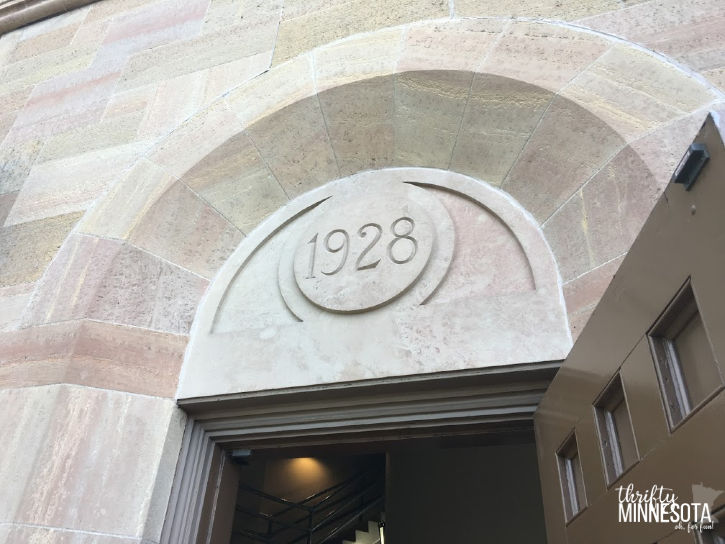 Saint Paul's Highland Tower is open from 9 am to 5 pm both Saturday and Sunday, for the Summer and Fall event dates, with free admission. It's located in St. Paul on the corner of Snelling Avenue and Ford Parkway.
Of course if you aren't from the area, make sure to find a lunch spot or maybe an ice treat. St. Paul has some great independent and locally owned shopping and dinning options.
About the Author
Latest Posts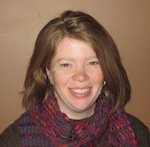 Kristi is married with twin daughters. She grew up on a small dairy farm, but now lives in the south metro area. She enjoys finding free or thrifty things to do whether they are outings close to home or last minute adventures to far-away places.
Kristi can also be found enjoying estate sales, attempting to garden, volunteering in the wetlands or a favorite thrift store, or maybe just enjoying a good play in one of the many theatre venues in the area.