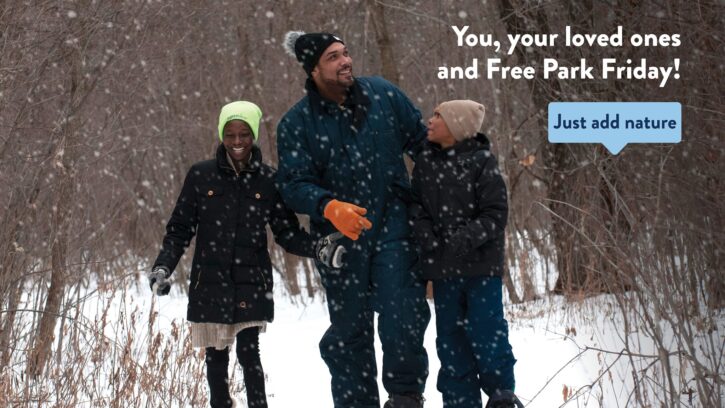 I know that many of you "thrifty" folk like to shop on Black Friday, whether you're getting up early to head to the store or firing up your computer and shopping online. But if you're looking for a different way to spend Black Friday, take note that there will be FREE admission to all Minnesota State Parks on Black Friday. It's a day to explore, hike, and wander – all for free!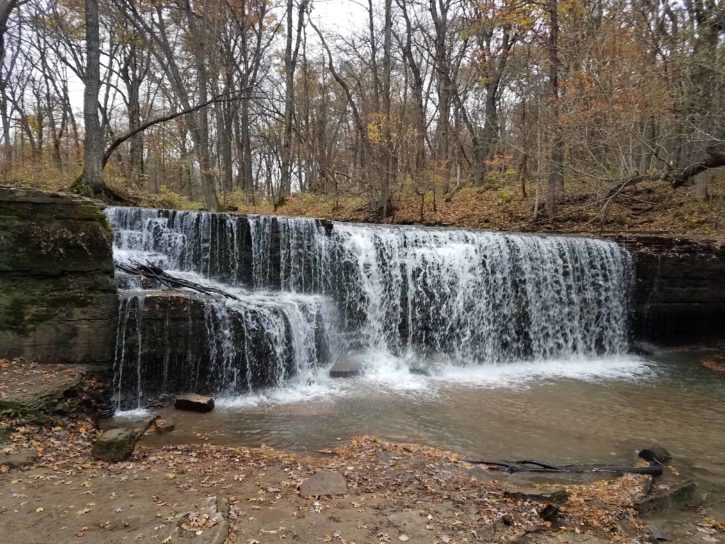 The tradition continues! Admission to all 75 Minnesota state parks and recreation areas (regularly $7 for one-day vehicle permit) will be FREE on the day after Thanksgiving.

Extend your holiday by spending time together with a walk outdoors. Research shows that walking offers multiple benefits, from increased creativity and better brain function to more flexibility and stamina. So you won't just burn calories, you'll also improve your well-being.

Important reminders:

🌲 Arrive prepared. Buildings and warming shelters may not be open. Dress appropriately for the weather, and bring extra supplies with you.

🌲 Check the park's visitor alert, on the park's web page, for the latest information on trail or building closures, as well as hunting maps and safety notices. List of links to each park's web page: https://go.usa.gov/x7VZe

🌲 Many state park offices will be closed or minimally staffed over the holiday weekend, because staff will be taking time off to celebrate with their own families, but you can stop at the orientation stations near the park entrance for trail maps and tips on what to see and do at the park.

🌲 Follow the rules. Continue to follow all COVID-related guidance. Pay attention to signs, stay home if you feel sick, and practice social distancing–even outdoors.