Get outdoors to enjoy monthly Bird Hikes at Washington County Parks.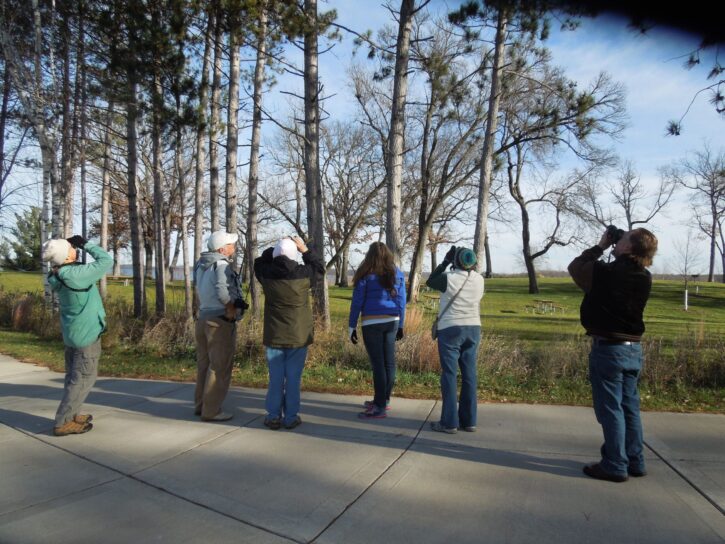 My grandparents loved birds. They took daily walks to enjoy the outdoors and look for birds, and they even had a clock in their home that tweeted a different bird call each hour!
I have a few kids that seem to have inherited this love of birds, but I don't know much about them myself. Thankfully there are nature programs led by people who know a lot more about birds than I do!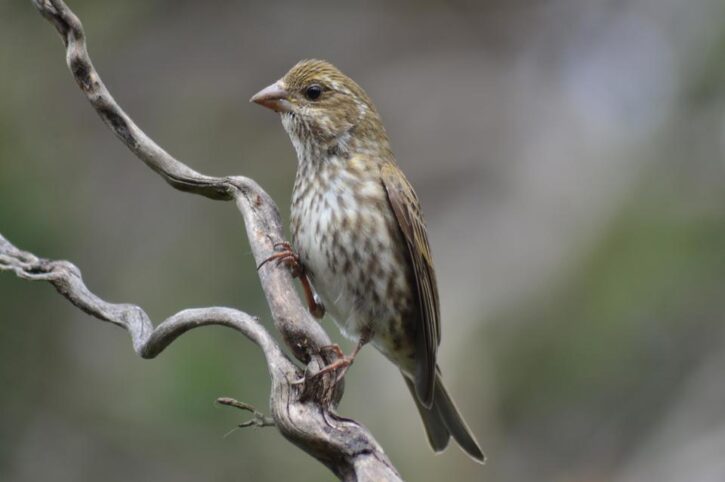 One regular program to check out is the monthly Bird Hikes at Washington County Parks. These are free events that happen from 9 – 10:30 am once each month. The next event is coming up Saturday, October 24 at Big Marine Park Reserve.
Other bird hikes this year:
November 14 at Pine Point Regional Park
December 19 at Lake Elmo Park Reserve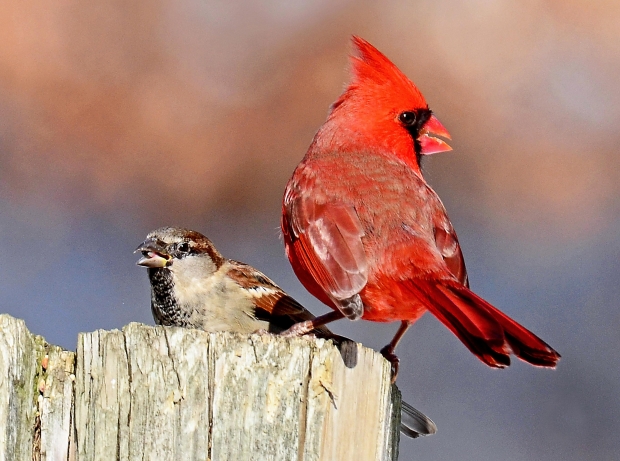 Children are welcome but must be accompanied by a parent or guardian. Space is limited and reservations are required.
Take part in a guided bird hike at Washington County Parks and join the ranks of the 47 million birders in the United States. Whether you're a beginner or experienced birder, these hikes are a great way to get outdoors, listen to the sounds of nature, and learn to identify the birds that call the St. Croix Valley home.

Participants also have the opportunity to contribute to citizen science data collection by completing bird count surveys with your guide. The surveys collected will assist our Natural Resources team and related work in conjunction with the Lessard-Sams Outdoor Heritage Fund grant.

Remember to dress for the weather. We recommend bringing your binoculars and a water bottle. Other recommended items include sunscreen, hat, sunglasses, hiking or tennis shoes, bug spray and snacks.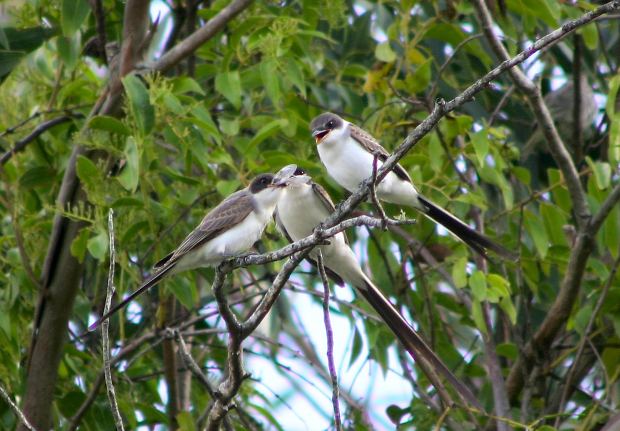 Visit the Washington County Parks website for more information and to register.