Celebrate the year's longest night and the return of the light at the annual Winter Solstice Bonfire at the Belwin Conservancy near Afton.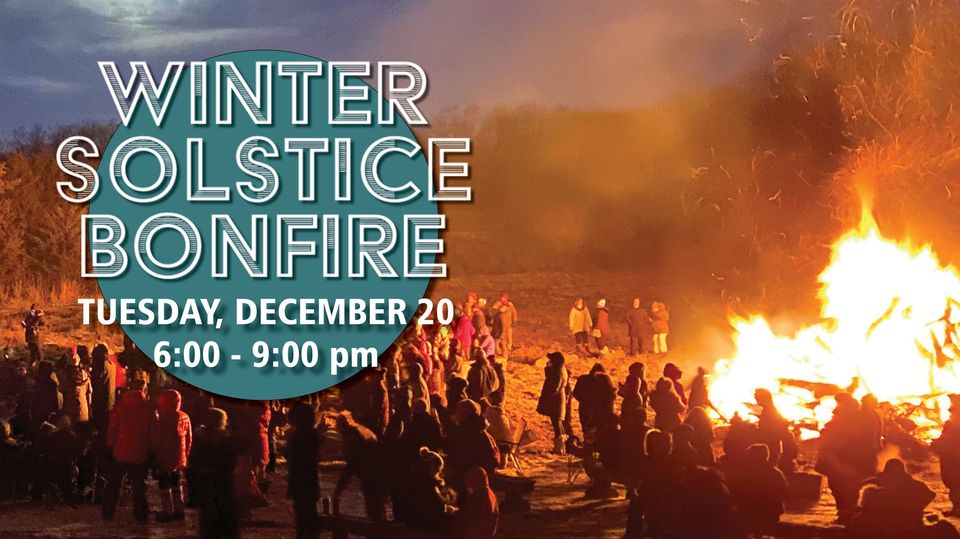 There's something about a campfire and it's even better in the winter. Not just the warmth but the glow and watching all the colors in the flames.
The Winter Solstice Bonfire at the Belwin Conservancy takes place December 20th from 6-9pm. There's a small fee of $10 per car and they encourage carpooling.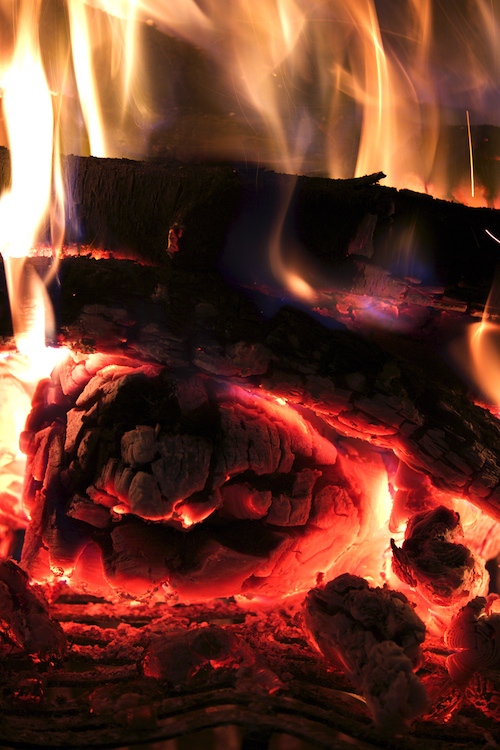 Celebrate the longest night and the return of the light at Belwin's annual solstice bonfire. Enjoy a roaring bonfire, guided night hikes, and cookies and hot cider inside a warming tent.
Starting at 7, we will hear a few welcoming songs from Imniza Ska Dakota Drum Group followed by a full set of Irish music and storytelling from local Minneapolis duo, The Mac and Cheese Band.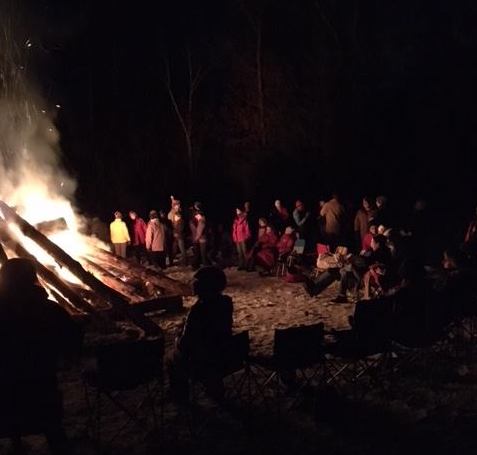 The decision was made last year and continues this year, the bonfire event will take place at Lucy Winton Bell Athletic Fields, 15601 Hudson Road N., Lakeland, MN 55082.
Have you ever been to the Belwin Conservancy? It's located near the town of Afton and offers some great events and activities throughout the year. A non-profit with a focus on nature and conservation.
About the Author
Latest Posts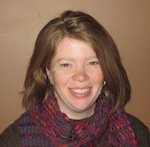 Kristi is married with twin daughters. She grew up on a small dairy farm, but now lives in the south metro area. She enjoys finding free or thrifty things to do whether they are outings close to home or last minute adventures to far-away places.
Kristi can also be found enjoying estate sales, attempting to garden, volunteering in the wetlands or a favorite thrift store, or maybe just enjoying a good play in one of the many theatre venues in the area.