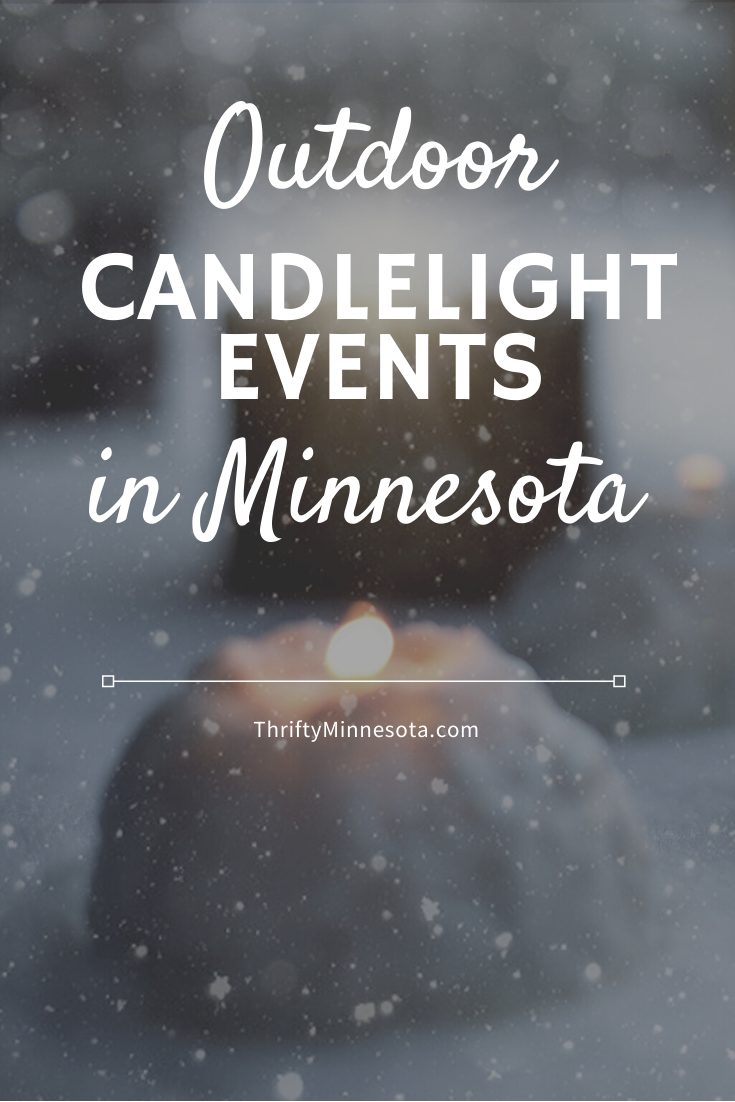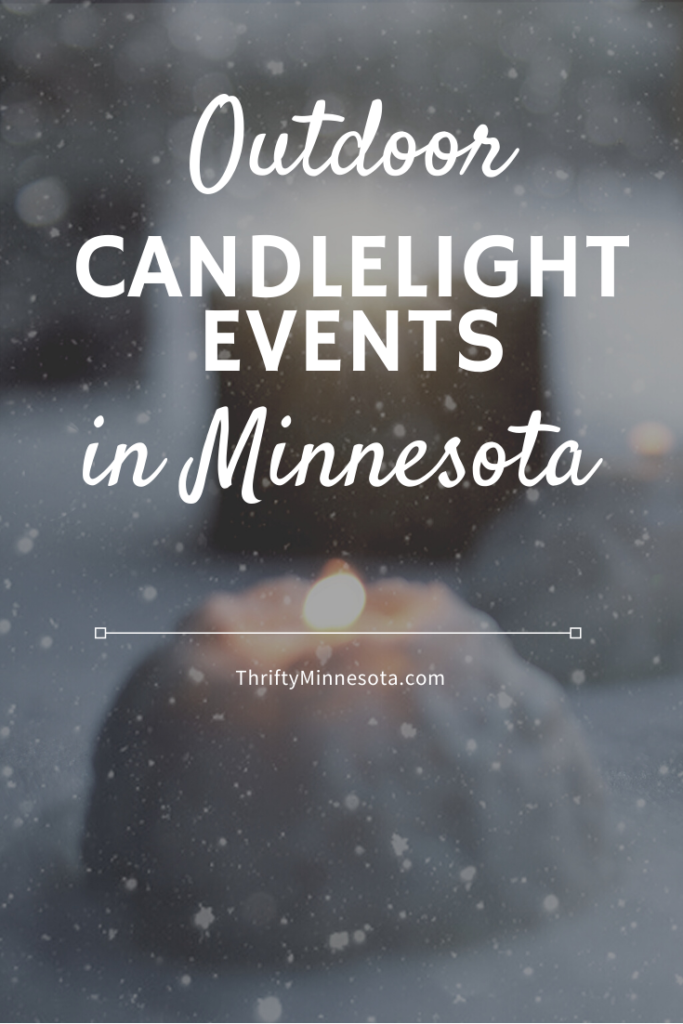 We thought we would share several fun outdoor candlelight events coming up throughout Minnesota. The common thread is that each of them includes some sort of luminary or candlelight.
Some are hiking or walking, while others include snowshoeing or cross country skiing. Each event is unique with different scenery offered. Several are free, however some have a small admission or advance registration required to participate.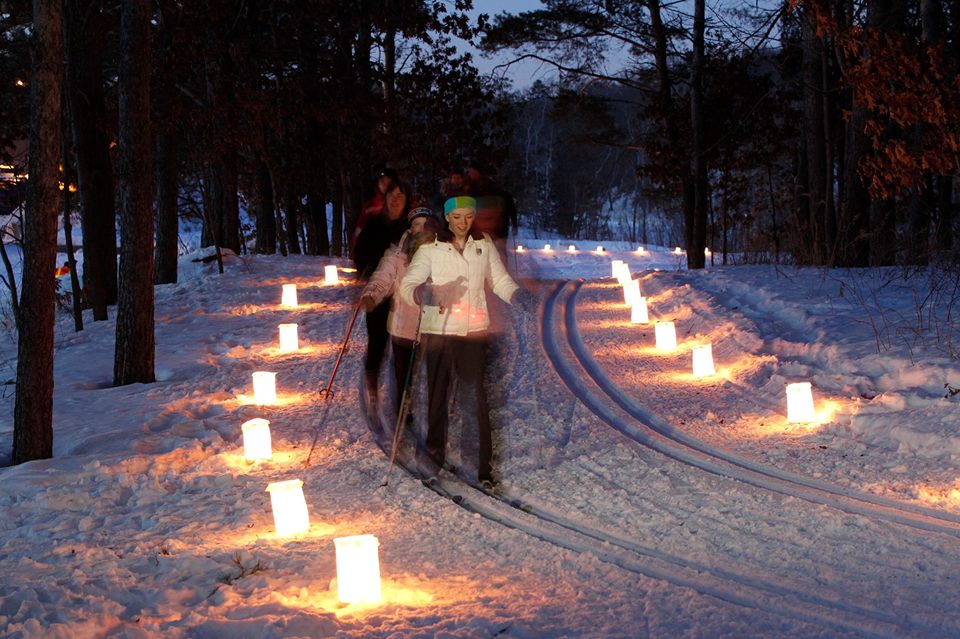 We have provided links to each event for more information. It's also important to mention that the weather does not always cooperate, so check with the individual event if there's no snow or bad weather conditions.
We are sharing this list a little early so you can plan ahead but also so we can get a longer list. If you know of others that we have not mentioned, please let us know as we would love to include them in our roundup.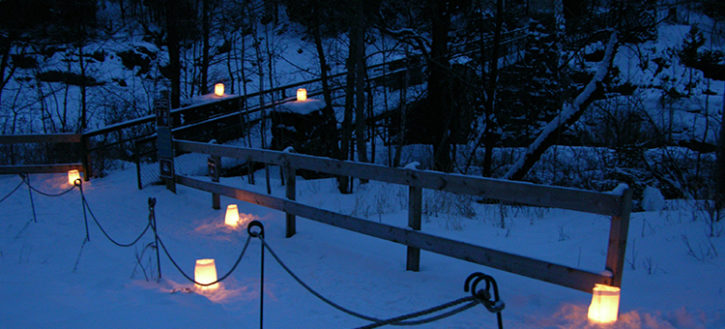 December
Dec 21: Dayton Eastman Nature Center
Dec 31: Richfield Woodlake Nature Center
Dec 31 – Jan 2: St. Paul Fort Snelling State Park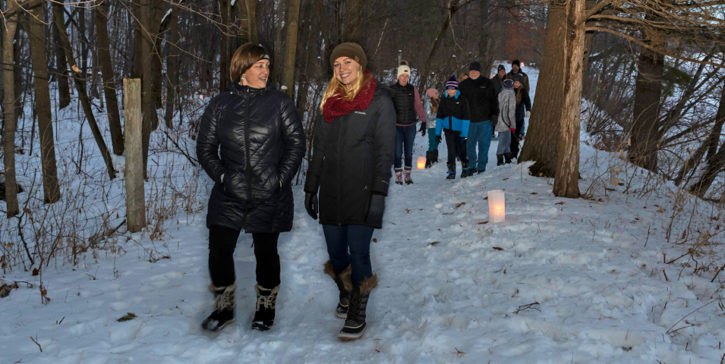 January
Jan 7: Fridley Springbrook Nature Center
Jan 7: Plymouth Luce Line State Trail
Jan 8: Park Rapids Itasca State Park
Jan 14: Faribault River Bend Nature Center
Jan 14: West St. Paul Thompson County Park
Jan 15: Preston Forestville Mystery Cave State Park
Jan 28: Hastings Spring Lake Park Reserve
Jan 28: Mahtomedi Gateway State Trail
Jan 28: New Brighton Hansen Park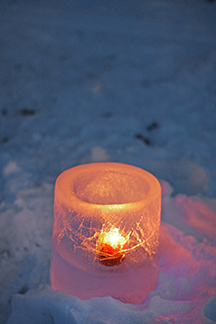 February
Feb 5: Minneapolis Luminary Loppet
Feb 5: Park Rapids Itasca State Park
Feb 11: Eagan Lebanon Hills Regional Park
Feb 11: Fridley Springbrook Nature Center
Feb 12: Onamia Mille Lacs Kathio State Park
Feb 13: Richfield Wood Lake Nature Center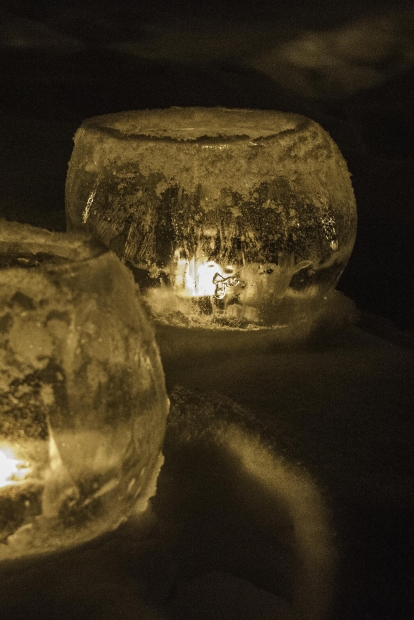 March
Mar 11: Fridley Springbrook Nature Center