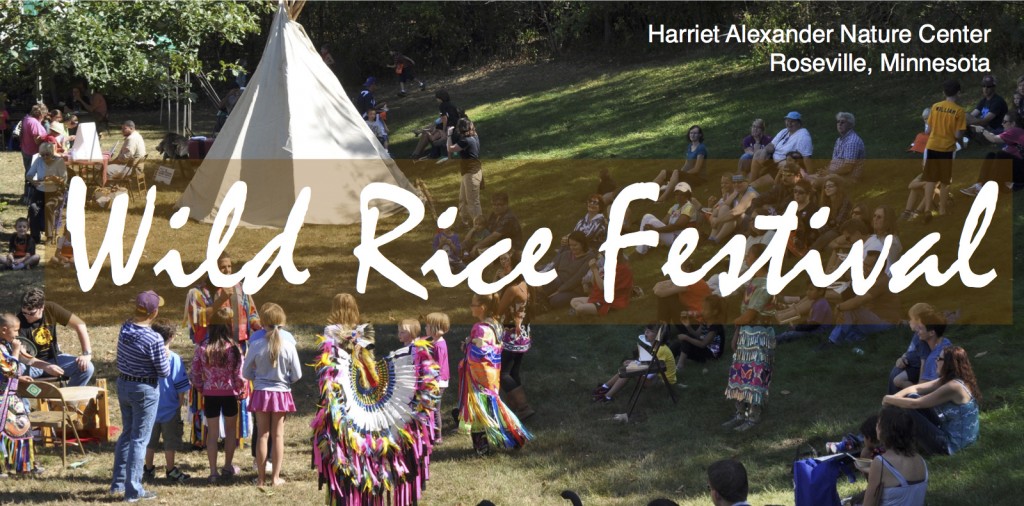 Saturday, September 18 is a celebration of wild rice, Native American culture and Minnesota's harvest season.
The annual Wild Rice Festival takes place at the Harriet Alexander Nature Center in Roseville. Hours are from 10 am – 4 pm.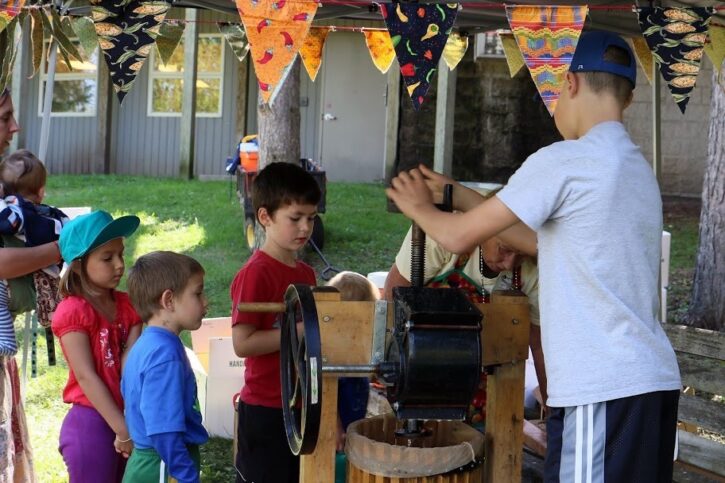 Lots of great activities are planned including:
Little Earth Native Drum Group and Dancers
Hands-on cider pressing
Traditional crafts
Wild rice demonstrations
and more!

See the full schedule of activities. Harriet Alexander Nature Center is located at 2520 Dale St N in Roseville.