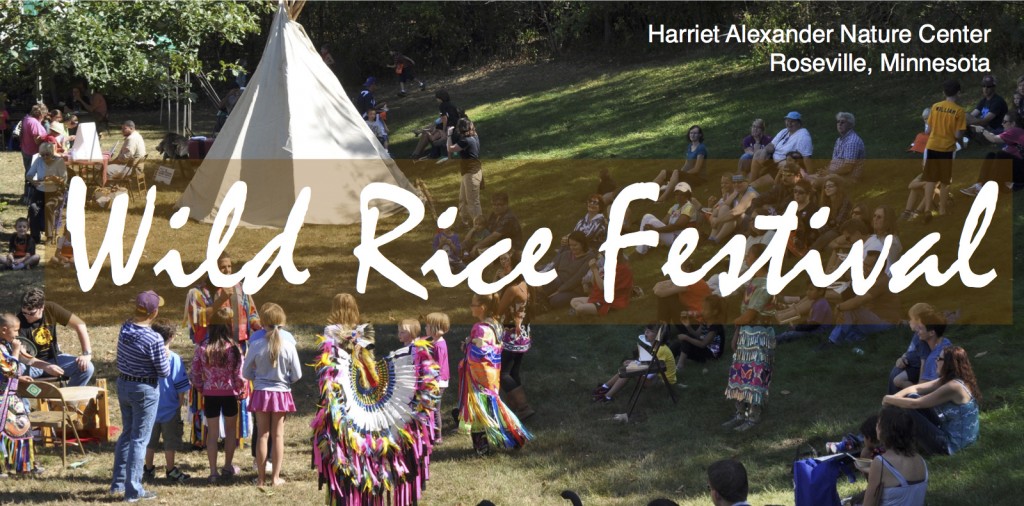 Saturday, September 14th is a celebration of wild rice, Native American culture and Minnesota's harvest season. The 16th annual Wild Rice Festival takes place at the Harriet Alexander Nature Center in Roseville. Hours are from 10 am – 4 pm, with a schedule full of great activities.
Lacrosse demos
Wakinyan Luta Dance Society
Hands-on cider pressing
Traditional crafts
Wild rice demonstrations
and more!