Embrace the snow and cold temperatures at the FREE Wonders of Winter Outdoor Event at Maple Grove's Central Park!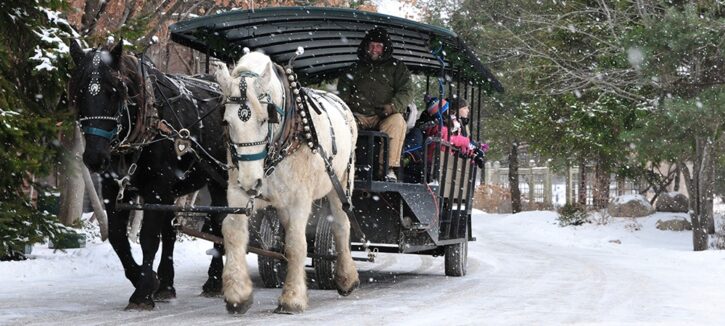 Maple Grove is hosting a Wonders of Winter Event Saturday, February 4, 2023 from 1-4pm at Central Park.
It's a time to embrace the snow and cold temperatures. Let's enjoy all the joys that Minnesota winters bring! This free event encourages all ages to celebrate winter in a variety of ways.
The afternoon is filled with many choices. Choose from horse and carriage rides, a fire to warm up by and roast s'mores, a chance to play crokicurl, ice skate, and snowshoe.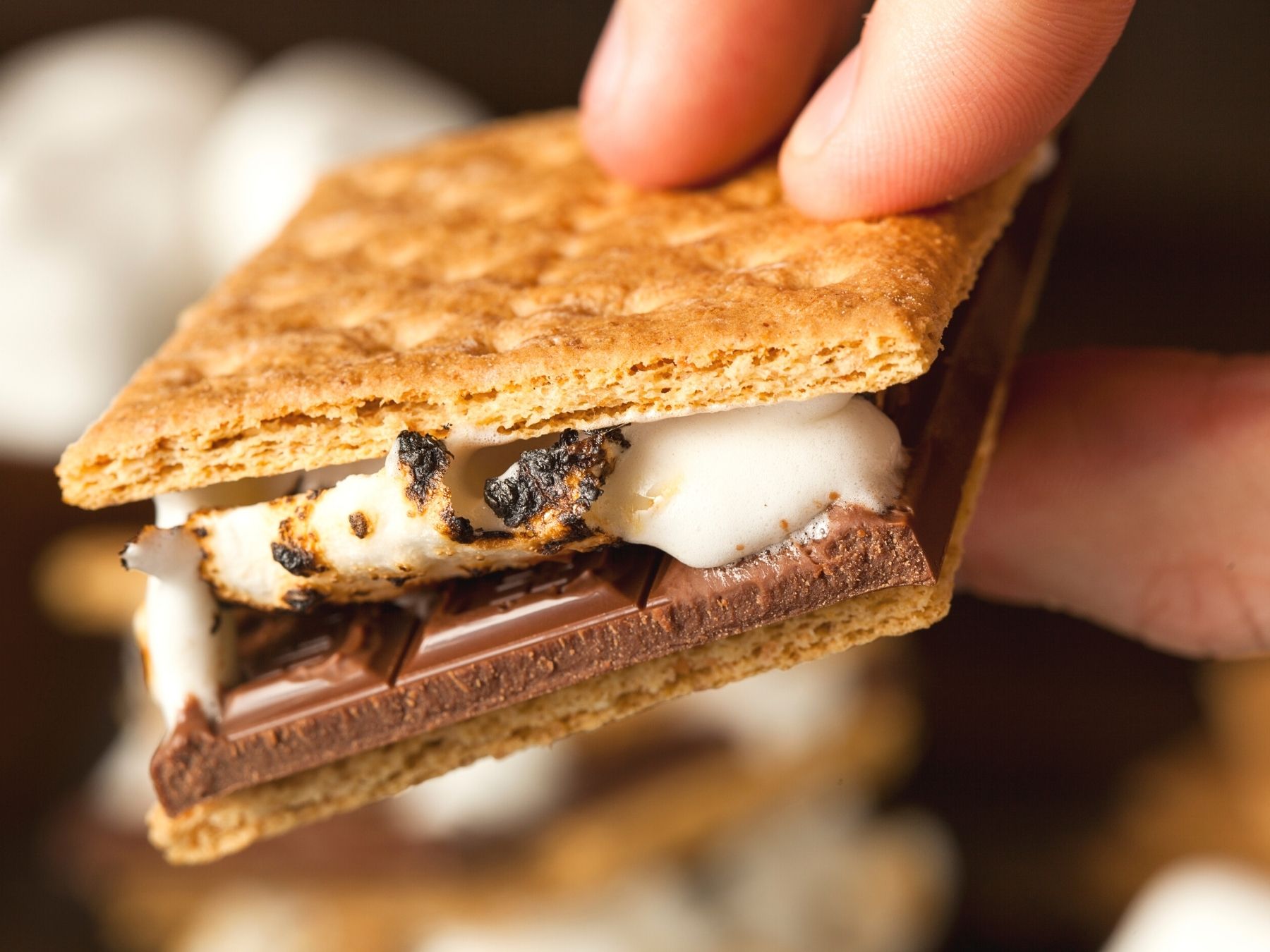 If that is not enough, there will also be kick-sledding, scavenger hunts, kite flying, an ice carving demonstration, food trucks, and ice safety information provided by the Minnesota Department of Natural Resources.
Have you heard of crokicurl? It is a combination of curling and crokinole. We are lucky to have this game close to home, as there are very few places to play this in the Midwest! Watch this two minute segment from Minnesota Live from February 2022 to learn more about this unique game.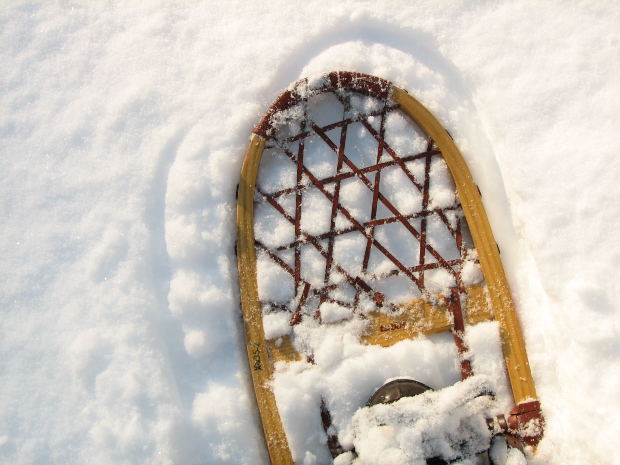 For full event details, visit the city of Maple Grove's calendar of events.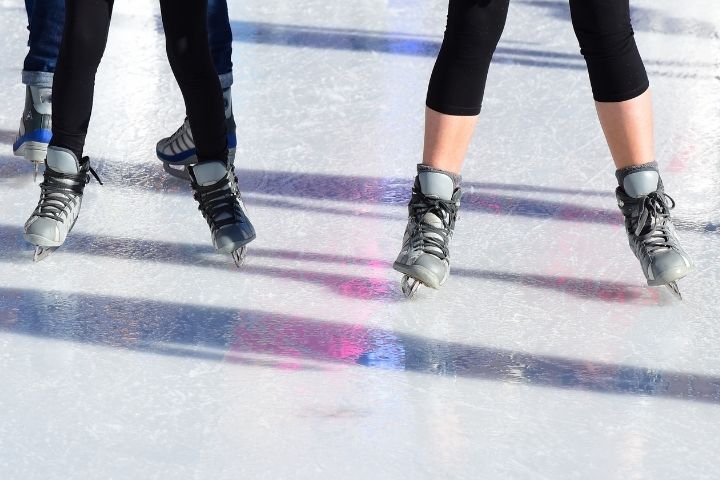 While you're at the park for the event you might also want to visit the Central Park Ice Skating Loop. It's a 810 foot long and 20 foot wide trail with refrigerated ice designed for pleasure skating.
About the Author
Latest Posts

Kim has worked in the field of Education prior to staying home to spend more time with her three children. She enjoys hunting for deals, especially on everyday items and family outings.
Kim has grown up and continues to live in Central Minnesota. She enjoys being active outdoors, gardening, attending sporting events, and spending time with her family.