Get outdoors and enjoy the Minnesota at the Central Park Ice Skating Loop in Maple Grove!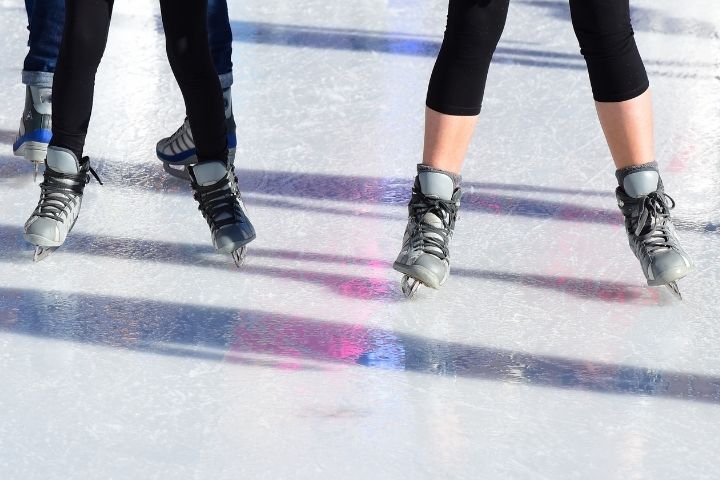 One of our favorite things to do in the winter is ice skating. We enjoy exploring different ponds and skating rinks. It can be a great thrifty sport, especially if you own your own skates. Skates can be found at thrift stores or check with friends and neighbors to see if they have skates collecting dust.
We all know this past year has not been fun, it's even more important to get outside and enjoy a change of scenery!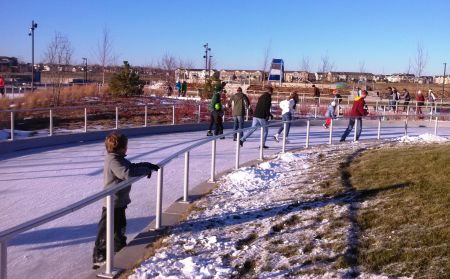 We recently learned that the skates our kids have been using are now too small so we were excited to learn that a favorite spot will still have skate rentals. The important thing to note though is that reservations are required this year at the Central Park Ice Skating Loop in Maple Grove. You can find more information here, on their website. Some of the important changes this year include:
Reservations time slots will be released at noon each Thursday for the following week.
ALL skaters and spectators must have a reservation
Reservations are limited to household members only, with limit of 6 people per reservation. Space is limited. Skaters and spectators from different households must have their own individual reservations
Waitlists are not maintained. However, those with reservations may cancel and a spot may become open. We encourage you to check back routinely
Face masks are required for all patrons entering the Pavilion to check in for skating or to use the restrooms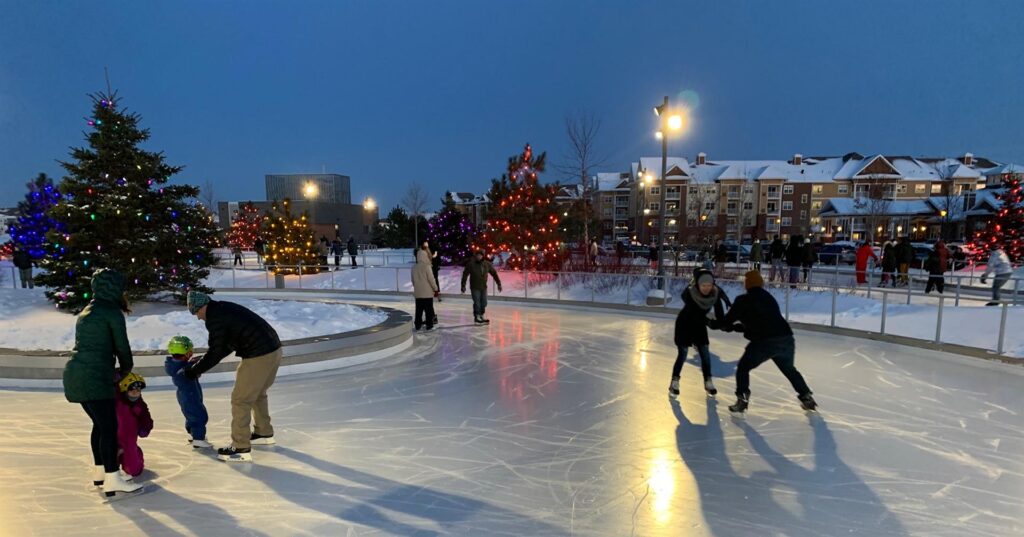 Make sure to read all of the rules and guidelines and check for updates if you are driving long distance to skate, we all know this year has been very unpredictable and some places have to shut down on short notice. A reminder that all up to to date information can be found here.