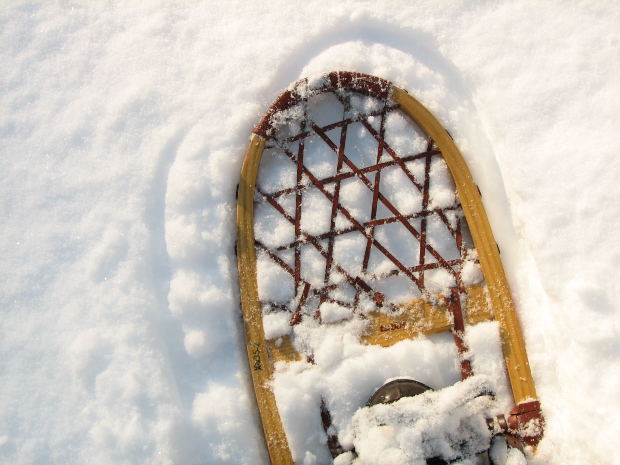 Although I've only tried snowshoeing once, it's on my radar to find time to try it again.  Of course seeing more snow on the ground would be a start.  Doing some research, I found that there are endless places to rent snowshoes.  That means there's really no excuse for giving it a try.
Our recently retired neighbor decided this year is the year to get better nature and wildlife photographs.  He decided that snowshoes just might be the trick to getting those.  Another friend of mine wanted to exercise where there is scenery. Whatever your reason to give it a try, check out some of these places to rent or try them out.  Also if anyone knows of a place we did not mention, please let us know and we will add them to the list.
So many different options, think of all the different scenery you can explore this winter.  A great inexpensive way to get out and see some wildlife and get some exercise.