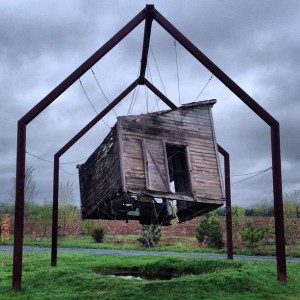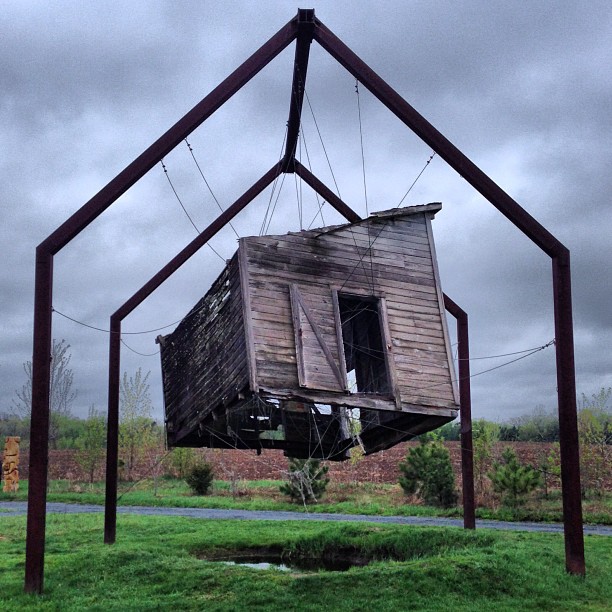 Looking for something to do this weekend?  Franconia Sculpture Park is located the scenic St. Croix River Valley. Although the actual address is listed as Shafer, it is out in the country. It is free and open 365 days of the year, from dawn to dusk. You can follow the paths and wander a bit for a self-guided tour, or go here for info on their guided tours.  You might be interested in one of the many events offered at the park, take a look at the complete schedule.

Franconia Sculpture Park

Located in the scenic St. Croix River Valley, Franconia Sculpture Park is a nonprofit arts organization operating a 43-acre outdoor sculpture park, active artist residency, and community arts programming. Franconia was founded in 1996 by a small group of professional artists, including current Artistic Director/CEO John Hock, who envisioned a supportive artist residency community and open-air sculpture laboratory accessible to all. Today, this vision has been achieved through an active artist residency program that serves 40 artists each year and arts learning programming that serves over 100,000 annual visitors. Franconia provides an intriguing and exciting place to discover an ever-changing exhibition of monumental sculpture, and the opportunity to meet artists-in-residence who invite you to engage with their creations.