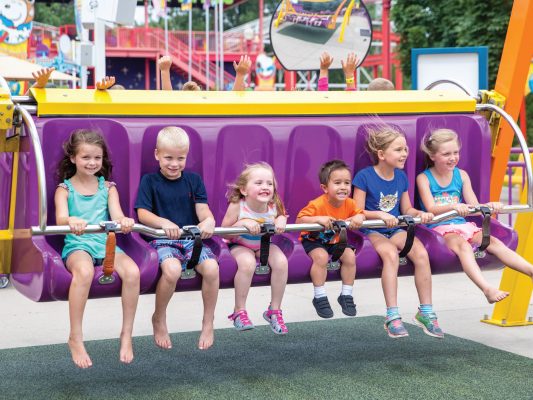 Children ages 3-5 can get free unlimited visits to Valleyfair in 2020 with the Pre-K Pass program! (Keep reading below for details and find discount Valleyfair tickets for the rest of the family HERE.)
PS – I think this totally counts as a last-minute Christmas present…don't you?! 😉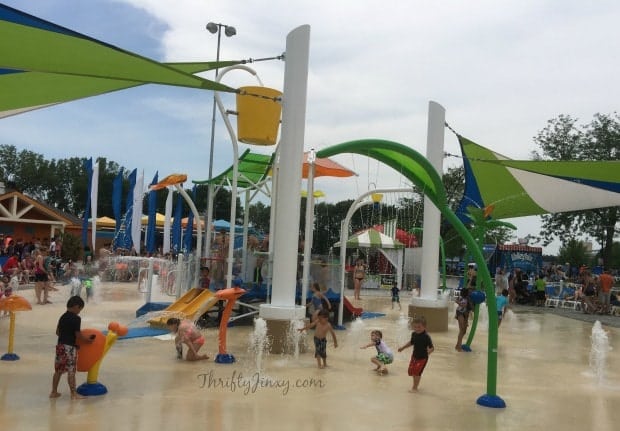 Note that the age restriction applies for when you bring your kids to Valleyfair to activate the pass…so keep that in mind if you have a soon-to-be 3-year-old or a child that will turn 6 before in the near future. Timing is everything! 🙂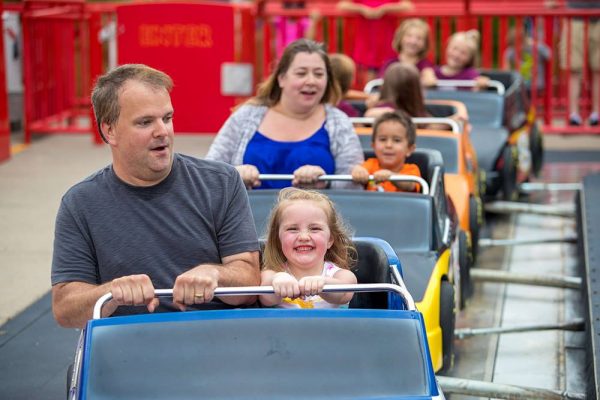 FREE Valleyfair Pre-K Pass for Children Ages 3-5
Here's how to get your free pass:
Register for your child's free Pre-K Pass online. You will need to register by 6/21/20 to be eligible for this program this year.
Bring the pass to Valleyfair by 6/28/20 during processing hours along with a valid form of identification that proves the child's date of birth (birth certificate or travel passport).
That's it! Once validated, your free Pre-K Pass is good through the entire 2020 season at both Valleyfair and Soak City.
Please note: If your child had a Pre-K Pass last year and is eligible for one this year, you'll need to renew online. Your child must be between 3-5 years old on the date their Pre-K Pass is renewed.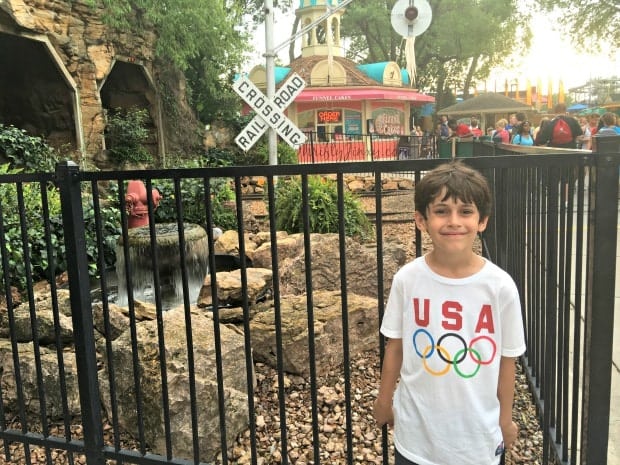 For more information and to sign up, visit Valleyfair's website. Find discount Valleyfair tickets for the rest of the family HERE.