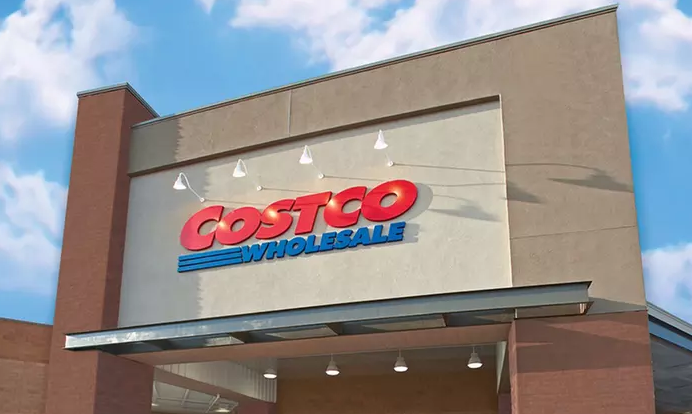 Just a heads up – this deal ends August 30!
If you're not already a Costco member, now's your chance to join and save BIG when you sign up through Groupon! You'll pay $60 for a Gold Star Membership and also receive a $40 Costco Shop Card with your purchase as well as $40 off an online purchase of $250 or more.
Your package will include:
A One-Year Costco Gold Star Membership with auto-renewal of the Costco membership using a Visa® credit or debit card
A membership card for the Primary Cardholder and one additional Household Card for anyone living at the same address, over the age of 18
A $40 Costco shop card (gift card is valid towards any purchase, including gas)
$40 off any order of $250+ on Costco.com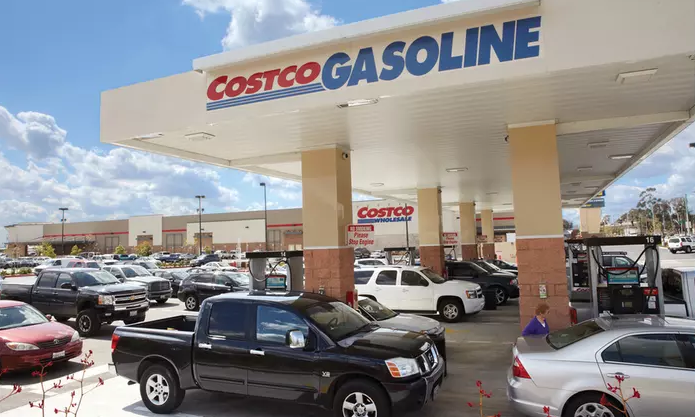 You'll need to visit Costco's website to complete redemption once you purchase your Groupon, and you'll need to sign up for auto-renewal to be eligible for the incentives (you should be able to turn that off later if you don't plan to renew).
Please note that this offer is valid for new Costco members only, or for those whose membership expired prior to April 1, 2020.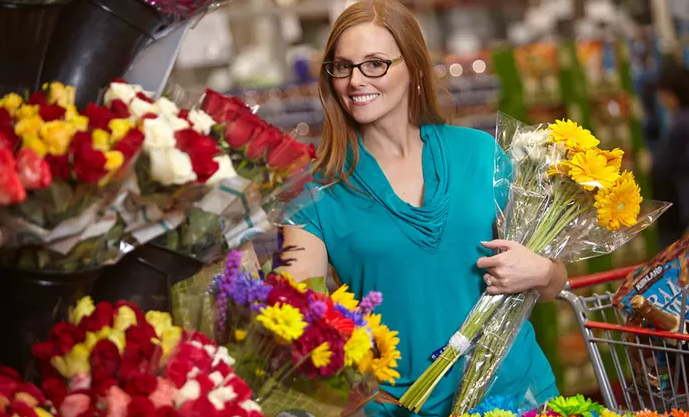 The company's first location, opened in 1976 under the Price Club name, was in a converted airplane hangar on Morena Boulevard in San Diego. The company found it could achieve far greater buying power by serving small businesses and a select audience of non-business members. With that, the growth of the warehouse club industry was off and running. In 1983, the first Costco warehouse location opened in Seattle. Since resuming the Costco name in 1997, the company has grown worldwide.

Its operating philosophy has remained simple: Keep costs down and pass the savings to members. Its large membership base and tremendous buying power, combined with its never-ending quest for efficiency, result in the lowest possible prices for 97 million Costco members.
Get your Groupon HERE!