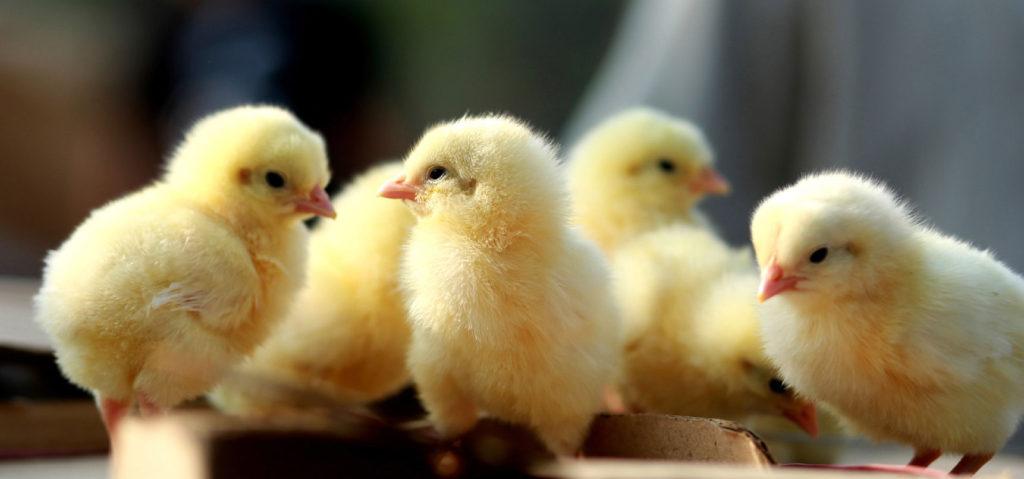 One of our favorite events is coming up soon, the MN Zoo Farm Babies! All the cuteness will help us forget about the long winter and help us to welcome spring.
The Farm Babies event is included with the regular zoo admission – there are no additional fees.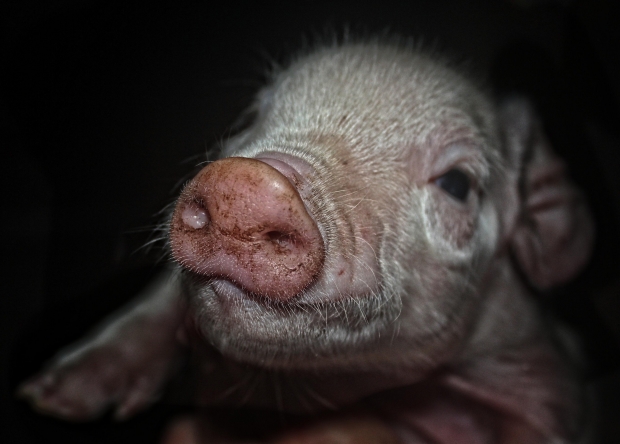 MN Zoo Farm Babies
March 22 – April 30, 2019
9 am – 4 pm – Open Daily
Come out and enjoy the sights and sounds of spring at the Wells Fargo Family Farm. Cuteness abounds with baby chicks, piglets, lambs, calves, goat kids, and bunnies. Check out the special "egg" treats for the animals. This fun form of enrichment will include colored Jell-O eggs, piñatas, and hard-boiled eggs.
Weekend Activities:
Tram rides 11 am – 1 pm
Family activity 11 am – 2 pm
Animal story time – 10 am and 1 pm
April 6, 7, 13, 14, 20, 21, 27 & 28 – Guild of Metalsmiths demonstrations
April 13, 14, 27 & 28 – Square dance demonstrations
April 19 & 20 – Animal "Egg" Enrichment throughout the Zoo
April 20 – "Peter Rabbit" costume character 10 am – 1 pm