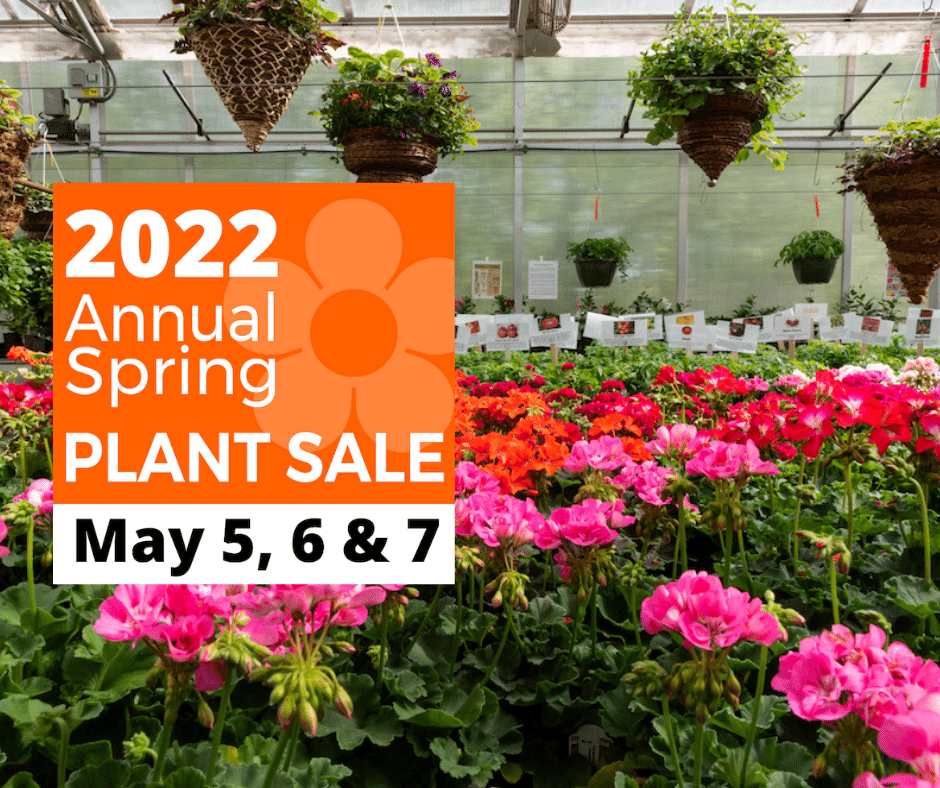 Do you have the garden ready? It's almost time for the Annual Spring Plant Sale at HTC.
They're back to having an in-person sale this year on their Brooklyn Park campus. Dates and times are May 5 through 7 from 9 am – 8 pm daily.
About the Hennepin Technical College Plant Sale:
HTC horticulture students are preparing a garden of delights for you. Our 5 greenhouses will, once again, be filled with plants from top to bottom. As part of the curriculum, HTC students are growing your favorite plants from seeds, cuttings, plugs and look forward to seeing you on campus on May 5th, 6th, and 7th.
· Over 600 hanging baskets for sun and shade
· 100 varieties of tomatoes, hot and sweet peppers, veggies
· Houseplants, Succulents, Perennials, Annuals
· Mother's Day planters, Fairy Gardens, and Herb Gardens
· Pollinator-friendly plants, MN Native plants
All proceeds from the plant sale are provided to the Hennepin Technical College Foundation for student success initiatives and scholarships.
You don't want to miss this huge sale! We have an incredible selection of healthy plants ready for spring. Whether you cultivate acres of vegetables or focus on a patio container garden, you'll find exactly the right plants. We will have tons of tomatoes, plenty of pollinator-friendly plants, and a Mother's Day favorite – gorgeous geraniums.
Hennepin Technical College (HTC) Annual Plant Sale is a fundraising event held by the Landscape, Horticulture, and Greenhouses program. The event proceeds are used to support program operations and scholarships for students in the program.
You can find more specifics about the hours and location here on their website.