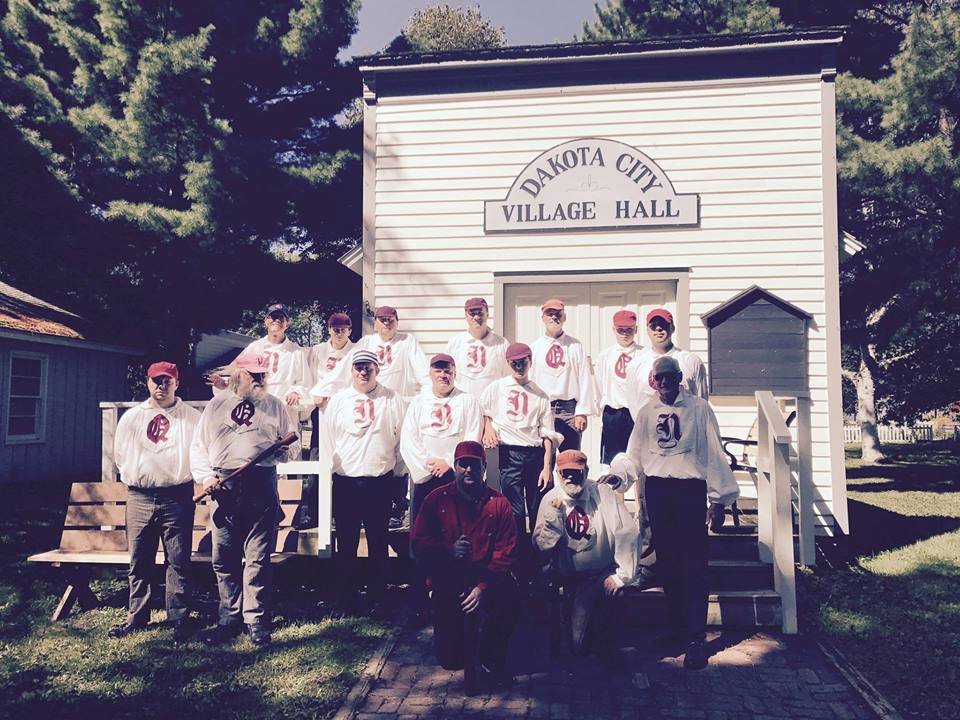 It's fun to see how things have evolved over time.  The game of Base Ball (Baseball) may not be at the top of the list of things with drastic changes but you might be surprised.  Vintage Base Ball at the Dakota City Heritage Village is a chance to see how much things have changed since 1860.  This fun event takes place June 29th from 9-3 at the Dakota City Heritage Village in Farmington.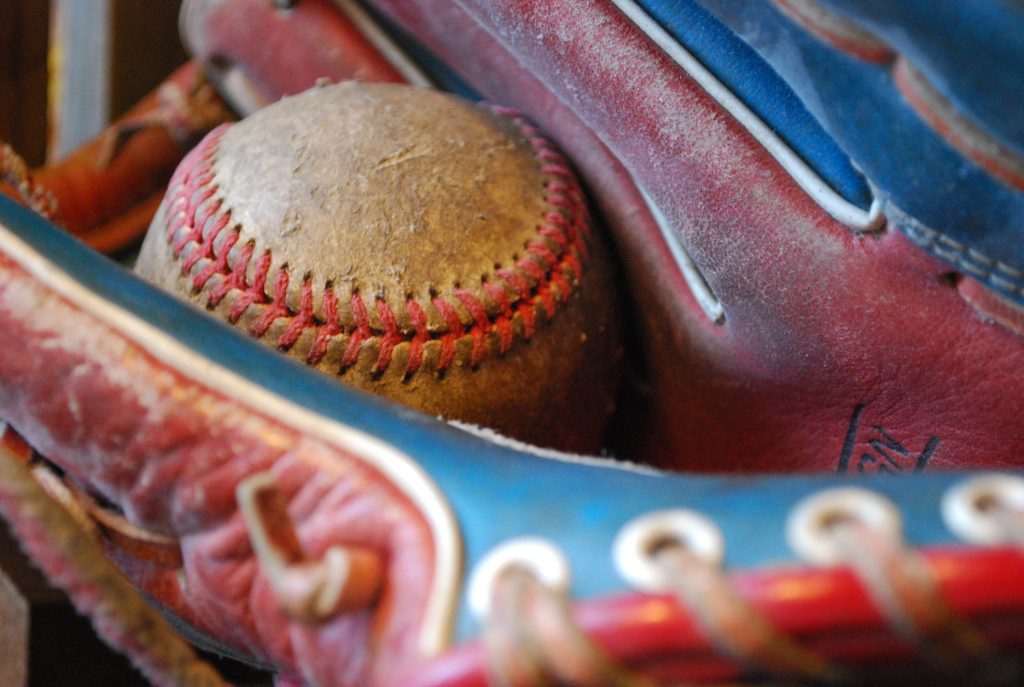 **Admission to the event is 2-bits ($.25). All the proceeds will be split between DCHS and DCHV.
This family-friendly event will entertain and show you how base ball used to be played. During the event, a concession stand will be available, along with a silent auction.