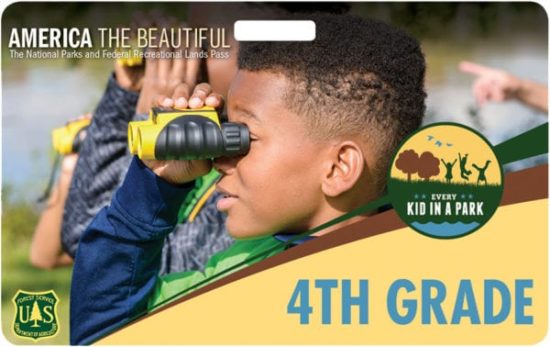 Do you have a child in fourth grade this school year? (I do!) If so, you'll want to know about the Every Kid Outdoors program that offers a FREE annual pass to all National Park Service Federal Lands and Waters for 4th graders and their families. You can explore dozens of places across the country with no entry cost to you!
You'll need to sign up your fourth grader HERE to get the free pass. It will get your fourth grader and accompanying family free entrance fees to National Parks across the nation, including the four we have in Minnesota:
Visit the Every Kid Outdoors website for more details and information.