If you've been thinking about subscribing to the paper and looking for the best Star Tribune subscription deal – we've got it! With this Quarantine Special, you'll end up with a 13-week Sunday subscription, full digital access and a $19 Cub or Menards gift card all for the price of just $20.02!
Star Tribune Subscription Deal Details:
With this limited-time Star Tribune offer, you'll receive 13 weeks of the Sunday Star Tribune plus Unlimited Digital Access to startribune.com by paying only $20.02. What makes this deal extra special is that you ALSO GET a $19 gift card to your choice of EITHER Cub Foods or Menards sent to you by mail. After the gift card it's like paying only $1.02 for 13 weeks of the Sunday paper plus Unlimited Digital Access!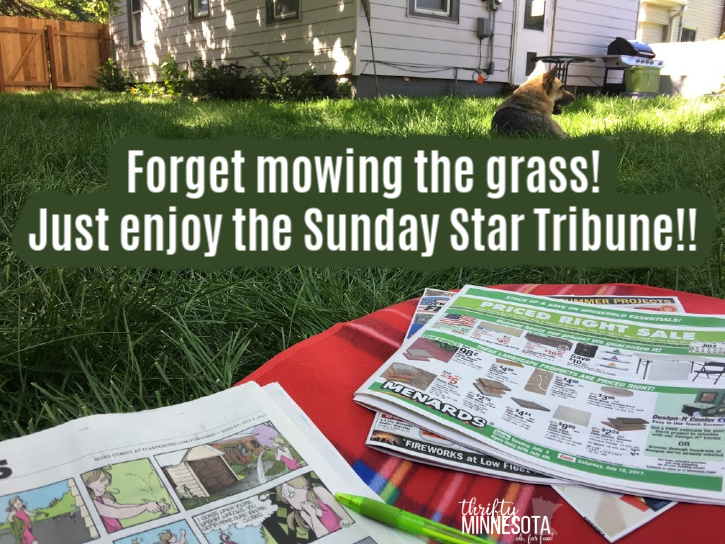 Even without a great deal, this is the perfect time to subscribe to the paper. We have more time to spend at home so we can use a bit of it to stay informed and entertained by reading the paper. And of course you can also save money with the coupons you'll find inside.
The $20.02 offer is valid for everyone in the 13 county metro area. If you're outside of the metro area, you can still get the deal at the price of $26.52 – and you'll still get the gift card.
*This introductory offer is good for new customers only. You must not have had delivery of the Star Tribune in the past 30 days. If you are an existing customer check out the current subscriber upgrades at the bottom of the subscription form.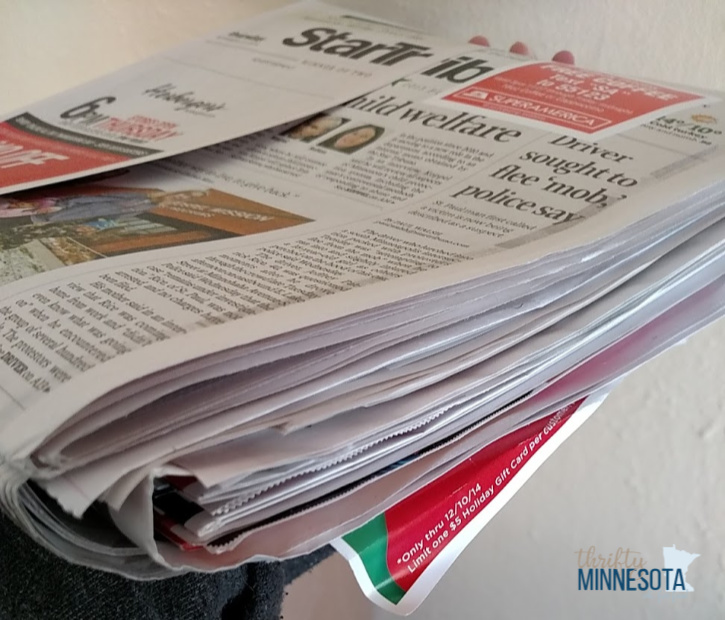 How the Star Tribune Deal Works:
To subscribe at this special rate and get your gift card, fill out this form.
The form does not have you put your payment information in online. After you have submitted your order, call Face to Face Solutions at the number at the bottom of the form to verify your order and make your payment.
Please be sure to review the order form completely for additional information on subscription and renewal details.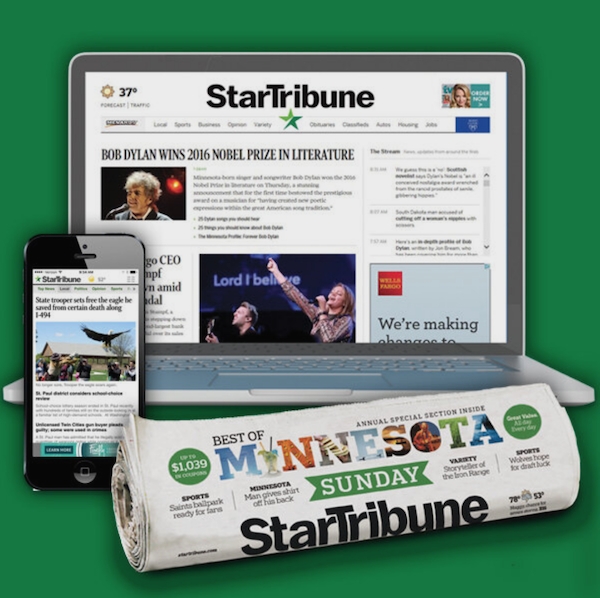 For Star Tribune Daily Delivery Subscription Deals:
If you're looking to get the paper every day, or 5-day subscriptions running Wednesday through Sunday, premium digital, etc, there are other deals available that also include gift card offers. Find those here.
For Pioneer Press Subscription Deals:
Live near St. Paul and prefer the Pioneer Press? We have Pioneer Press deals too, again with a gift card option! Find the best Pioneer Press subscription deals here.