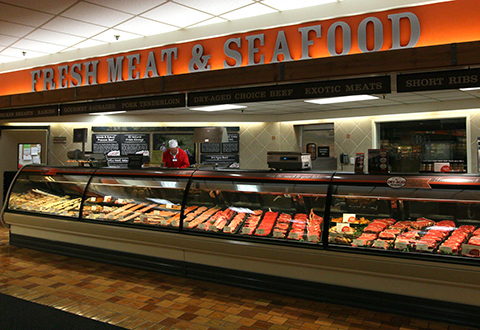 Bring your non-serrated knives to your nearest Lunds and Byerlys meat counter and they'll sharpen your knives for free!
Cooking is a lot easier when you have good, sharp knives to use. Sure, you can get a hand-held sharpener to use at home, but with this service you'll have it done professionally and you don't have to do that work yourself!
After dropping them off, your knives will be ready for pickup within 24 hours. Only non-serrated blades will be sharpened. There is a limit of 3 blades per visit.