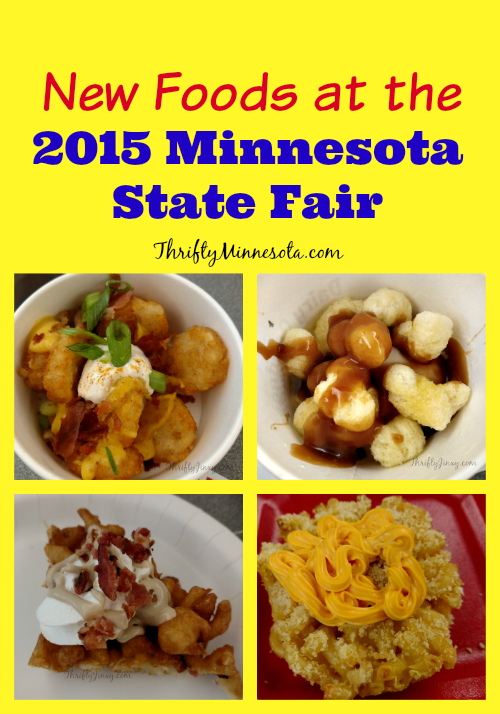 About a month ago I gave you the heads up about the new foods at the 2015 Minnesota State Fair, but last week I got to try some of those brand new foods myself! I attended a media preview event at the fairgrounds themselves and got to try a few of the new and delicious things that will be on hand for this year's big event.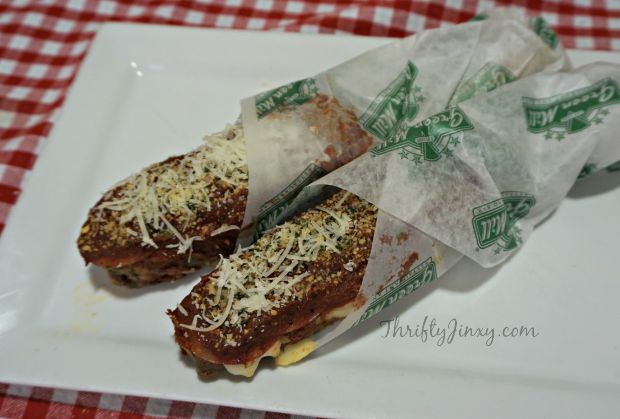 We had a chance to try a bunch of the new items, but a few certainly stood out from the crowd. When it came to the savory category I had two top choices. On the "hearty enough to be a meal" side was the Stuffed Italian Meatloaf On-a-Stick from Green Mill. It's a beef and sausage meat mixture stuffed with mozzarella and pepperoni and then topped with marinara sauce and parmesan cheese with herbs. My hubby is going to LOVE this one.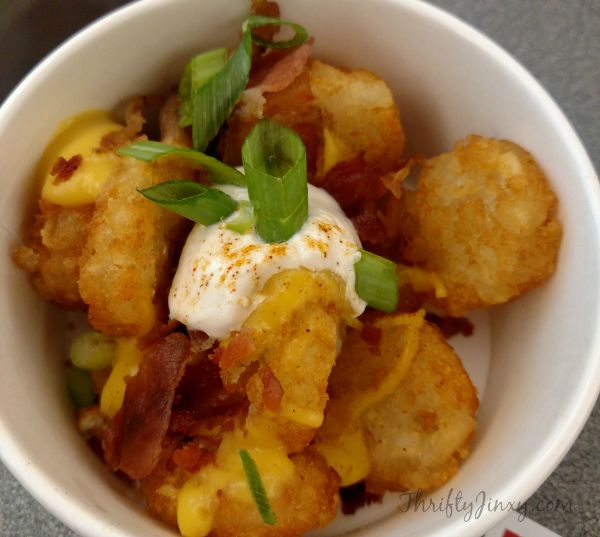 I could have also made a meal out of the Totchos from Boulevard Grill at Warner Coliseum. To describe them, I'll just go with nachos made with tator tots instead of tortilla chips but with the delicious addition of bacon. These are REALLY good. (They're also gluten free if that matters to you.) I also have to give a shout out to both of these foods because by the time we ate them they were a bit cold and they were STILL delicious. I can image how good they will be hot.
(I'm also giving an honorable mention to the Mac & Cheese Cupcake from LuLu's Public House. I couldn't give it a great tasting because it was cool and I really don't know ANY mac and cheese that tastes good cold!)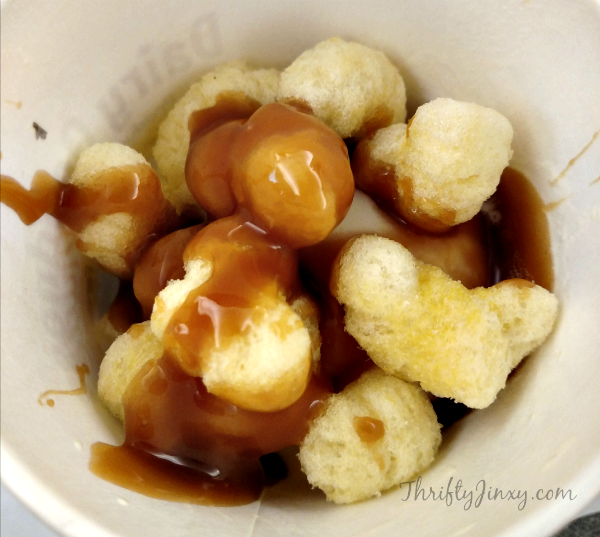 When it came to sweet treats, there were again two items that really ran away with it for me. I seriously doubted if I would like the Salted Caramel Puff Malt from the Dairy Goodness Bar, but it was amazing! A vanilla malt is topped with Old Dutch Popcorn and caramel sauce. The puffcorn stayed so nice and crunchy and the whole combination was delicious.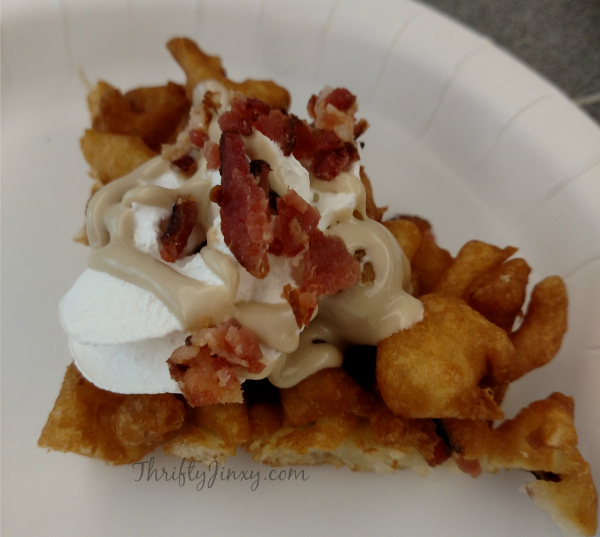 But, my overall number one new food that I tried is hands-down the Maple Bacon Funnel Cake which will be available in the Food Building on the East wall. I'm not even a funnel cake fan, but this one is amazingly good. The funnel cake itself is infused with bacon pieces and then topped with a fabulous maple glaze and then sprinkled with more bacon. I can hardly wait for the fair to start so I can get myself a whole one to eat all by myself!