Yes! You can get half off Papa John's Pizza when the Minnesota Wild win a game! Just use this Papa John's promo code.
Just the fact that the Wild wins a game is a reason to celebrate. What makes it even better is that when they win, it means we get a special deal from Papa John's!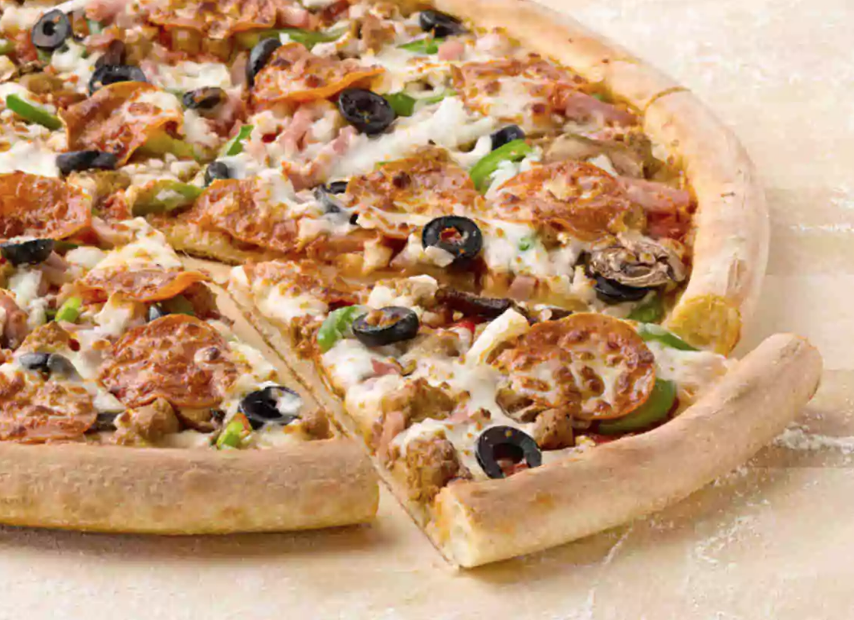 This special Papa John's offer is back again this year for 2022! We're glad to see that they keep bringing back this GREAT deal year after year!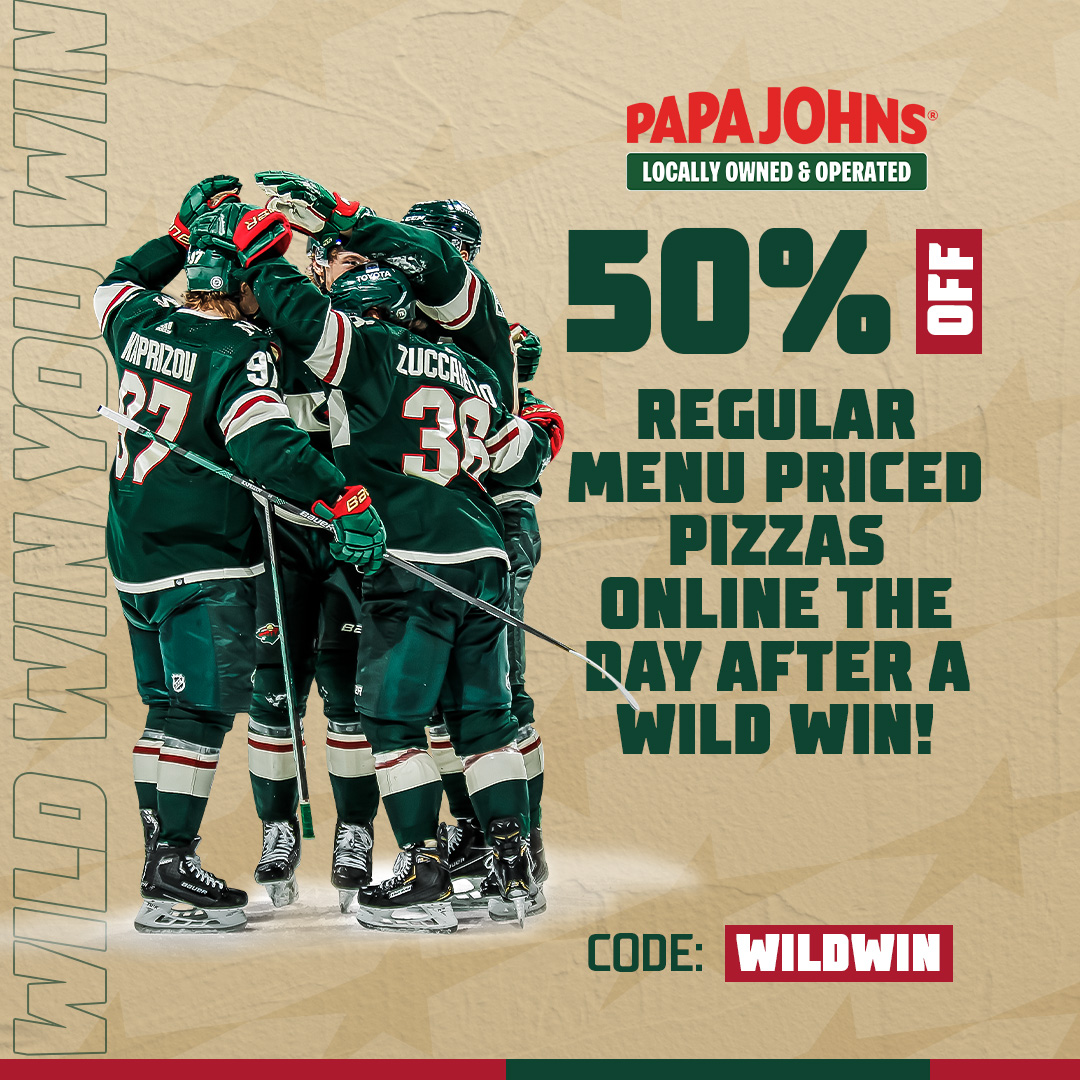 Any time the Wild wins, Papa John's is offering 50% off regular menu price pizzas the day after the game.
This offer is valid for online orders only. Enter online promo code WILDWIN to get the discount.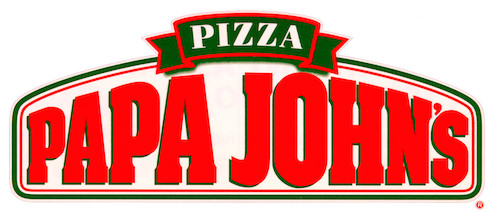 Papa John's has a similar deal for other sports outside of hockey season! Here are all the other special local deals available:
WOLVESWIN – 50% OFF regular menu priced large or extra large pizza the day after a Timberwolves win!
VIKES50: 50% OFF your ENTIRE order at regular menu price the day after a Vikings victory!
LYNXWIN: When the Lynx win, you win at Papa John's! Get 50% OFF your Large and XL pizzas the next day.
TWINSWIN: When the Twins win, you score 50% off your regular price Papa John's pizza order the next day!
BUT, you don't have to wait for a team to win to score a deal. See lots more CURRENT deals for Pizza up to 50% at other Minnesota locations!