Celebrate the grand opening for the NEW Blaine Café Zupas this Thursday with food, fun and prizes!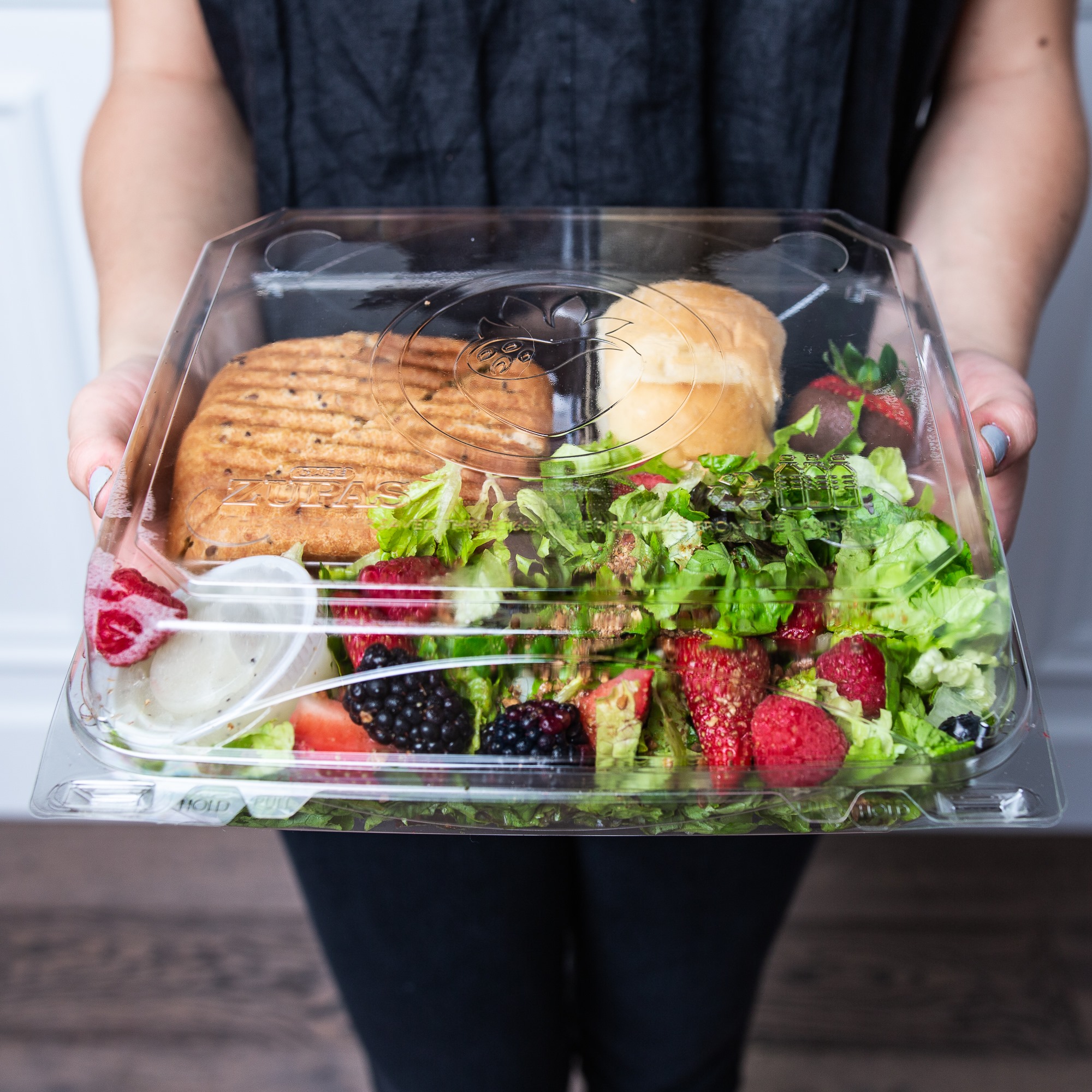 The newest Café Zupas is coming to Blaine! Thursday, June 22nd, you can join in the grand opening celebration!
I'm a big fan of Café Zupas and my current go-to meal is the Try 2 Combo with the Honey Bacon Club sandwich with the Nuts About Berries salad. It's so good!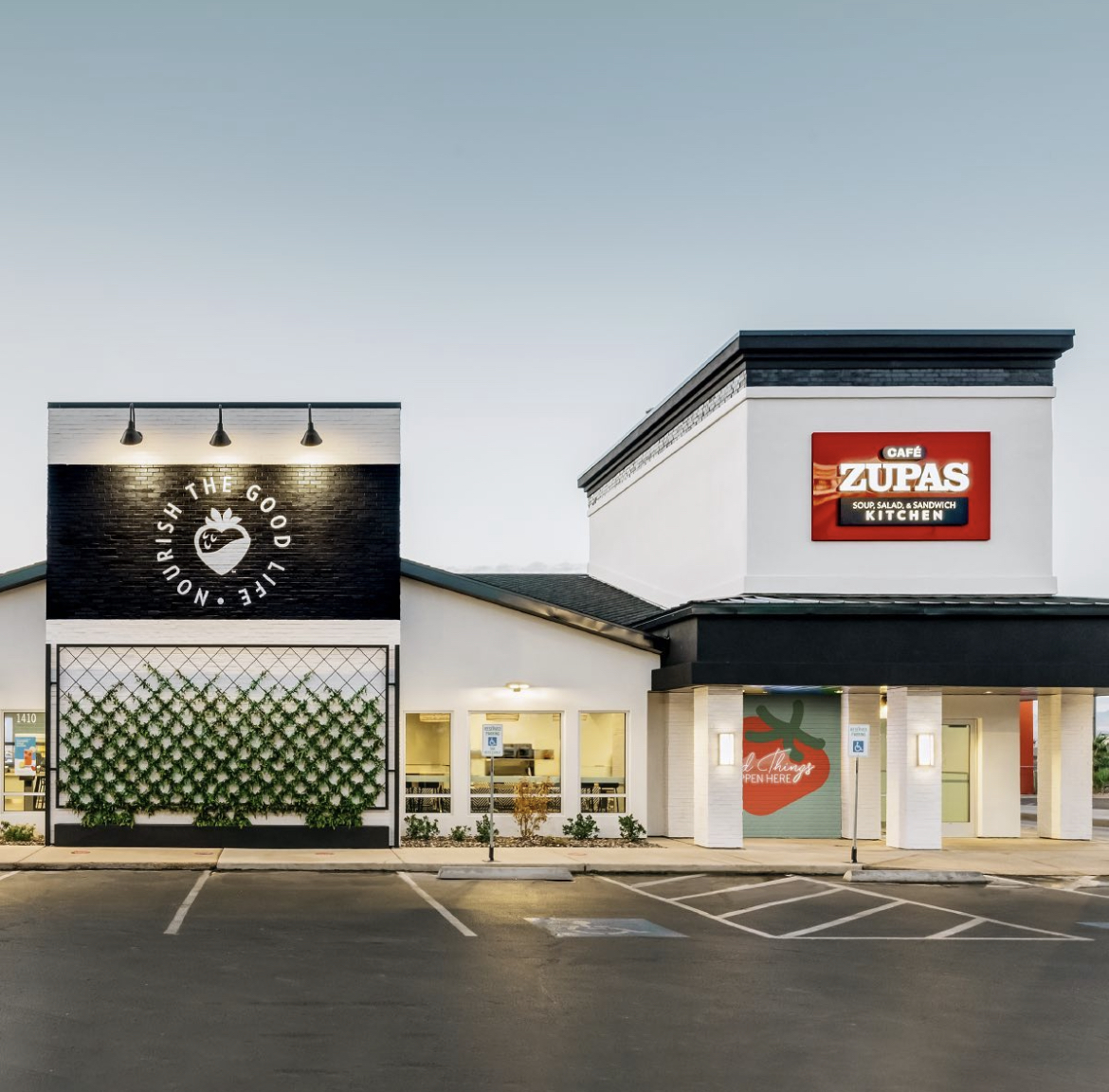 To celebrate the opening of the new Café Zupas in Blaine, doors will be open from 11am until 9 pm, but if you really love fresh food then show up between 9:00 AM – 10:00 AM and enter to win Café Zupas for an entire year! 5 winners will be selected.
The first 100 guests will receive a custom tote bag including a Stanley water bottle and crewneck sweatshirt.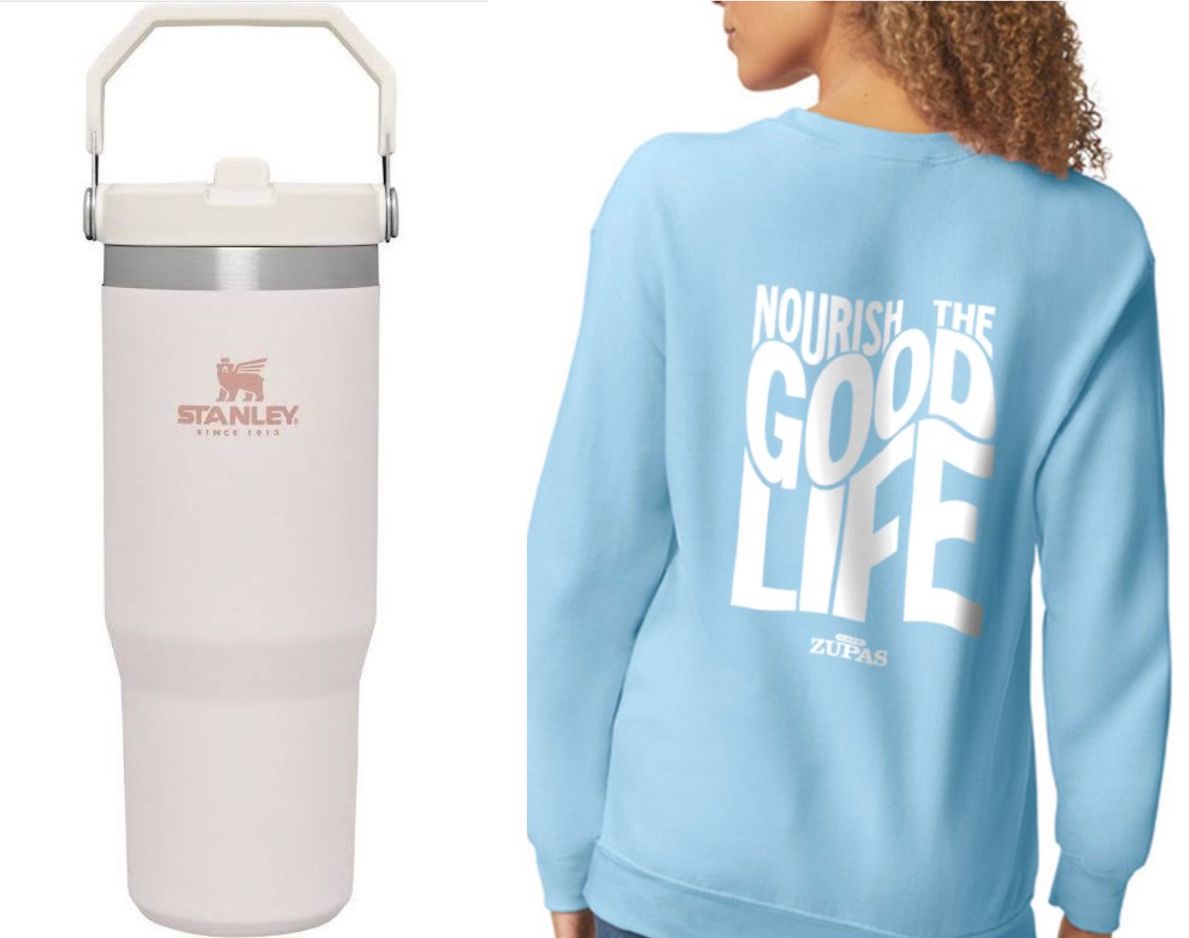 You can also have some extra fun with cornhole, bubbles, chalk and other activities.
About Café Zupas Blaine:
Food made fresh everyday
Take-out, in-store pickup, delivery and drive-thru options available
12301 Ulysses St NE, Blaine, MN 55434