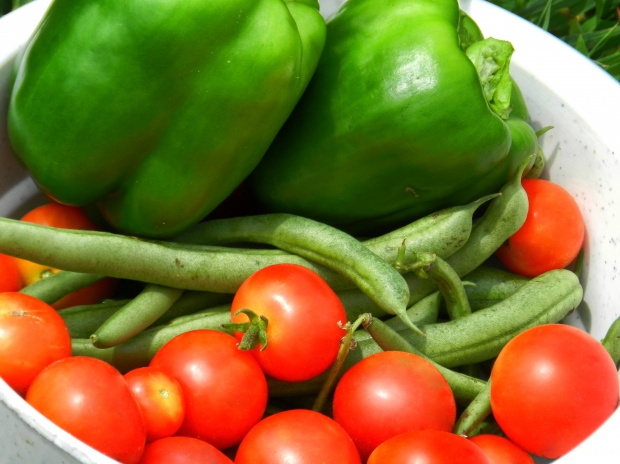 Eating all the right things is so important.  Sometimes it's not always easy to afford the right things to put on our table though. 
This Monday from 11-1 the HealthPartners Clinic in Apple Valley is giving away some bags of free veggies.  You'll also have the opportunity to meet the staff and tour the clinic.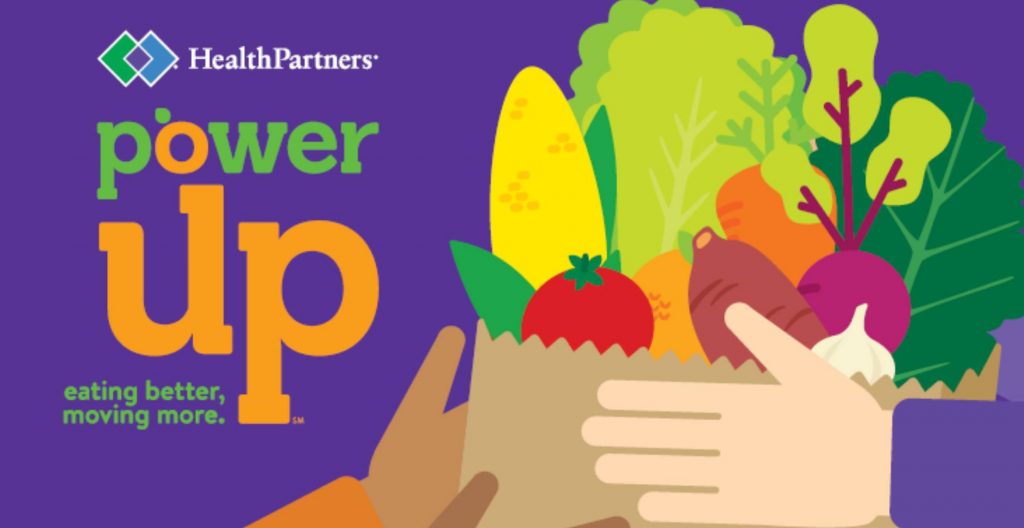 You can find more information about this event here.   If you don't live near Apple Valley and happen to live in the north metro, mark October 10th on your calendar for an event closer to you.  On that date in Coon Rapids Health Partners will be giving away veggies again.