Search for hidden eggs on the Coborn's website and enter to win prizes in the Coborn's Online Easter Egg Hunt!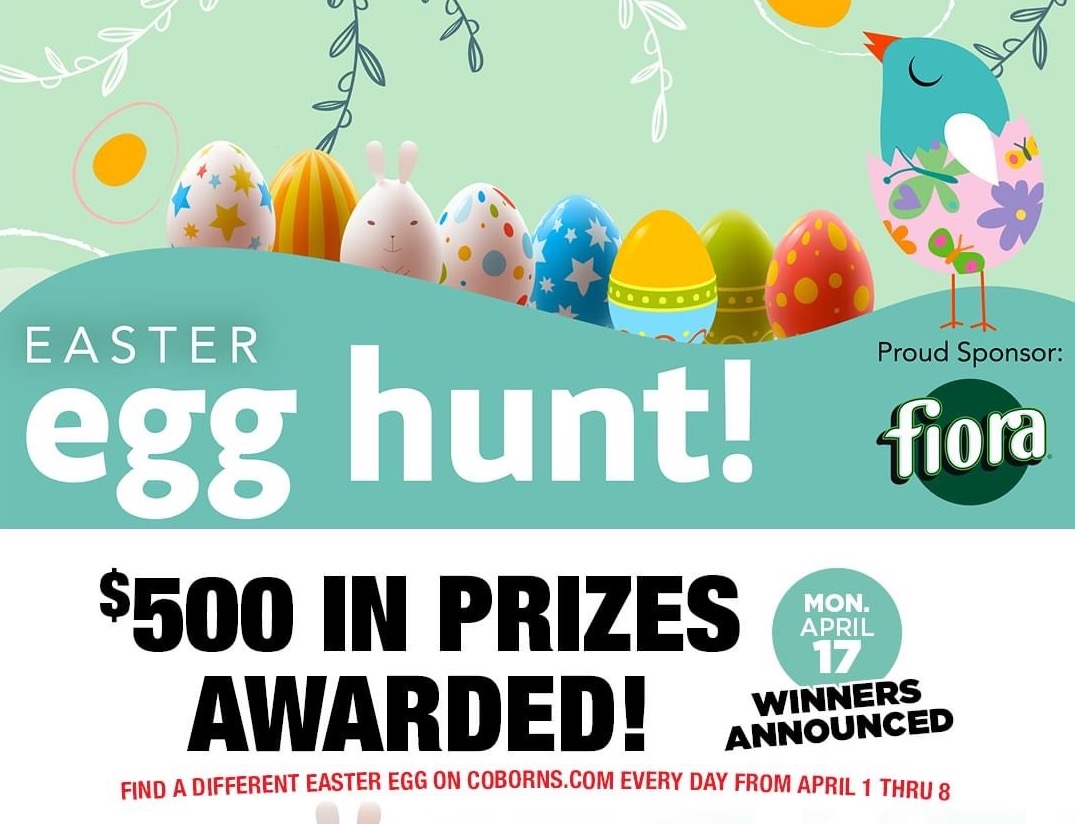 Egg hunts can be fun for grown-ups too, especially when you have a chance to win gift cards!
Now through April 8th, play the Coborn's Online Egg Hunt! Search Coborns.com each day for a hidden egg and, when you find it, you can enter to win! Here are the details…
How to Enter:
•Look for a specific Easter Egg hidden throughout the Coborns.com website each day from April 1 through April 8.
•Click on the egg of the day to be directed to a secret entry form for the FIORA® Easter Egg Hunt Giveaway.
•See which colorful egg is assigned to each of the 8 days of the promo below:

Also keep an eye on their Facebook page and weekly emails for additional eggs.
Prizes:
On April 10th they'll draw three winners to divide up the $500 in prizes! There will be one $250 Gift Card Winner, one $150 Gift Winner and one $100 Gift Card Winner.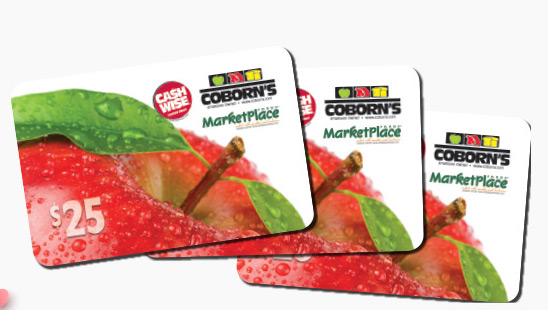 Rules:
The egg hunt is open to legal residents of the states of Minnesota, North Dakota, South Dakota and Wisconsin. You must be eighteen years of age or older to enter.
Get all the details and see the official rules here.