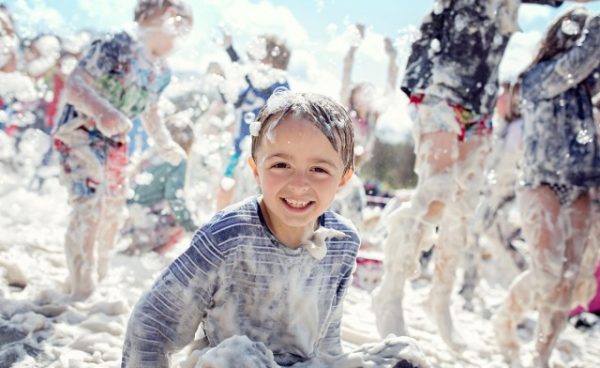 We grab this Como Town deal every year! It's a great way to plan ahead for a fun summer day at both Como Zoo AND Como Town! Right now you can get a special kids package for just $41 (a $59.90 value).
This package includes (2) unlimited ride wristbands, (2) Soaring Eagle zip rides, (2) temporary tattoos, and (2) Pluck-a-Duck games. And I know that some of you are already back to school, so if you want to save this for next summer, you can as it's valid through 12/31/20!

Located adjacent to Como Park Zoo & Conservatory, Como Town Amusement Park is a family-fun amusement park for kids ages 2 to 12.
Enjoy more than 18 rides and attractions including all-time favorites and new, interactive rides that can't be found anywhere else in the upper Midwest.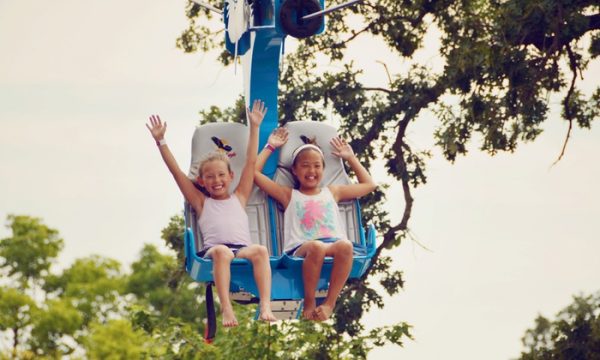 Our family always has SO MUCH fun at Como Town. It's a small park, but they pack a lot of fun into that small space. My favorite ride is the scrambler, but we all like the bumper cars too.
Plus, once you're done at Como Town (or before) you're right next door to Como Zoo where you can spend a few hours exploring the animal exhibits.