Now's a good time to fire up the grill or make some room in the freezer with Cub's Mega Meat Sale.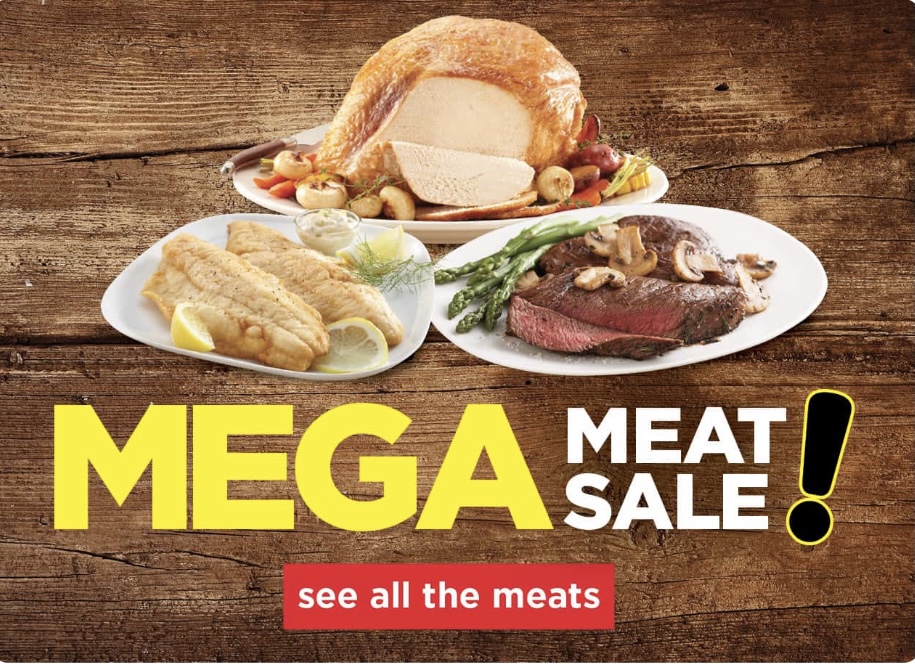 The sale runs July 31, 2021, and has lots of deals all throughout the meat department. You'll find both fresh items from the butcher and packaged convenience foods included in the sale.
A few of the Cub Mega Meat Sale highlights include:
USDA Choice Beef Top Sirloin Steak $4.99 per pound (less than $2.50 per 8 oz steak)
Festive Turkey Breast (Bone-in, Frozen) $.99 per pound (limit 2)
Fresh Water Walleye Fillets 16 oz $6.99 (that's $6 off)
Lloyd's BBQ Tubs Buy One Get One Free
Smithfield Seasoned Pork Loin Filets Buy One Get One Free
You can see all the deals included in the Cub Mega Meat Sale here.