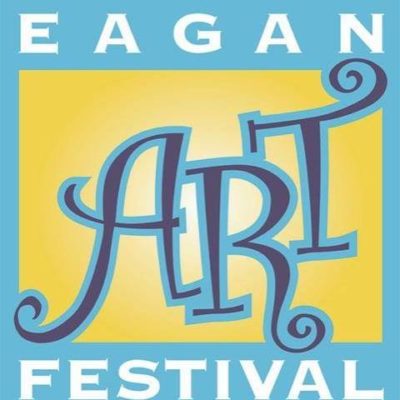 I know our house could really use some new art on the walls or maybe even something for the yard. I'm sure I can find many things at the 25th annual Eagan Art Festival. It takes place this weekend, June 29th and 30th. You can find more information here on their website.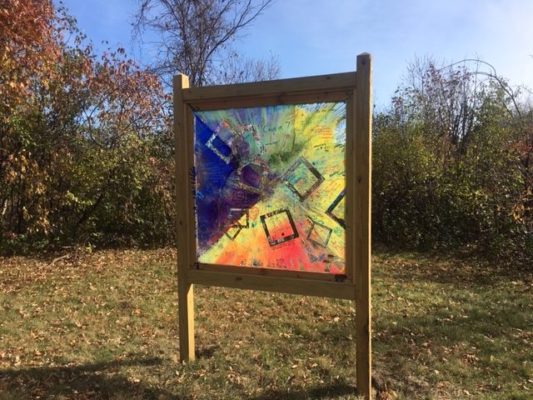 The Theme for the 25th Eagan Art Festival is World Art Celebration! The Children's Activity Tent and Art Experience Tent Community Project will provide a touchstone with projects that cross cultures. At the bandshell we plan to showcase music from varied countries. Join us as we have a World Art Celebration this June! Follow @artineagan on social media!

Enjoy a variety of fine art. The Eagan Art Festival offers exceptional art in all media available for purchase directly from the artists.

Be dazzled by top-notch entertainment. Each year brings a broad spectrum of performers. Watch for updates coming soon!

Have fun! Kids will love creating art in the Children's Activities Tent. See an artist demonstration and get creative with the annual community art project in the Art Experience tent.

Savor the selection of tasty treats. Choose from corn dogs, gyros, Arepas, Ritas Ice and other traditional fare in a family-friendly venue. Enjoy your food selections at a picnic table or near the entertainment now onstage at the Rotary Band Shell.