The Minnesota Twins are having a FREE Watch Party at Target Field for each of their upcoming postseason away games – – and you're invited!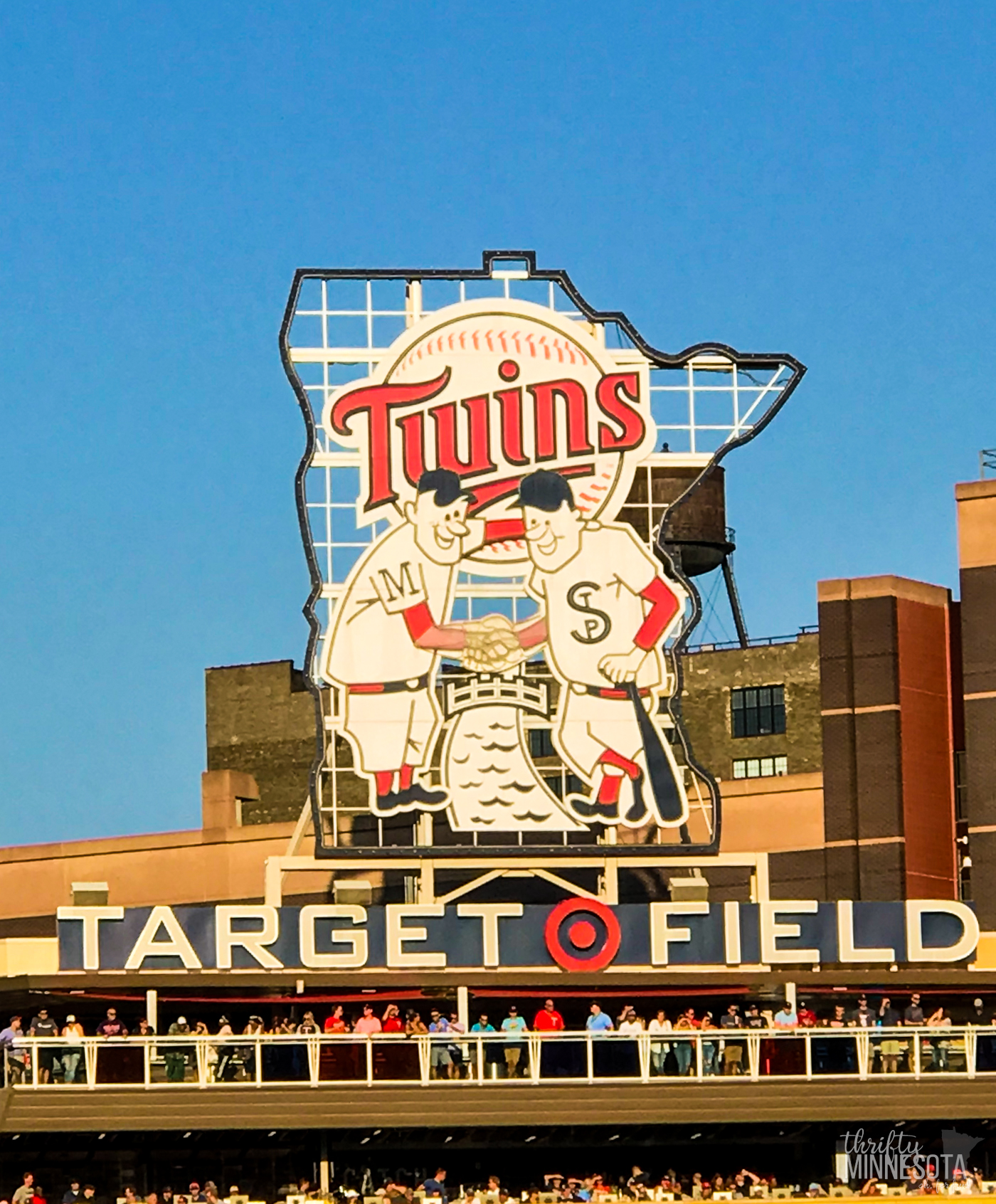 While the Twins are on the road, hang out at Target Field to support the team while enjoying the ballpark atmosphere and watching with fellow Twins fans. Tickets are FREE!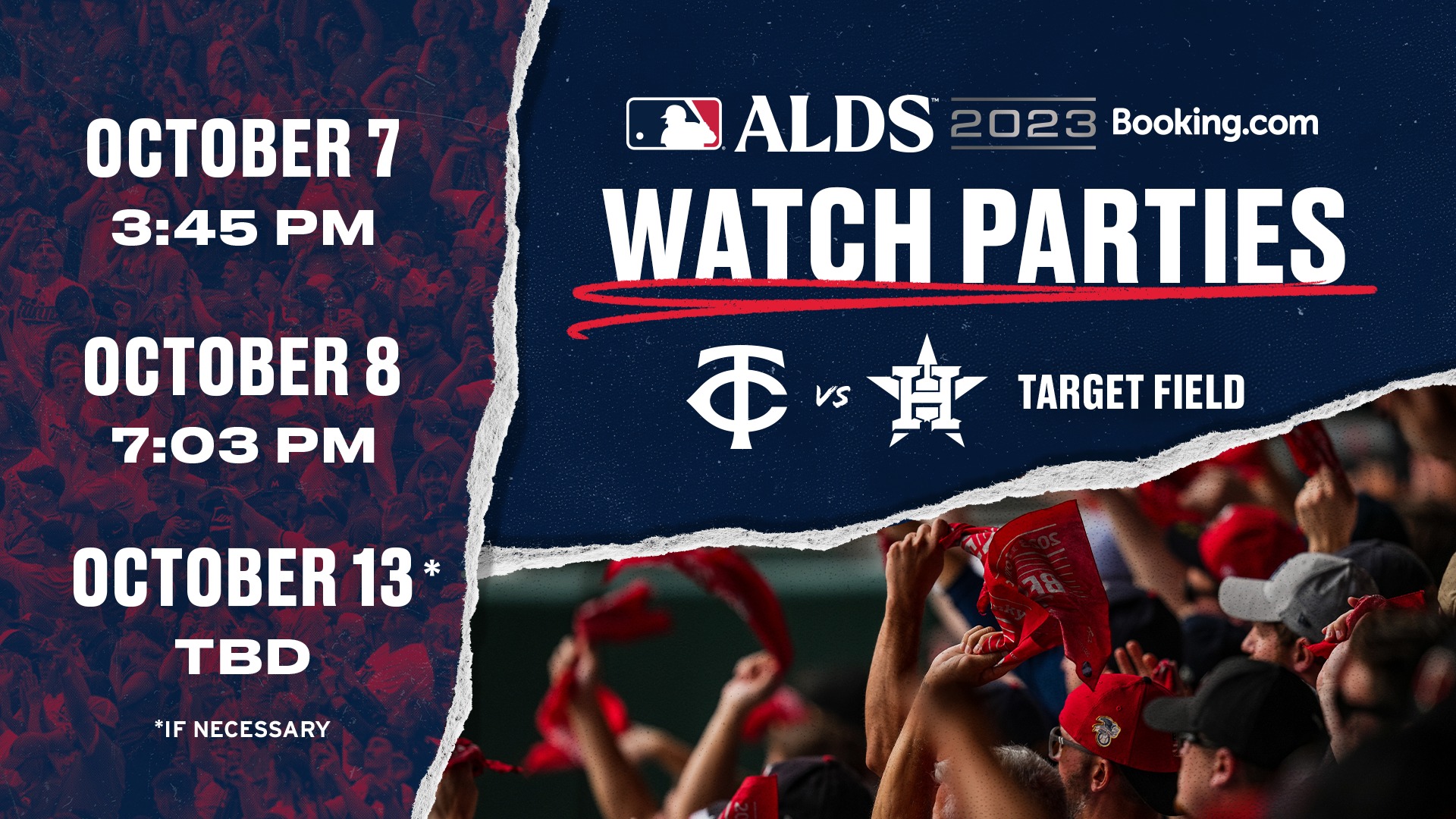 First up, while the team is in Houston, you can watch Games 1 and 2 this weekend on October 7 and October 8 (plus Game 5 next Friday October 13, if necessary) and enjoy some ballpark food!
Gates will open an hour before first pitch (Gate 29, Ramp A Skyway and Gate 6). Food & Beverage will be available for purchase. If you haven't tried it yet, get Official Fried Chicken. It's SO good and always our ballgame go-to.
Get your tickets HERE.