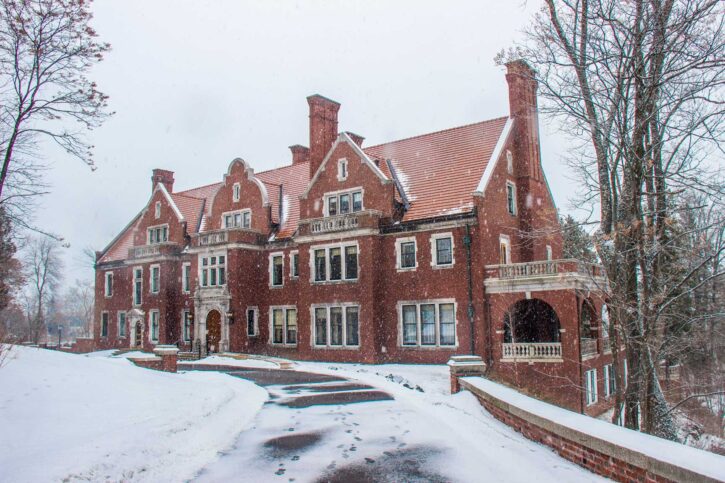 Twice a year, Glensheen hosts a Community Day where all visitors receive FREE General Admission as their way to say thank you to the community for their support during the year.
Sunday, January 9, 2022, is Community Day and the last day of Christmas Tours at the Mansion. The day begins at 9 am with the last tour entry at 5 pm.
Because General Admission is self-guided, you don't need advance tickets. Check in at the Ticket House when you arrive.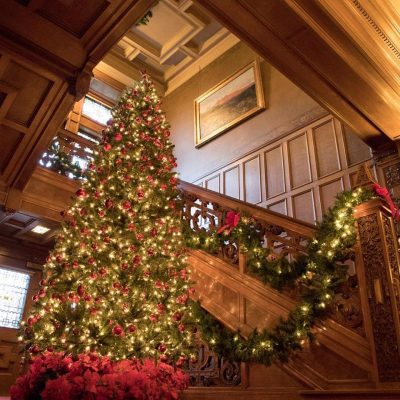 About Glensheen:
Chester and Clara Congdon built Glensheen between 1905 and 1908 as their home. This influential family is known for opening up iron mining in this region and setting aside land for public use, such as the North Shore Scenic Highway and Congdon Park.
Glensheen is proud to have been welcoming visitors through its doors for over 40 years. Back in 1979, long lines of people stretched through the estate on Glensheen's first day as a historic house museum. Since that day, more than 3.5 million people have toured Glensheen. Today, Glensheen is the #1 visited house museum in the not only Minnesota but also the Midwest.