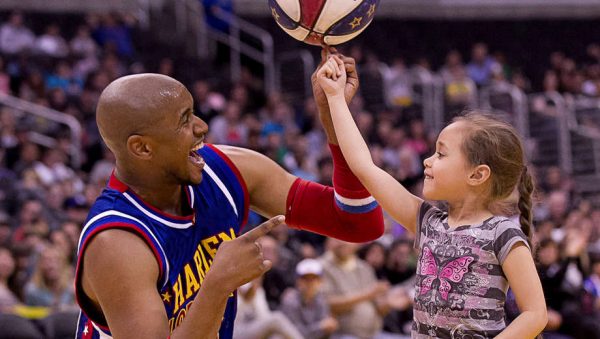 The Harlem Globetrotters are coming to Target Center in March and Groupon has discount tickets available for as low as $40 each! Choose from the 2 pm or 7 pm game on Saturday, March 28th.
For the past ten decades, the Harlem Globetrotters have entertained hundreds of millions of fans with their jaw-dropping blend of athletic precision and razzle-dazzle showmanship. However, for their Pushing the Limits World Tour, the squad pushes their basketball wizardry even further with an all-new arsenal of innovative thrills, stunts, and unforgettable moments.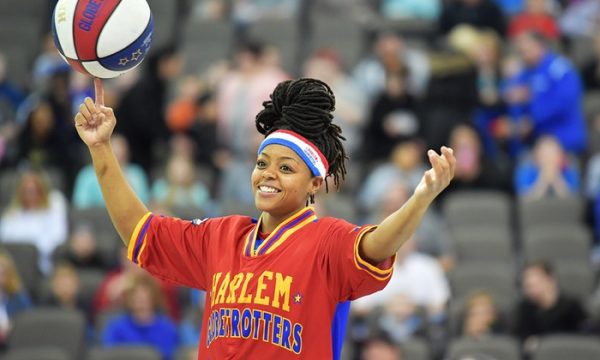 Throughout the lengthy tour, a rotating roster of Globetrotter favorites will take to the hardwood each game, bringing audiences to their feet with flashy behind-the-back passes from guard Torch George, hook-shots from Big Easy, and earth-shattering dunks from Thunder Law. As the team extends their decades-long dominance, they'll recruit a whole new generation of fans with their athletic prowess and side-splitting antics.
See all the ticket options and order HERE.