The Maple Grove Sports Dome walking track is now open for individual walkers and joggers.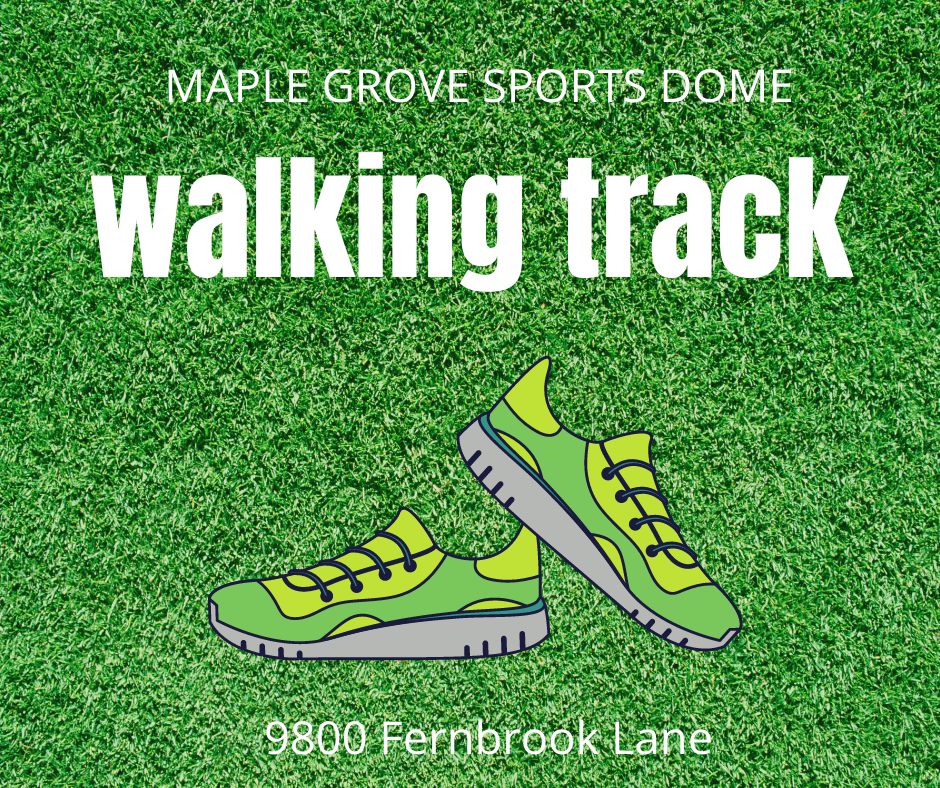 If it's a bit too cold and/or snowy outside for you, get your walking done INSIDE at the walking track of the Sports Dome in Maple Grove, located at 9800 Fernbrook Lane.
The walking track at the Sports Dome is open for individual walkers and/or joggers via free reservation.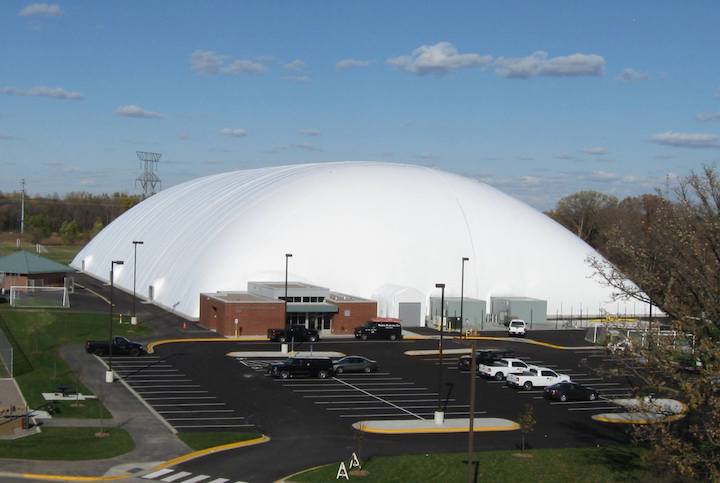 Here's what you need to know before your visit:
• It is free to use the walking track.
• Masks are required at all times.
• One household per reservation (4 people max)
• The dome temperature is 55 degrees.
• Please maintain social distancing of 12 feet when using the facility.
• Only water is permitted in the dome.
• Walking and jogging in one direction – clockwise as you enter.
• Staff will monitor onsite capacity – max of 100 people.
• Strollers are welcomes.
• Pets are not allowed.
• 4.8 Laps = 1 Mile.
You can find hours and details at www.maplegrovemn.gov/sportsdome