Meet Vikings Player Eric Kendricks and Vikings Cheerleaders at Rosedale!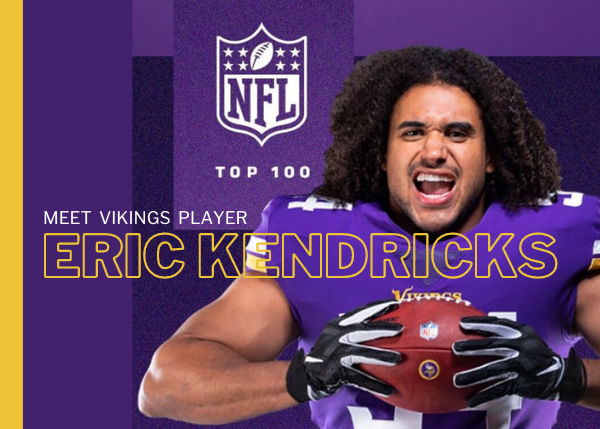 Player Eric Kendricks of the Minnesota Vikings will be signing autographs at Rosedale Center on Tuesday, November 1st.
You can stop by Tradehome Shoes to meet Eric Kendricks, get an autograph and pictures with Vikings cheerleaders!
Shop for shoes and you'll also receive $20 gift card with purchases over $100! 100% of profits for the day go to local charities.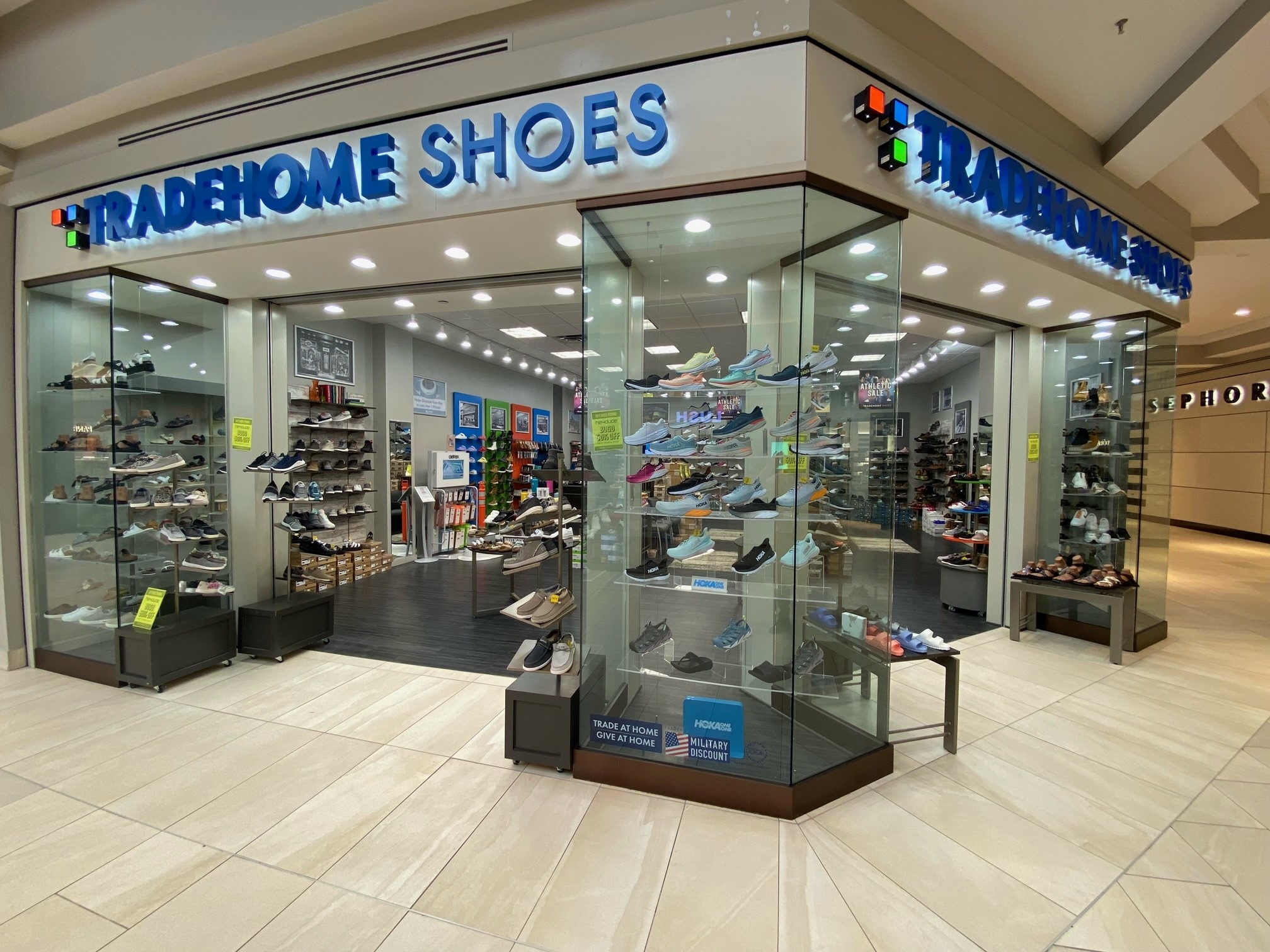 Event Details:
Tuesday, November 1st 11AM – 12PM.
Tradehome Shoes is located on the upper level by Macy's, next to Sephora.
Learn more on the Rosedale web site.