Get discount tickets for the Minneapolis Holiday Boutique when you order online! Visit 100s of exhibitors, exclusive, high-quality vendors and artisan designers.
One of the most fun parts of holiday preparations is to look for beautiful things to give as gifts and decorate our homes.
What better place to do that than at the Minneapolis Holiday Boutique?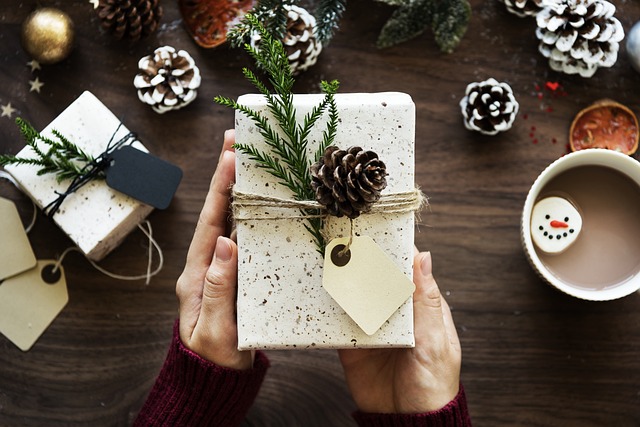 This fun and festive shopping extravaganza returns this year to the Minneapolis Convention Center Friday, December 10 through Sunday, December 12.
Take this opportunity to visit hundreds of exhibitors, including exclusive, high-quality vendors and artisan designers offering the latest styles, trends, jewelry, gifts, children's items and gourmet foods.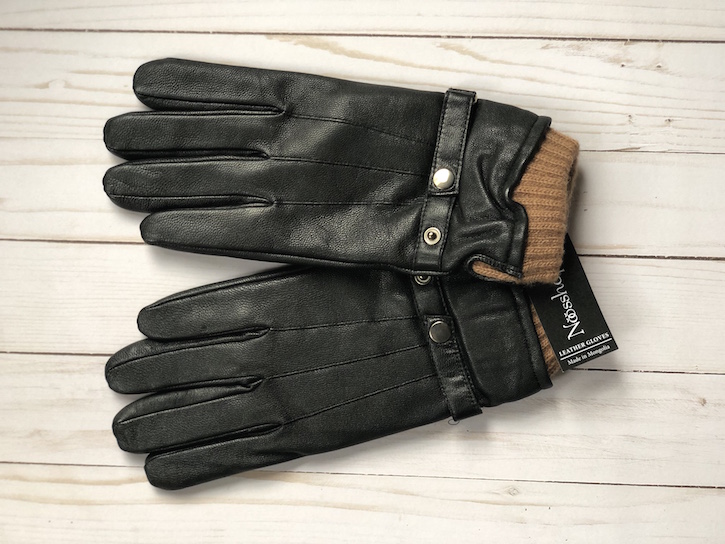 Minneapolis Holiday Boutique Highlights:
The Festival of Trees – The lights and sparkle of uniquely decorated holiday trees, wreaths, and centerpieces will captivate shoppers as they enter Holiday Boutique. Donated by individuals, companies and civic groups, each item is available for sale via a silent auction throughout the weekend. Proceeds go directly to the Zuhrah Shriners.
Girls Night Out – It's a party! Celebrate the season with your gal pals, Friday night from 5 – 8 pm. Enjoy music, drinks, fantastic door prizes, and late night, exclusive access to some of the chicest boutiques in the area.
'90s Night – Bust out your parachute pants and page your frenemies, as we're turning back the clock to the '90s. Join us for '90s Night, Saturday night from 5 – 8 pm.
Boutique Café – The Boutique Café is a great place to take a break and enjoy a hot meal with plenty of seating as well as a full bar.
Shopper's Relaxation Lounges – More room to relax! Grab a drink, take a break, and re-energize in the roomy Shopper Relaxation Lounge. Refreshed and renewed, you'll be ready to hit the floor.
Artisan Exhibitors – Discover beautiful, custom-made gifts by local artisan designers. These unique, artist-inspired creations and artwork can't be found anywhere else!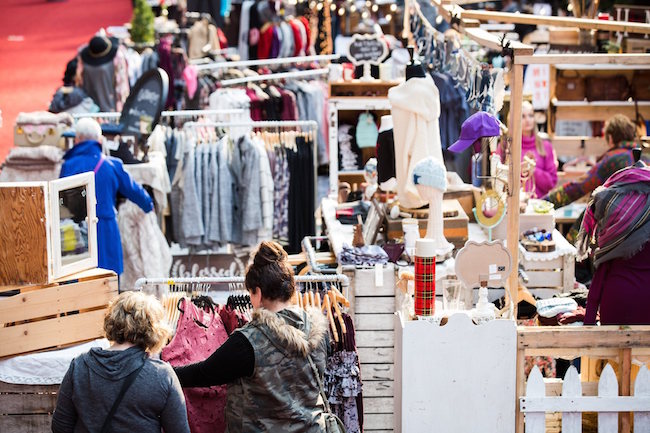 Minneapolis Holiday Boutique Ticket Discount:
Standard ticket prices for adults are $10 online and $12 at the door; 12 and under are free. On Friday, seniors over 55 may receive purchase tickets for only $8 at the box office. Admission is only $5 after 5 pm on Friday and Saturday.
For tickets and show information, visit MinneapolisHolidayBoutique.com.