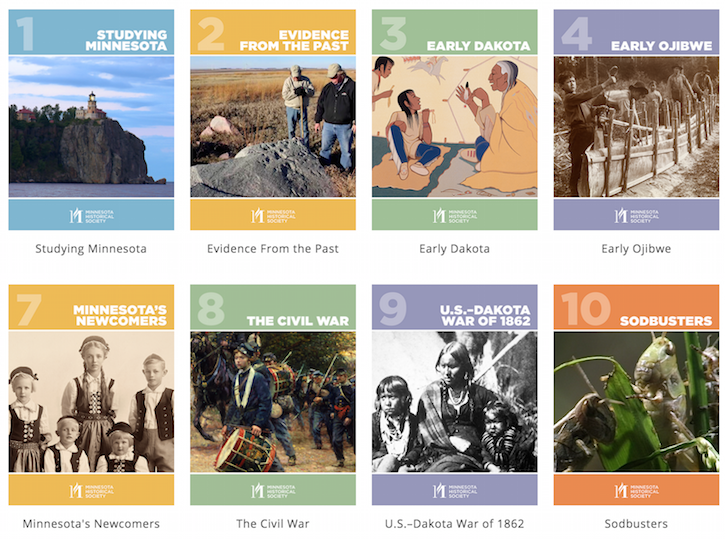 With the recent news of distance school continuing through the rest of the school year, we are still searching for things to do, maybe learn something new or perhaps just pass the time.
The Minnesota Historical Society is offering a new resource for us.  There might not be the usual in-person events or places to visit, but Minnesota History at Home with the Northern Lights E-Book is certainly something to put on your list to check out.


The award-winning Northern Lights Interactive eBook is now accessible for free to all throughout the 2019-20 school year. The comprehensive digital curriculum for Minnesota Studies used in schools across the state, the Interactive eBook explores the diverse history of our state through stories, videos, audio narration, and more to engage children and anyone curious about Minnesota history.
Even if we can't visit the places that make up the Minnesota Historical Society we can still take time to learn just a little bit more about all things that surround us.  Perhaps you want to learn about a place or maybe the people that came before us.  Whatever it is, check out this great opportunity Northern Lights Interactive eBook.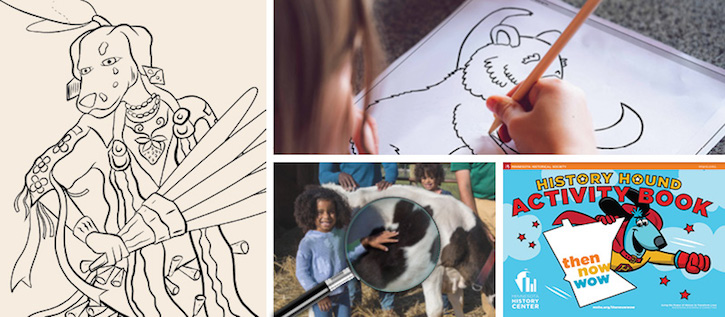 The Minnesota Historical Society has many more free educational resources available on their History at Home page. Besides distance learning resources, you'll also find free printable activity pages, access to resource MNHS collections and archives, and more.