Celebrate Martin Luther King Jr's life and legacy with a special event for all ages at Powderhorn Park in Minneapolis.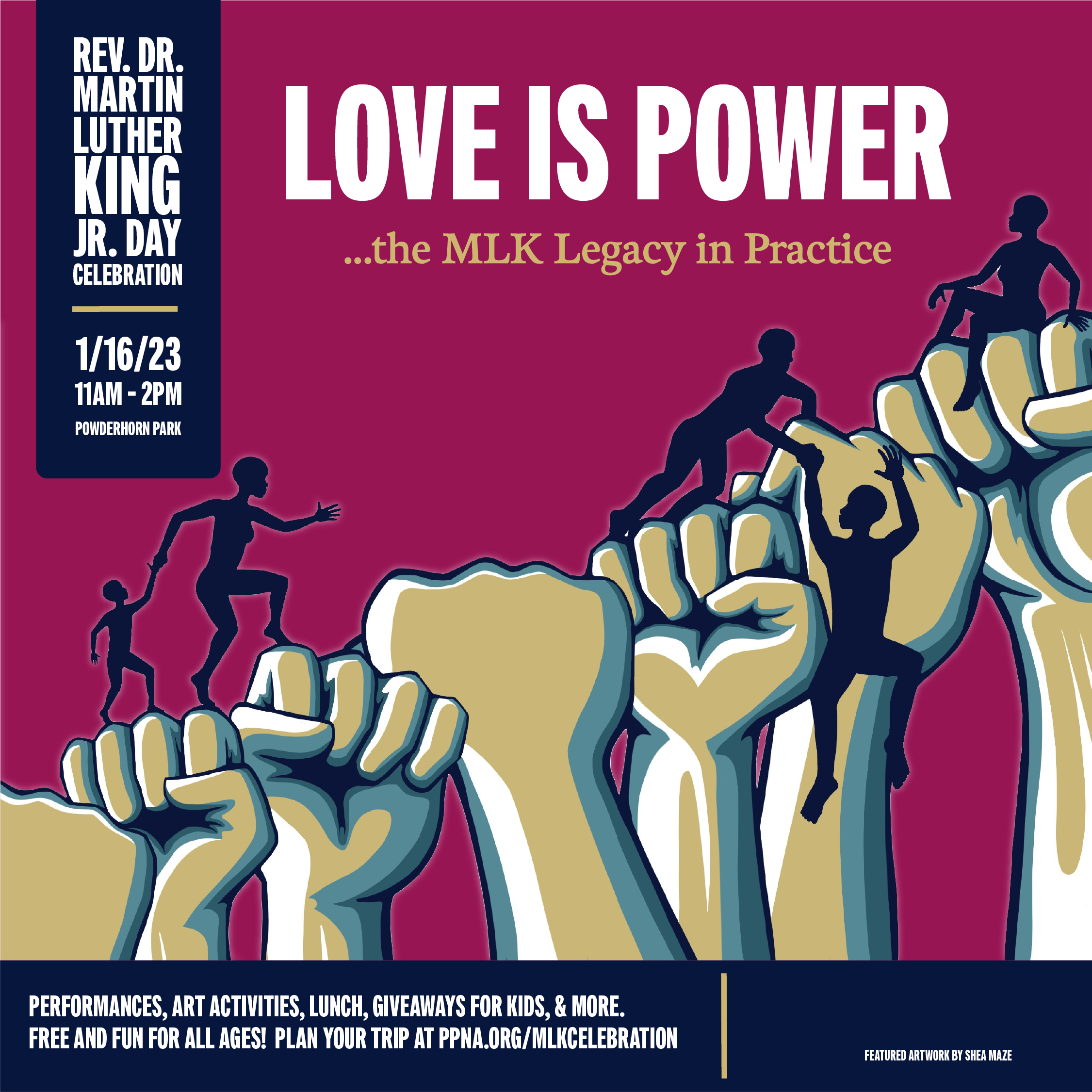 Join Powderhorn Park Neighborhood Association (PPNA) for the 25th Annual Rev. Dr. Martin Luther King Jr. Celebration on January 16th in Minneapolis.
The celebration of Dr. King's life and legacy includes performances, art activities, lunch, giveaways for kids, and more.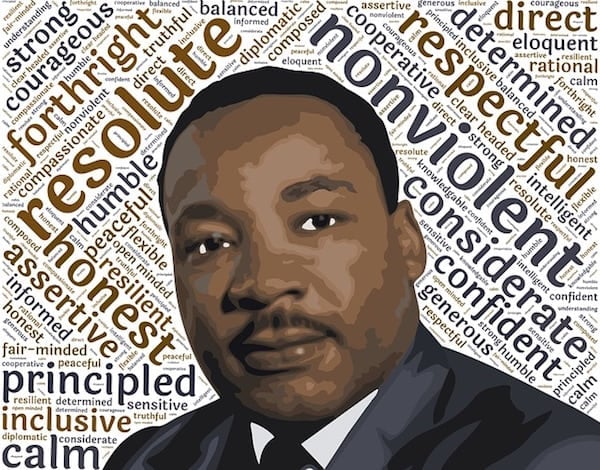 Local artists will be showcased with performances dedicated to ideals of community well-being like housing and environmental justice, and the elimination of race-based disparities to honor the work and vision of Rev. Dr. Martin Luther King Jr. Featured artists and activists Include; Diver VanAvery, Commissioner Angela Conley, Zhané Jackson, Kashimana Ahua, & the Brass Solidarity Band.
The celebration will take place in person at Powderhorn Park Recreation Center from 11:00 am to 2:00 pm. The event is free and fun for all ages with art activities, a free lunch, prizes and a gift for the first 150 children in attendance.
If you're not able to make it to the event, here are some ways you and your kids can learn more about and celebrate Martin Luther King, Jr. and his legacy:
Martin Luther King Jr Kids Activities: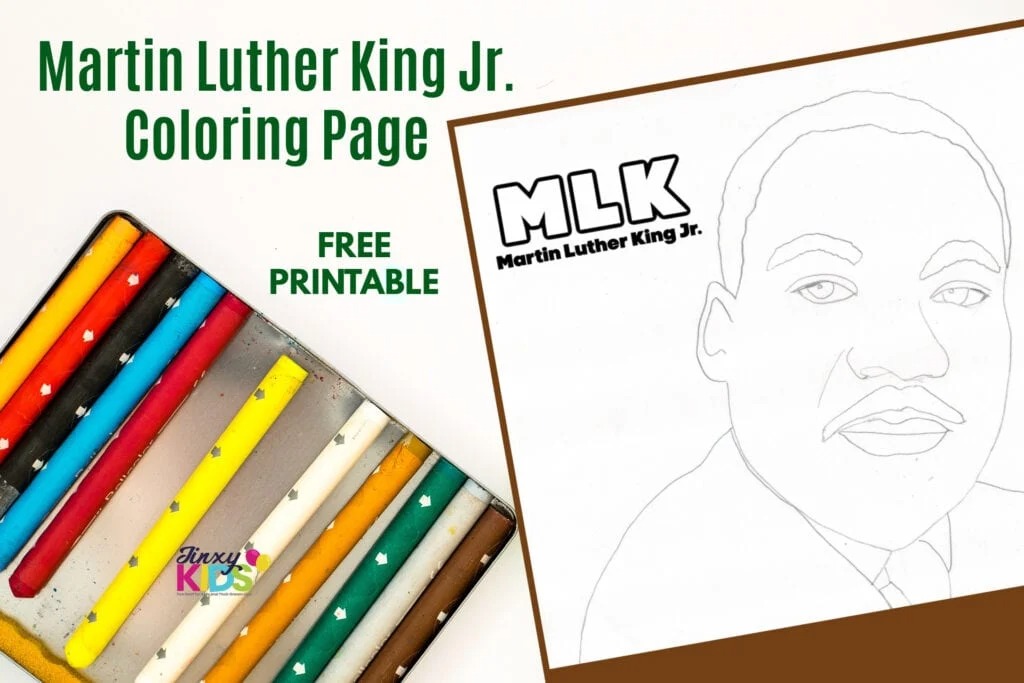 With this free printable Martin Luther King, Jr. coloring page, your kids can express their creativity while coloring the image of Dr. King.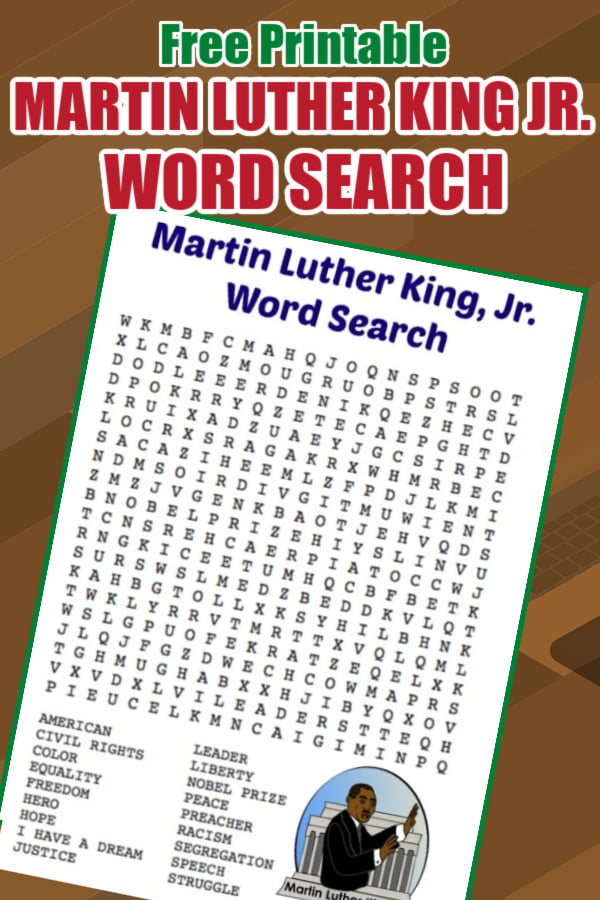 Print this free Printable Martin Luther King, Jr. word search puzzle as well. It features 18 words related to Martin Luther King, Jr. such as equality, peace, civil rights and more.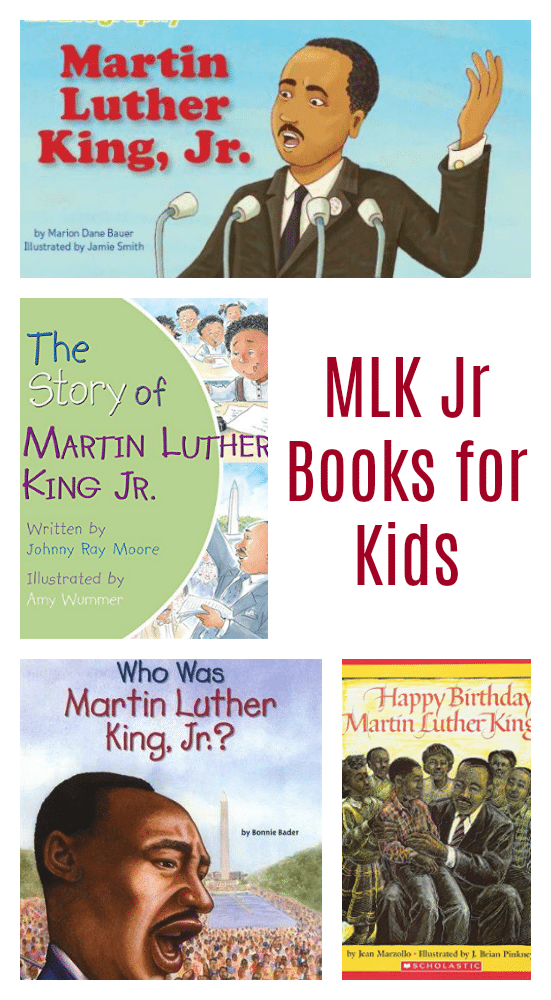 For additional discussion information, we have a list of kids books about Martin Luther King, Jr. They're a great starting point for learning and discussion.