My Burger is celebrating their 19th Birthday this week, but we are the ones getting the gifts with Buy One Get One Burger Free offers all week long!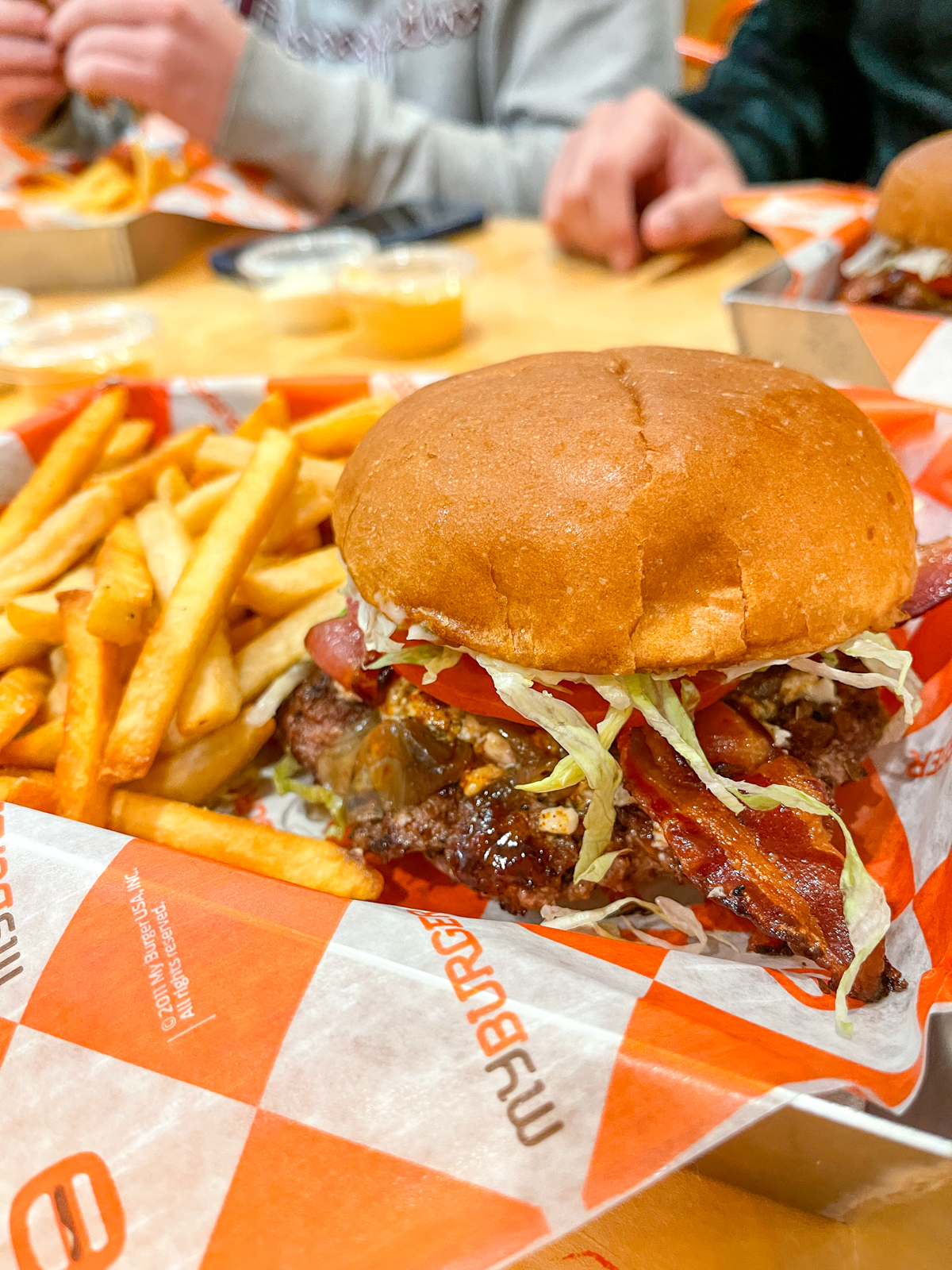 This week My Burger is celebrating 19 years in business by offering us Buy One Get One Free Burgers all week long!
We absolutely LOVE My Burger and visit often. The joke in our family is that when we're planning to go somewhere to get dinner and I am super super hungry to the point where I can't even think straight the only place that ever pops in my head is My Burger and it's the only thing I feel will satisfy my hunger. It never disappoints!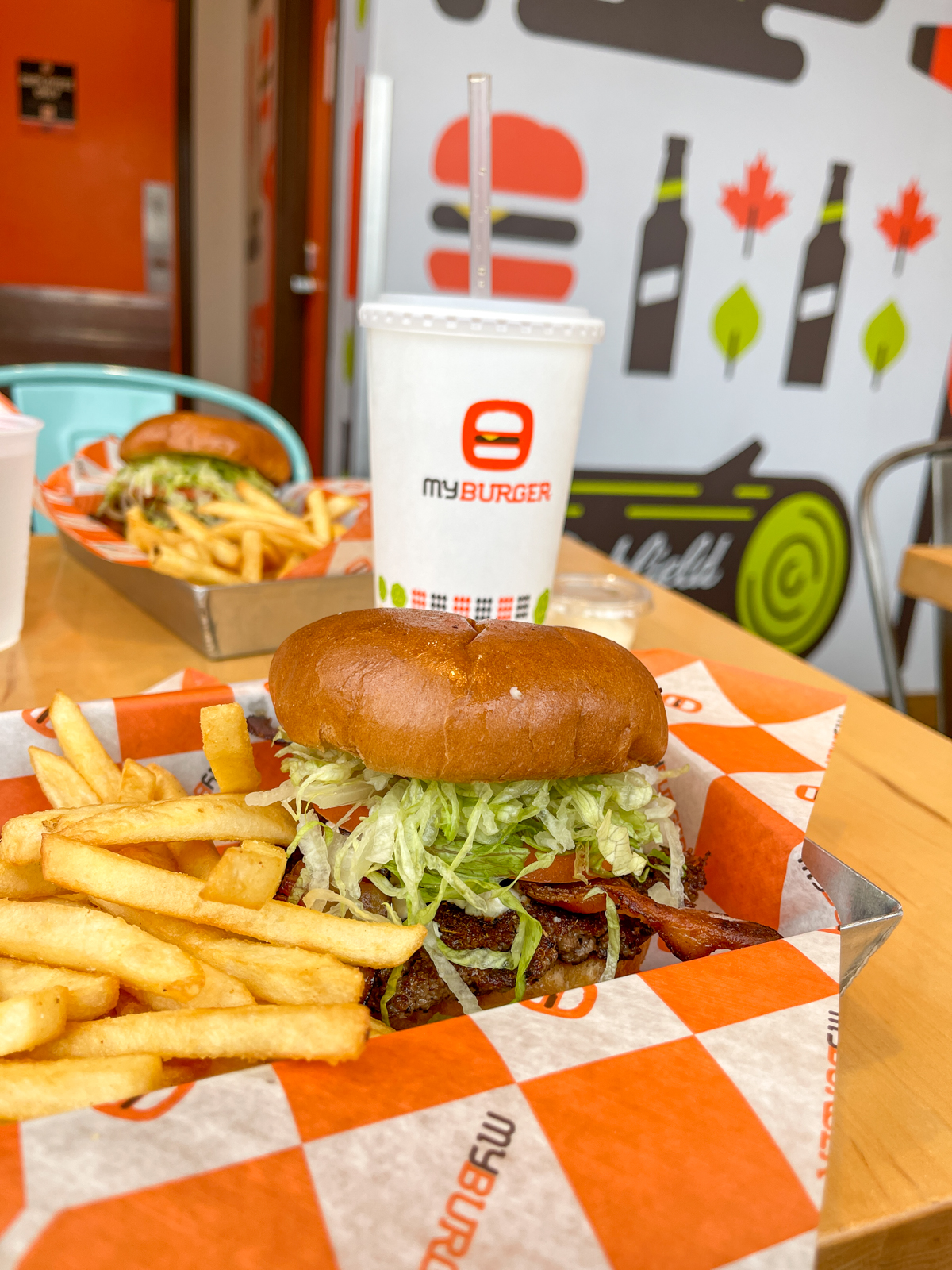 The My Burger Birthday BOGO offer is available at their Downtown Minneapolis location Monday through Friday (at lunch only) and then also at one other location each day. You can see the list of locations by day below, followed by the coupon code to use if you're ordering online.
Downtown – ALL WEEK (M-F, lunch only) BDAYDT
Stadium Village – Monday, 11/6 BDAYSV
Richfield – Tuesday, 11/7 BDAYRF
St. Paul – Wednesday, 11/8 BDAYSP
Uptown – Thursday, 11/9 BDAYUP
Wayzata – Friday, 11/10 BDAYWZ
Minnetonka – Saturday, 11/11 BDAYMTKA
Eden Prairie – Sunday, 11/12 BDAYEP
Be aware that this offer will be VERY POPULAR and you will most likely have to wait longer than usual for your food.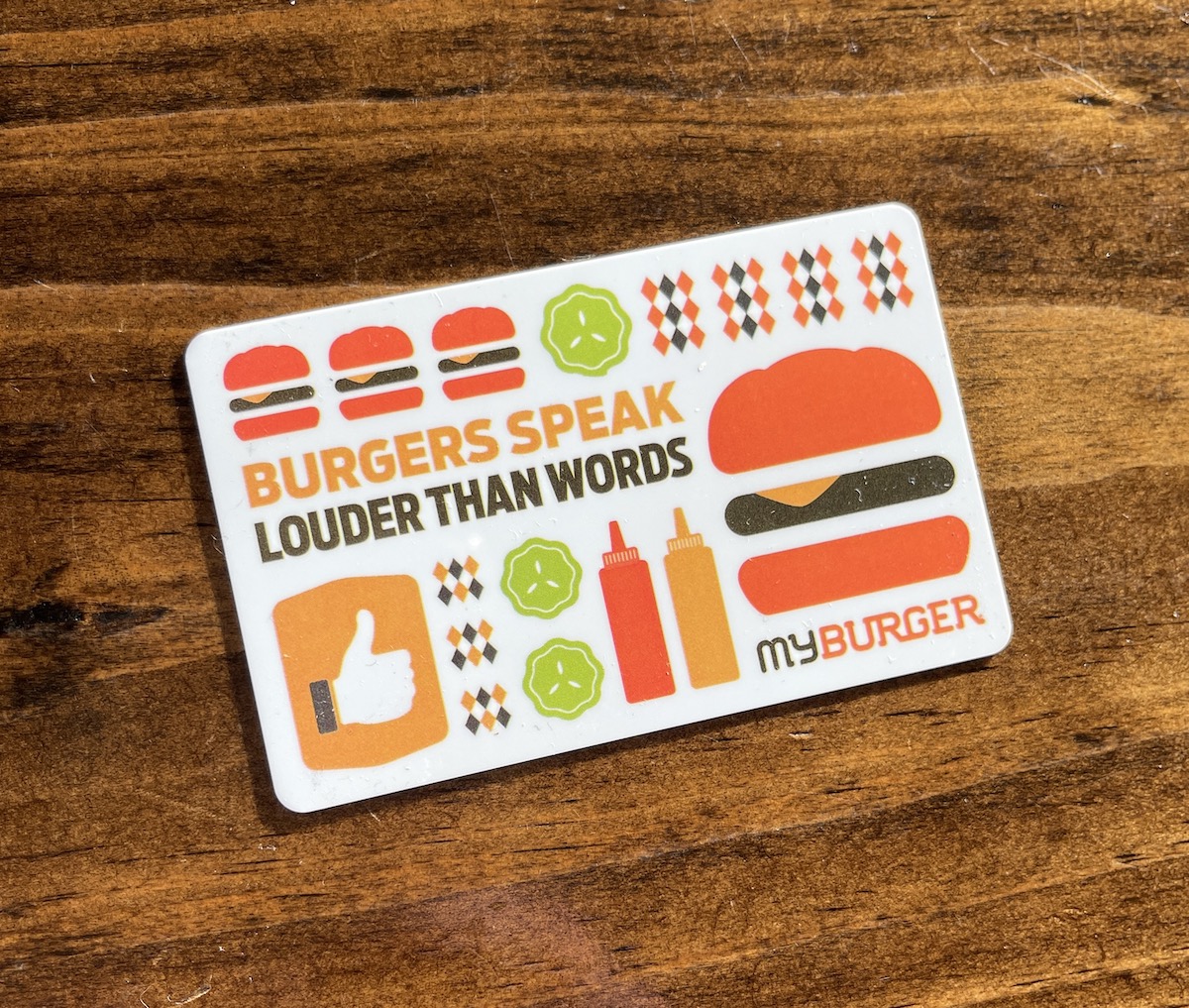 Speaking of My Burger deals, their Holiday Gift Card Spectacular just started! Buy a $40 gift card and they'll give you a Free Burger Card! Better yet, order $100 worth of cards and you get THREE Free Burger Cards! Buy in-store or order online.
This is a deal we do each year and we don't even give them as gifts. We use them ourselves and appreciate the great deal we're getting on already great food!